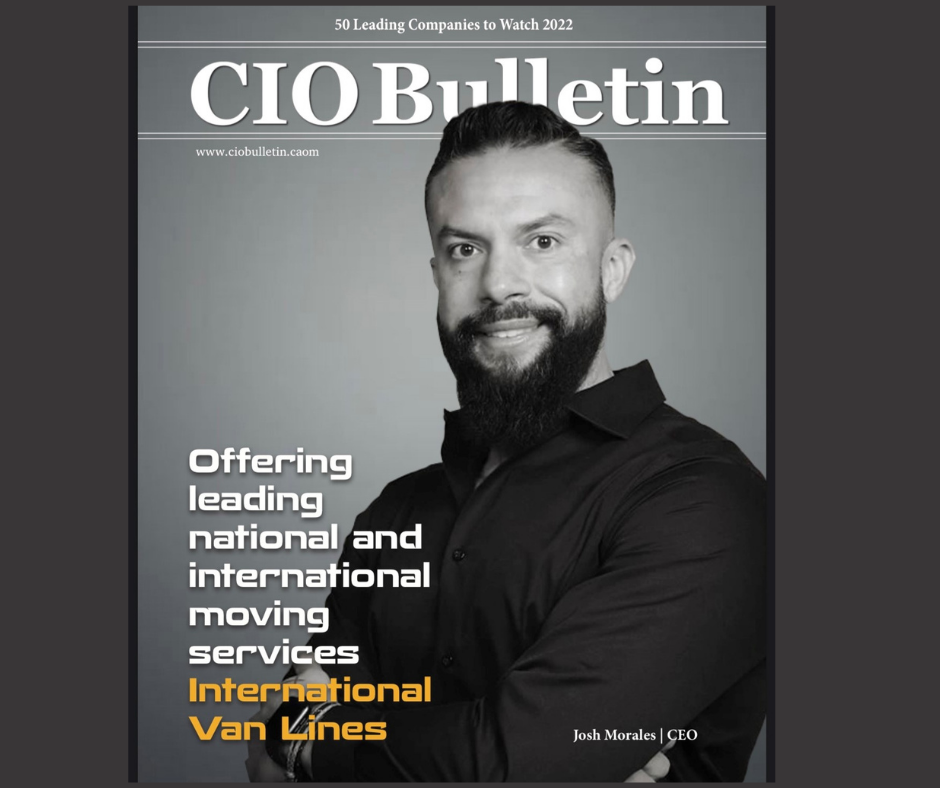 International Van Lines CEO, Josh Morales
History
International Van Lines CEO, Josh Morales started IVL in 2004 at the age of 21. He worked out of his bedroom in his parent's house for the first two years. His vision was to build a high-end international relocation company. With his logistics background and agent relationships, Josh was able to build the company reasonably quickly. Within three years, they featured in the INC500/5000 magazine for their rapid growth. Josh is the youngest person in U.S. history to obtain an NVOCC (non-vessel operating common carrier) license from the Federal Maritime Commission.
Apart from this, Josh always wanted to test his ability in the domestic market. In 2008 Josh bought his first truck. As he checked the local markets, he began to realize that there is a lack of quality in the moving industry. His vision is always to provide quality service and fix problems when they arise. Furthermore, he began to invest in more equipment and received a license by the DOT as an out-of-state carrier or long-distance mover. Despite all the challenges, today, IVL is one of the largest private moving companies in the nation. They own and operate their fleet as well as work with preferred agents to ensure timely deliveries. As the CEO of International Van Lines, Josh works day in and day out to help streamline their service.
Personal
Josh is a father of 3 children, two boys, and a girl. Over the past few years, his wife Jessica and him spent their time fostering children. Through the process of fostering, they adopted two brothers who today are officially theirs. They spend a lot of time and resources on giving back to the community and helping less fortunate children.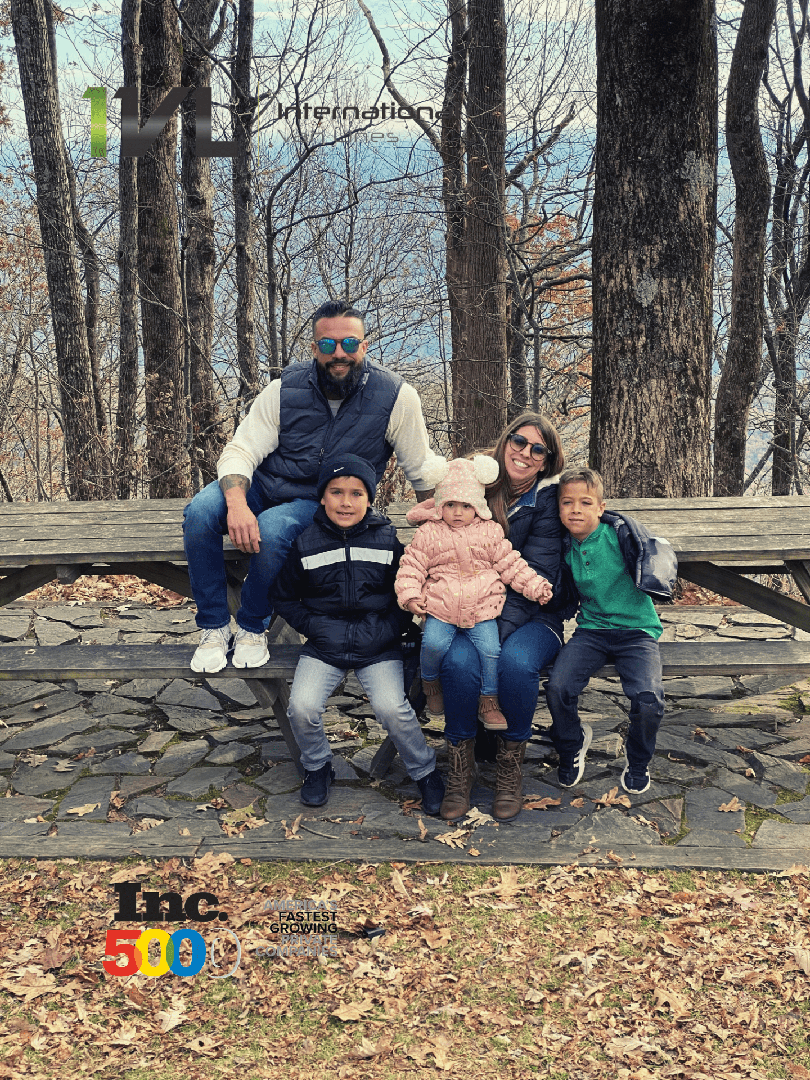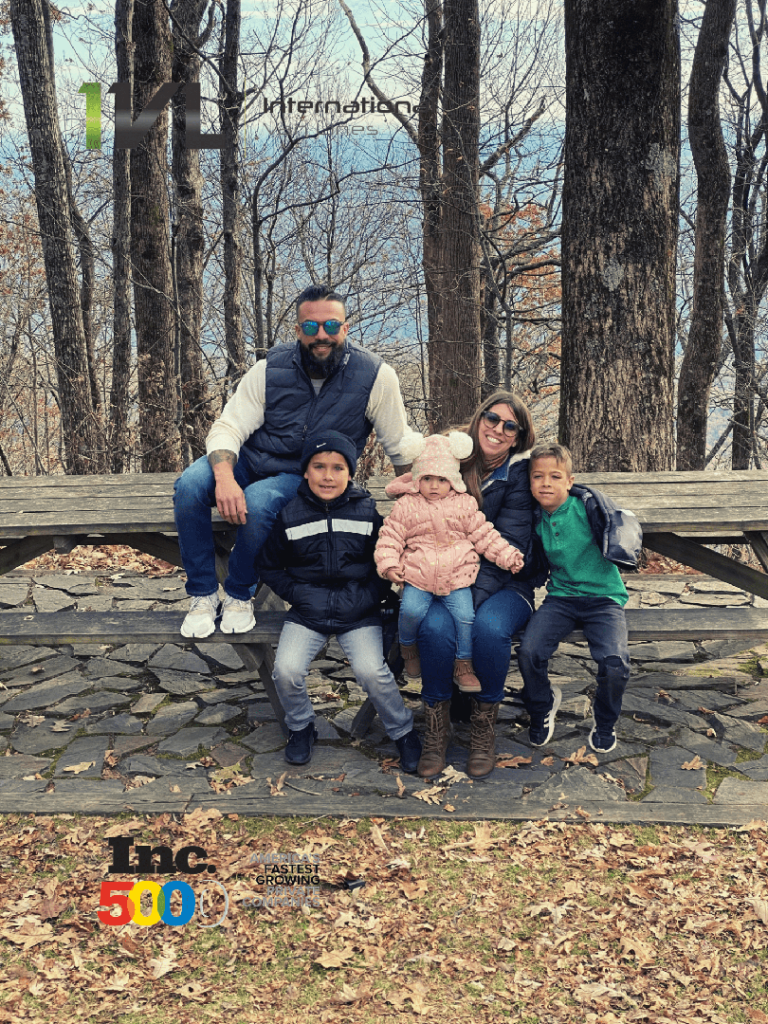 Golf, working out, and being outdoors is a big part of Josh's life. He also enjoys playing soccer. In addition, he coaches his son's soccer team, which won their championship games two years in a row. Josh is a simple family man who spends a lot of time with his family and gives back to the community. You can learn more about his story here, foster. The International Van Lines CEO, Josh Morales, is dedicated to giving back in many ways and has proven that through his generosity.
Today
Today Josh sits on the council for Forbes magazines and writes a blog about overcoming the challenges of starting a business. He's also been featured in the Sun-Sentinel, Small Business Trends, and YSF Magazine. Josh is in the process of franchising IVL but to a select group of people. The franchise opportunity will help IVL get into new territories, which will help shorten delivery time frames and offer an overall better service.
As the CEO of International Van Lines, he spends most of his day working on solutions to offer better moving services. There are many complaints about moving in general, and some of the most common are delays, damage, and overcharges. IVL teamed up with an AI company that offers a unique application that will calculate the overall volume and weight of a move. It's been extremely accurate and has minimized complaints.
From International Van Lines CEO, Joshua Morales
"Moving is amongst the most stressful things someone will experience in a lifetime. Although we aim for perfection, not all moves go according to plan. We work day in and day out to help better our service. I'm always open to speaking with customers regarding any issue and will always do my best to fix the problem. We thank you for considering International Van Lines as your preferred mover".
– Joshua Morales
International Van Lines CEO