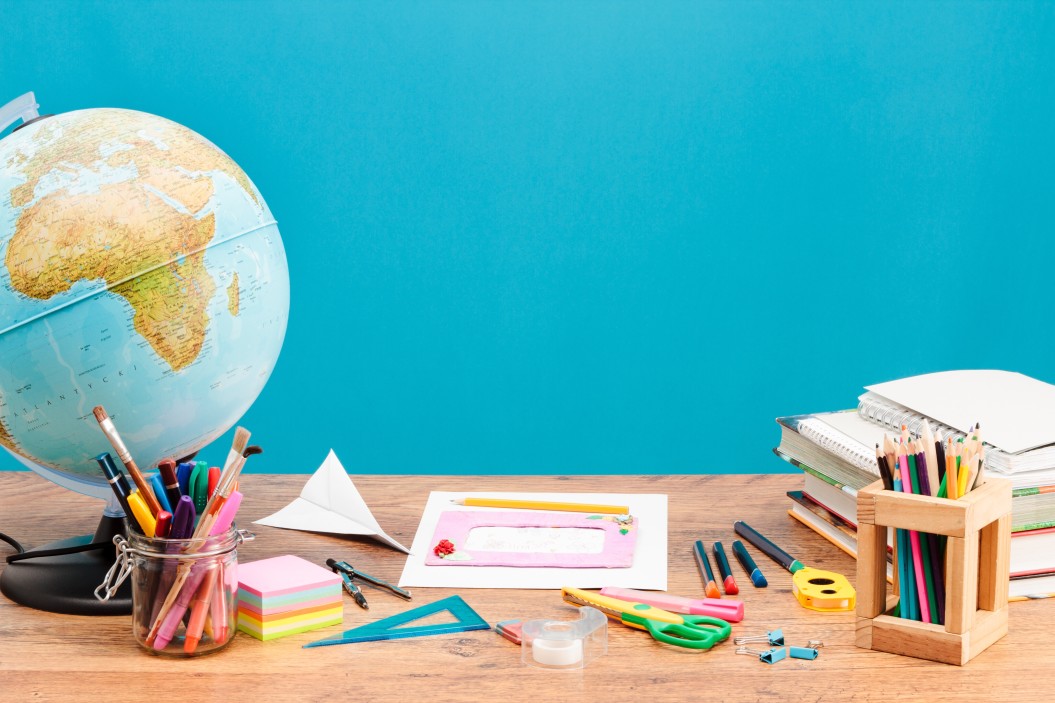 PREPARE FOR YOUR LONG-DISTANCE MOVE. CHECK OUT THESE ITEMS MOVERS WON'T MOVE
There's a lot of planning when it comes to a long-distance move – canceling services, getting acclimated with new territory and of course finding a mover. It's good to educate yourself on what items movers won't move so you can plan accordingly. If there is an item on the prohibited list that you must bring, please speak directly with your relocation company for instructions. Check out our FAQ's page for more information about moving.
I probably shouldn't be saying this, but some companies will turn a blind eye to specific items on the "do not ship" list. It's all up to your mover and the risk that you are willing to take. If you decide to take the chance, you risk losing the item. If a DOT officer decides to pull over a truck and finds prohibited items, they will confiscate them. Obviously, the risk is low, but I wanted to throw that out there. In the meantime, you can also read this article on "how long does a cross country move take."
ITEMS MOVERS WON'T MOVE – HAZARDOUS ITEMS
It may go without saying, but certain hazardous items made the list of prohibited items to be moved. If they pose a potential threat to the safety of a mover, they shouldn't be packed into your load. If you have any questions about a specific item, we recommend speaking with your relocation coordinator. Keep in mind that certain things may be permitted, but only with the proper packing and labeling. Check out this article on why people pay more than their moving estimate.
ITEMS MOVERS WON'T MOVE – PERISHABLE ITEMS
If you're moving long-distance, some food items made the list of items movers won't move. It's because some food can attract critters and damage your household goods. If you're relocating locally or your shipment will be delivered within 24 hours, the company will most likely allow perishable items as long as packing is done correctly.
ITEMS YOU SHOULD MOVE YOURSELF
You should move any personal or sentimental items yourself. Most moving companies don't like to handle things that mean a lot to you because of the risk of loss or damage. Moving companies want to limit their liability in case there is a claim. As a consumer, you should have these items under your control.
The loss of personal items such as medical records, school records or financial documents can be hard to replace. Also, electronics such as laptops or computers can be damaged by extreme temperatures in the moving trailer. Jewelry and cash are not covered by insurance so you will want to handle these on your own. These are not items movers won't move, but we suggest taking them yourself. Check out this article on the top 5 moving scams.