RATED #1 MOVER FOR 2019, 2020 & 2021
855 935 0207
- OUT OF STATE AND INTERNATIONAL MOVING
- AVERAGE REVIEW RATING OF 4.8 OUT OF 5
Full-Service Residential Movers
International Van Lines is an American based mover founded in 2000. Since then, we have grown to become one the largest moving companies in the world. Quality, dependability, and customer reviews have led us to be rated as The Best Moving Company by Consumer Advocate in 2017, 2018 and 2019.

Out of State Moving

Local Moving Services

Air Freight Services

Auto and car shipping

International Moving

Warehousing and Storage

Licensed by the DOT and FMC

Free Moving Quotes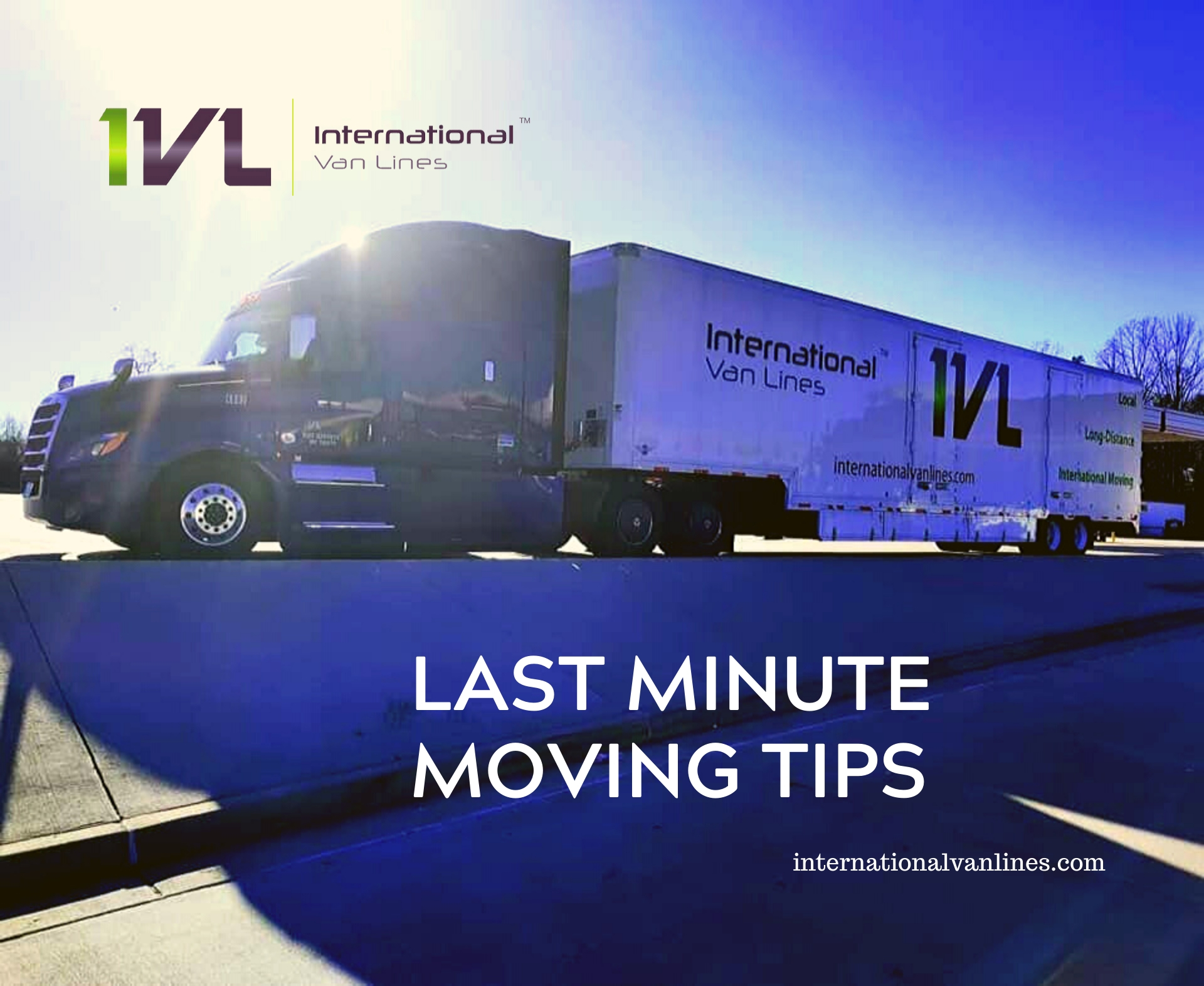 About International
Van Lines
Over the last 20 years, International Van Lines has handled over five hundred thousand moves while managing to maintain one of the best reputations in the moving industry. From the initial call all the way to delivery, you will benefit from personalized service and attention to your needs.
No two moves are the same, and our international moving department will create custom solutions for your shipping order. Your move coordinator is standing by and ready for your call. It is our goal to provide you a quote in the first 15 minutes, and we will strive to meet it.
Get a Quote
Rated Best Residential Moving
Company for 2019
When searching for the best international moving companies, it is important understand that not all companies are created equal. The equipment, personnel, licensing, and experience needed to successfully execute an overseas move comes with decades of learning. Our team specializes in household moves, corporate relocations, freight, and full container shipping.
Call today for a free estimate.
Get a Quote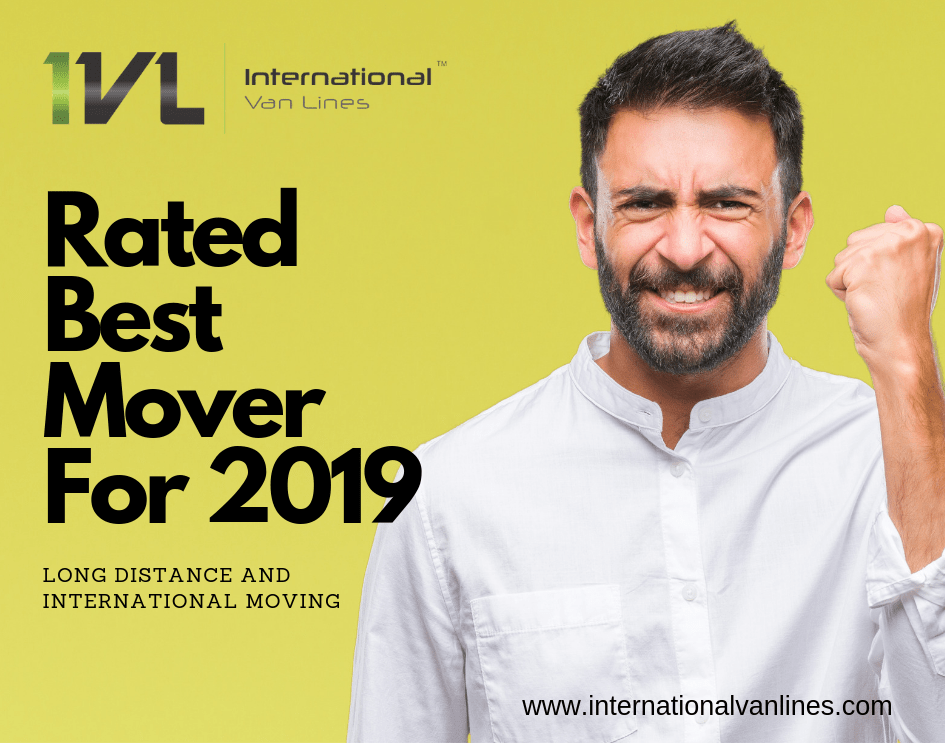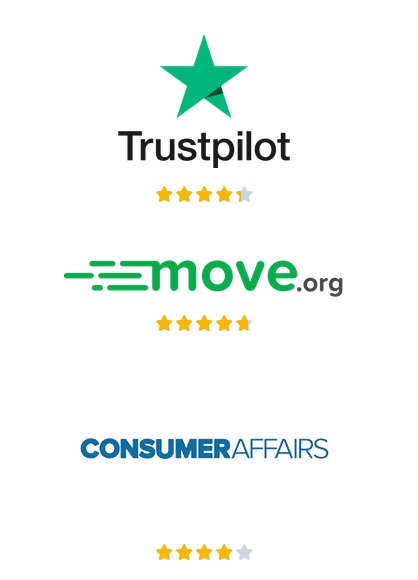 INDEPENDENT REVIEWS & RATINGS
Moving.co and Pro Mover Reviews currently rank International Van Lines as one of the best international moving companies in the nation.Their rankings are based on overall reviews, years in business, and company size. IVL maintains an average of 4.8 stars across all review channels.
IVL is licensed by the FMC (Federal Maritime Commission) which is the Governing agency for ocean freight transportation. The vast majority of our reviews are positive. We are a private company, not made up of agents, which gives us the ability to provide more personalized service. International Van Lines is consistently rated one of the best international moving companies in the industry.
We also received the number one spot from Consumer Affairs and Consumer Advocate for three years running. We customize services based on your needs and there is no move too small to handle.
Get a Quote


Get Your Free
Moving Quote