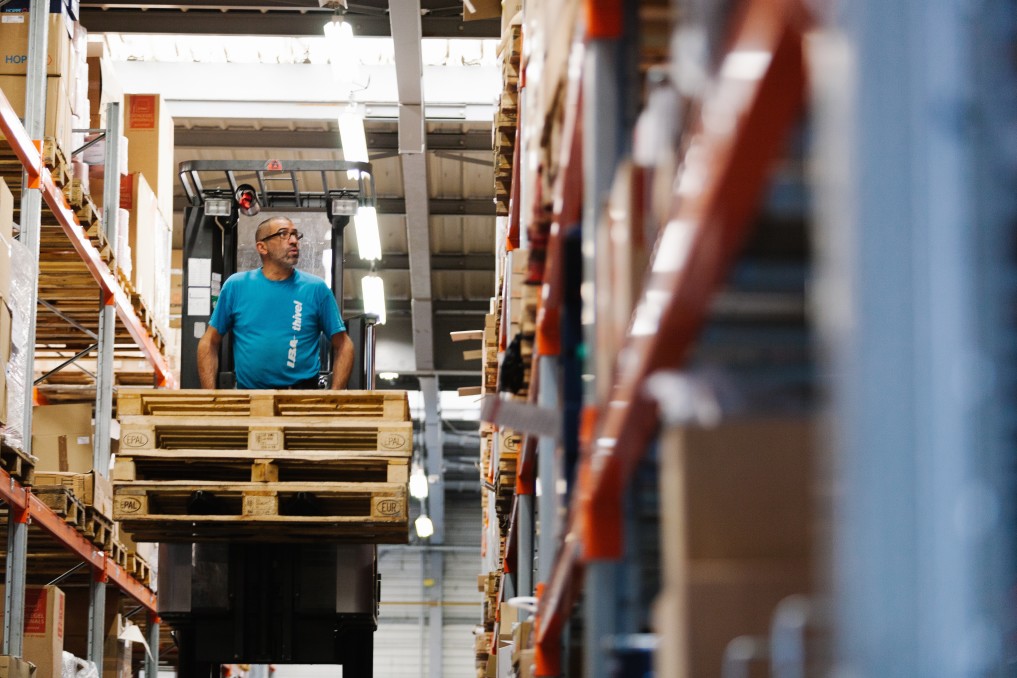 BEST MOVING COMPANY
Whether you're moving cross country, or overseas we all want to find the best moving company. A simple Google search will reveal thousands of moving companies, but who do you choose. Here are some tips on finding a relocation company to fit your needs.
1. Online Research – Best moving company
Spend a few minutes to do some online research. The internet can be very revealing and will give you some insight into a company. Although reviews are a great source to find movers, you can't always trust what you read online. This day and age many companies post fake reviews online.
2. Check with the DOT SAFER website
The DOT website will give you a great background on a moving company. It will show whether or not the company is a broker or carrier. It will also provide fleet size and years in business.
3. Gut Feeling
When you call a mover, you will more or less get a feel for the organization. If you're dealing with someone that's pushing you for a deposit run. Top rated movers will not force you but instead, sell their quality of service and give you time to make a decision.
4. Shady Website
If a moving company has a bunch of stock images of trucks, then chances are they don't own any. Quality movers will post pictures of their equipment and be proud. Thank you for taking the time to read this quick post. If you have any questions about a mover or if you would like to get a free moving quote please feel free to contact us at any time. We thank you again and wish you the best of luck with your move.
We hope this article helps. You can also check out our blog for more information about moving.