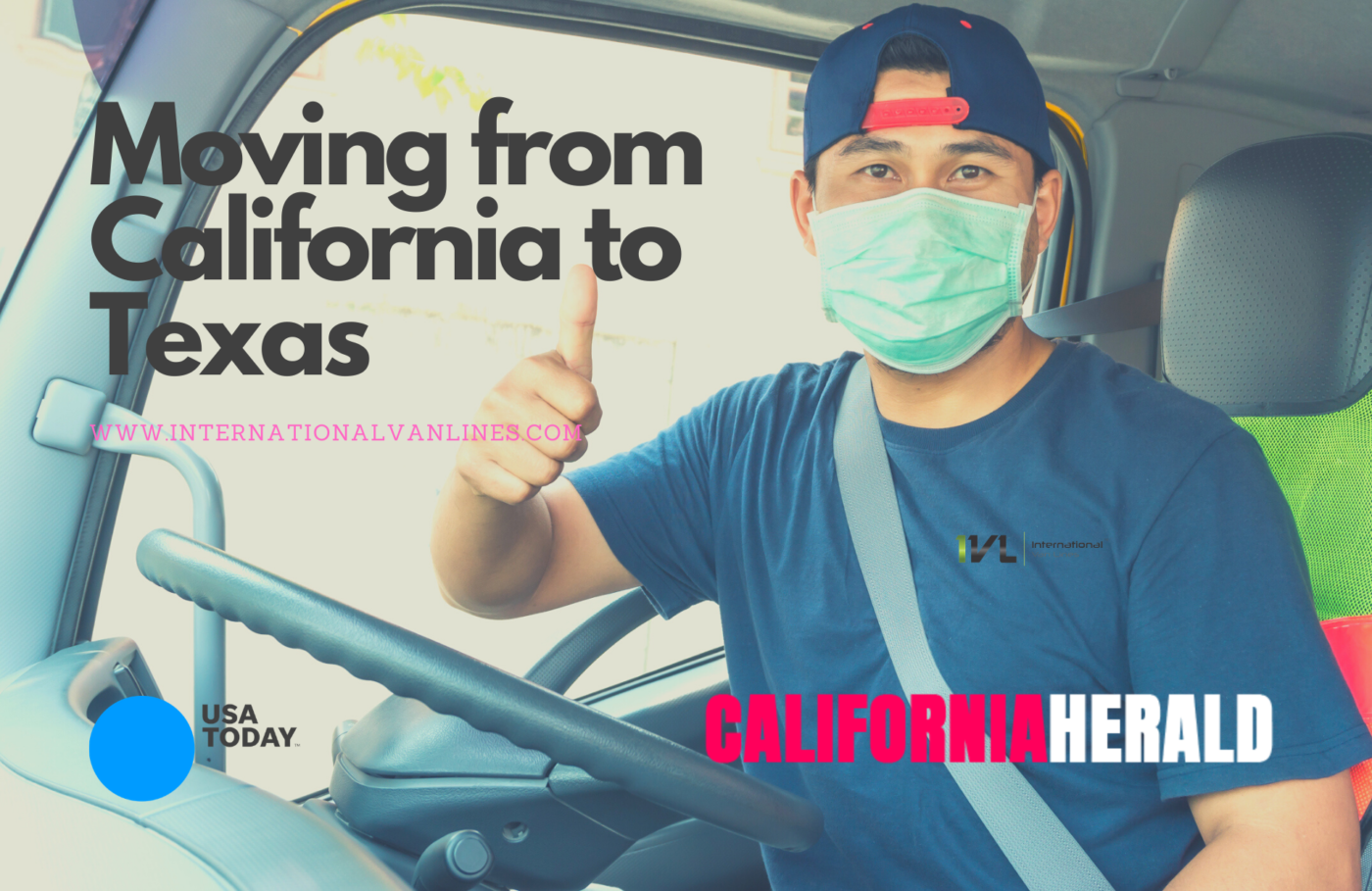 Considering moving from California to Texas?
Moving from California to Texas has become a popular trend over the past few months, but why? Well, we've interviewed over 300 of our customers and the most common answer is the cost of living, but that's not the only reason. We've heard from many disgruntled California natives about the direction of the Golden State and an unsettling amount of uncertainty. According to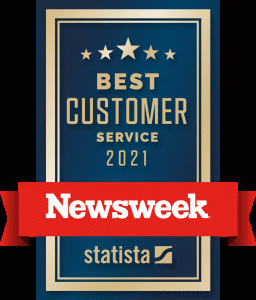 toofab.com, celebrities like Joe Rogen, Zac Efron, and Gwen Stefani are just a few that have decided to take the plunge.
According to CNBC, California is the second most expensive place to live in the United States, with Hawaii coming first. With Silicon Valley booming and the housing market in short supply, the cost of buying or renting has skyrocketed.
Over the past few months, we've been getting thousands of calls from small business owners, tech employees, and long-time California natives looking to move to Texas.
Housing Costs in California
| | | |
| --- | --- | --- |
| California City | Average Home Price | Apartment Rent |
| San Francisco | $1,297,511 | $4,200 |
| L.A. | $816,438 | $2,800 |
| San Diego | $800,746 | $2,391 |
| Sacramento | $440,447 | $1,904 |
| Bakersfield | $330,317 | $9794 |
Housing Costs in Texas
| | | |
| --- | --- | --- |
| Texas City | Average Home Price | Apartment Rent |
| Dallas | $389,520 | $1,588 |
| Austin | $335,082 | $1,484 |
| Houston | $304,832 | $1,247 |
| San Antonio | $259,713 | $1,211 |
| Amarillo | $214,933 | $888 |
Costs of Moving from California to Texas
Long-distance moving isn't cheap any way you slice it. Whether you're renting a U-haul or hiring a mover you will be in the thousands. Below you will find general rates of what costs will look like if you hire a professional moving company.
Keep in mind that the rates listed below should be used for budgeting and they're not guaranteed. Moving costs are based on a number of factors, which include service, volume/weight, storage, etc. It's always recommended to speak with a relocation coordinator to get a more accurate quote.
| Move Size | Self-pack | Full Packing |
| --- | --- | --- |
| 1-2 bedroom | $2200-$3500 | $2500-$3800 |
| 3-4 bedroom | $5400-$8000 | $5700-$9000 |
| 5-6 bedroom | $12,000-$15,000 | $9500-$16000 |
| Automobile | $1400-$1600 (Open carrier) | $1700-$1900 (enclosed) |
Working Remotely Works
We've learned a lot from COVID, including that some companies can excel when working remotely. We've also known that not everyone's happy with California's living situation and decided to move while they continue to work remotely.
It's no surprise that there are less expensive places to live in. Employees can remain productive, all while having lighter living expenses. It has attacked thousands of employees to relocate while continuing employment at their current companies. Particularly Austin, Texas, has become a desirable destination for the tech community.
Moving from California to Texas has become easier than ever.
As remote work opportunities continue to increase and provide flexibility to millions of Americans, certain cities and states have introduced incentives to lure residents out of pricey metro areas. The financial experts at Bankrate have compiled a list of the most attractive housing incentives that improve affordability across the country for remote workers
Wildfires & Earthquakes in California
According to CNN, the wildfires in California have consumed more than 3.4 million acres and claimed over 26 lives. Additionally, the record-breaking earthquakes have instilled fear in many California residence. We've received hundreds of calls from people asking for last-minute moves, not knowing what the outcome would be.
Climate-driven disasters have become an unstoppable force, and people are getting nervous. Moving from California to Texas has become a widespread request that we've been getting.
The Cost of Moving from California to Texas
The cost of moving from California to Texas varies based on where you're moving from, and the overall volume of your move. Generally speaking, if you're moving a 2 bedroom home your cost will range from $2300-$3000, a three-bedroom will be between $3700-$5000, and for a four-bedroom, you can expect to pay $8000-$10,000.
Keep in mind that there are ways of reducing your moving cost. Additionally, the time of year can also have an effect on your cost. Winter months will be 20% less expensive than the summer months which is the peak season for moving. We always suggest speaking with a relocation coordinator to get more information.