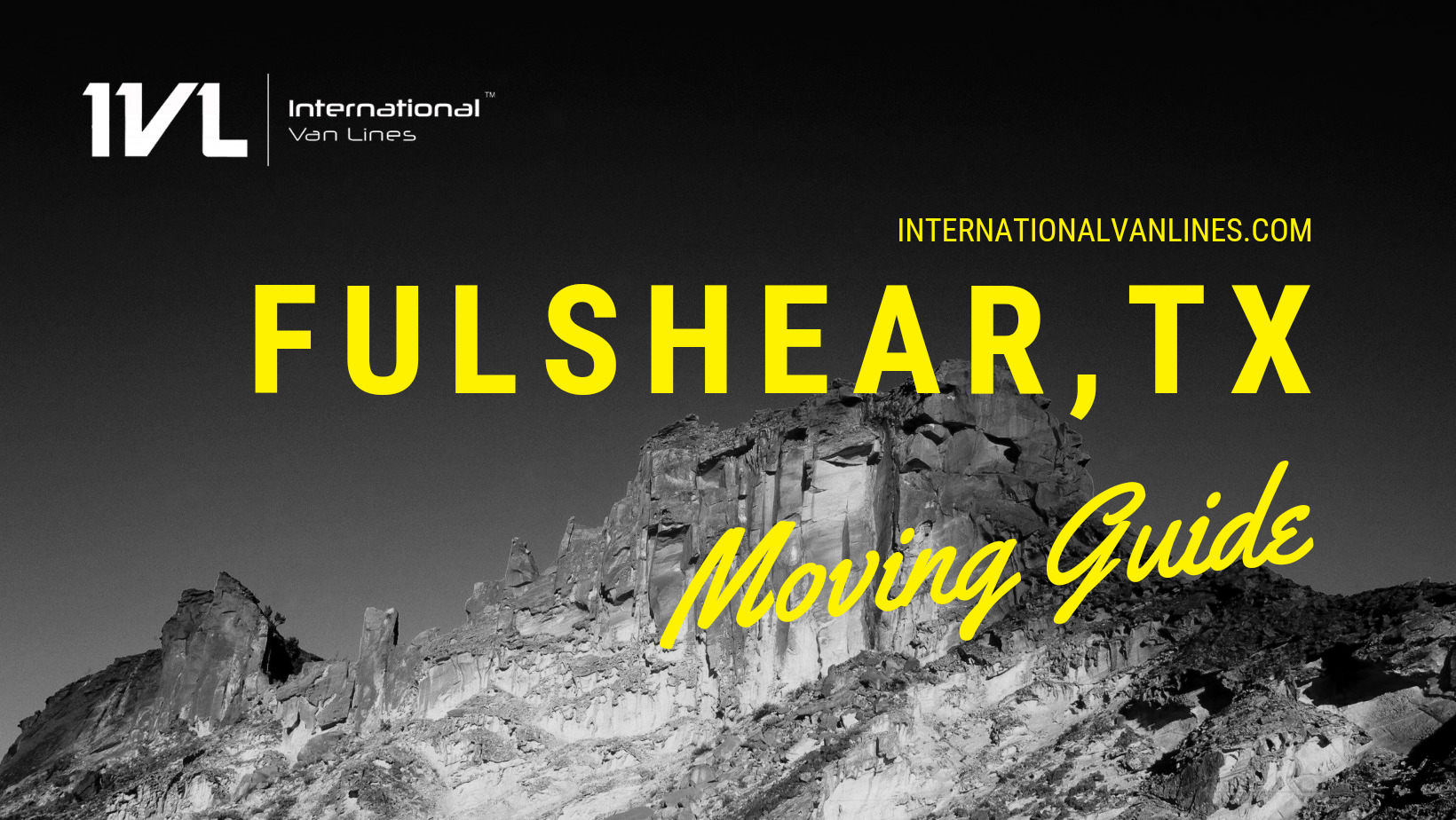 Fulshear Texas – Living Costs & Relocation Tips

Fulshear is a city in northwest Fort Bend County, Texas, and is located on the western edge of the Houston–The Woodlands-Sugar Land metropolitan area. The city was incorporated in 1977. The town served as a marketing center for locally produced rice, cotton, soybeans, corn, poultry, sorghum, pecan, horses, and cattle. In May 2017, Fulshear has listed as the richest small town in Texas.
The Climate in Fulshear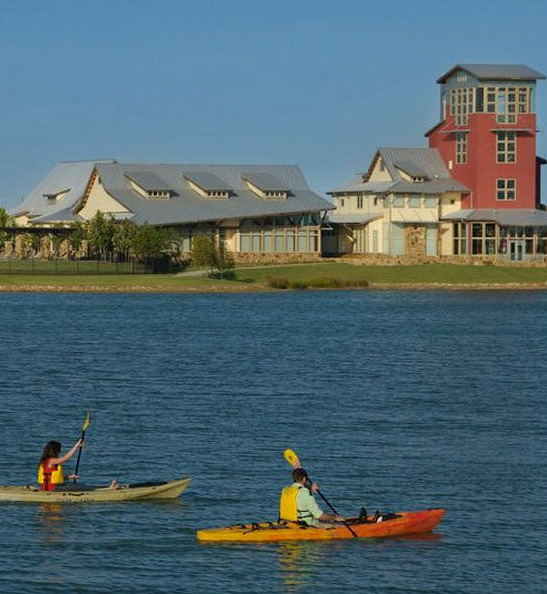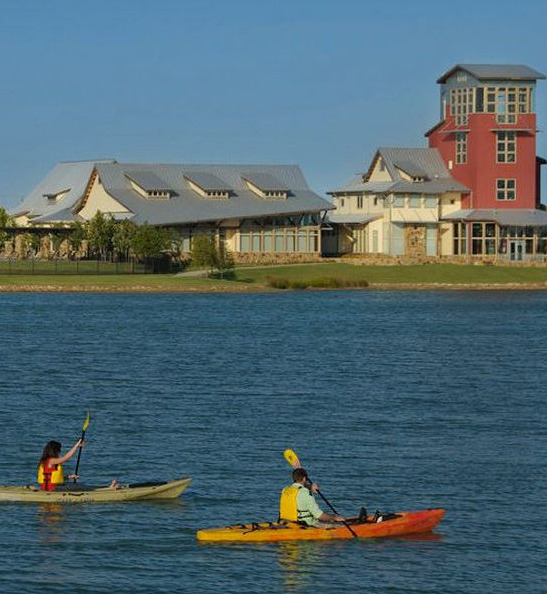 Fulshear, Texas receives a median of 49 inches of rain each year while the median annual rainfall in the United States is 38 inches. Fulshear has a median of 201 sunshine days a year while the total number of sunshine days in the United States is 205.
August is the hottest time in Fulshear, with a median high temp of 94.6°, making it cooler than most other Texas cities. There are four pleasant months in Fulshear, with high temp ranging from 70 to 85 degrees. April, October, and November are perhaps the most fun months in Fulshear.
Fulshear experiences the chilliest nighttime temp in January, with a median of 42.5°. It is colder than the majority of Texas. There are 102.8 days a year in Fulshear where the high temp exceeds 90°, which is more than most areas in Texas. There are 9.7 nights a year in Fulshear where the low temp drops below zero, which is more than most areas in Texas.
With 5.0 inches of rain, October is the wet season in Fulshear, while February is the driest with 3.2 inches. The wettest period is Winter, which receives 29 percent of annual precipitation, while the driest season is Spring, which receives 21 percent. Fulshear receives more rain than other areas in Texas, with a median rainfall of 48.6 inches.
The wettest month in Fulshear is December, with 9.1 days of rain, and the driest month is April, with just 5.7 rainy days. Fulshear, Texas, has 94.8 rainy days a year, making it one of the wettest cities in the state. Spring is the wettest season, with rain falling 28 percent of the time, and Summer is the driest, with just a 21 percent chance of rain.
Cost of Moving in Fulshear Texas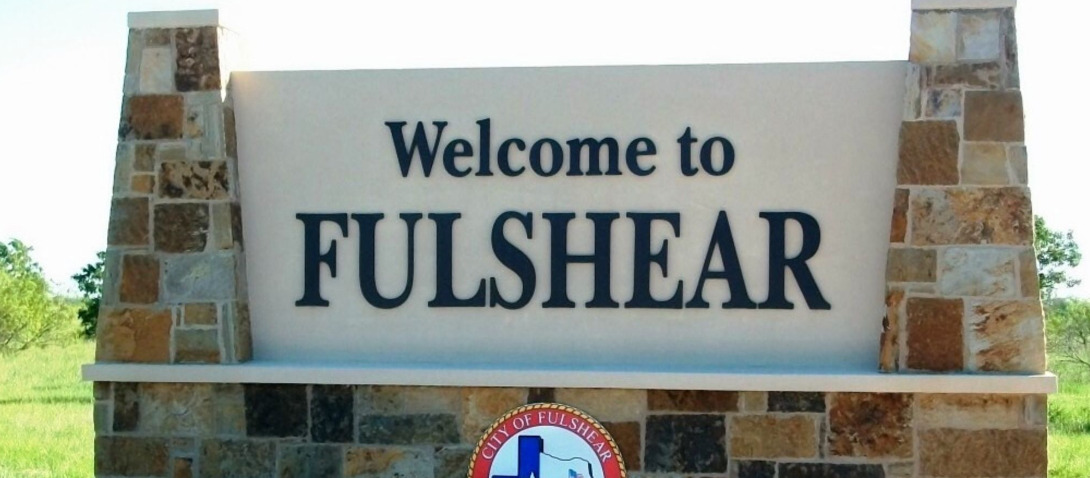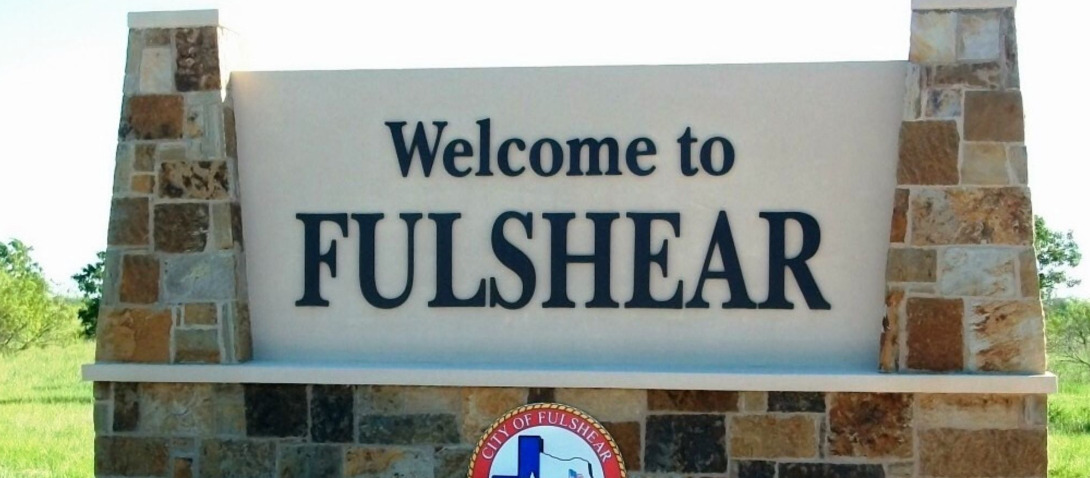 International Van Lines offers professional moving services in Texas. The below table will give you an idea of how much it would cost you for moving locally in Fulshear Texas.
| Number of Movers | Hourly/With Packing | Hourly/Without Packing |
| --- | --- | --- |
| 3 Movers | $200 | $150 |
| 4 Movers | $250 | $200 |
| 5 Movers | $275 | $225 |
*** Please note, these are general rates. It's recommended that you contact a relocation coordinator for a more accurate moving cost ***
Education in Fulshear
There are four schools in Fulshear: four public schools and zero private schools.
The average cost of education in Fulshear is $9,535 per student while the national median is $12,383. Each teacher has 18 students, the librarian has 833 students, and the counselor has 483 children.
Population in Fulshear
Fulshear has a population of 6,203 people. The population density is 564 people per square mile. Fulshear's median age is 36.4, while the national median is 37.4. The median number of people per home in Fulshear is 3.1, while the national median is 2.6.
– 62.5 percent of Fulshear residents are white
– 15.2 percent Hispanic ethnicity
– 11.8 percent are Asian
– 4.6 percent of the population are of two or more races
Housing in Fulshear
Fulshear's median home price is $428,500. In the last ten years, home values have increased by 39.3 percent. The value of homes in Fulshear has increased by 4.9 percent.
Median Age of Fulshear- Fulshear real estate is 5 years old on the median.
The Fulshear Rental Market
Renters account for 7.8% of Fulshear's populace, with 0.7 percent of the city's houses and apartments available for sale.
Traveling In Fulshear
Since 2010, the median American travel time has become longer with each passing year. Fulshear's typical one-way commute is 40.0 mins which is more than the median of 26.4 mins in the United States.
Fulshear residents use the following methods to get to work:
– 76.6 percent drive alone;
– 10.2% share vehicle
– 9.0% work from home
– 3.0% use the public transport system
Getting a moving quote in Fulshear Texas


Getting a moving estimate from us is easy. Just give us a call, and we will set up a virtual tour or on-site visit. With offices in TEXAS, it's easy for us to offer last-minute moving services. All local moves will be fully insured and handled by moving professionals.
Major airports near Fulshear, Texas
Cardiff Brothers Airport situated in Fort Bend County is the nearest airport.
Cardiff Brothers Airport was an unpopulated airport in Fort Bend County, Texas, United States, situated east of Fulshear and south of Katy. "Cardiff Brothers of Katy, Texas, owned the airport.
George Bush Intercontinental Airport and William P. Hobby Airport, both in Houston, provide commercial flight service to the region.
George Bush Intercontinental Airport, which serves both international and domestic flights and is located 42 miles from Friendswood, Texas, is another major airport. George Bush Intercontinental Airport offers its services to the Greater Houston metropolitan area and is located in Houston, Texas. The airport is classified as a class B operation. The George Bush Intercontinental Airport is about 23 miles north of downtown Houston, between I-45 and I-69/US Highway 59, and has easy access to the Hardy Toll Road expressway.
William P. Hobby Airport is another major airport. Internal flights from Houston, Texas, land at this 11-mile-from-Friendswood airport. Houston's William P. Hobby International Airport is located 7 miles from downtown. As of December 2017, Houston Hobby was the fifth busiest airport in Southwest's network. The William P. Hobby Airport occupies 1,304 acres and has four runways, one of which, runway 17-35, will be permanently closed on February 1, 2020.
Best Movers in Fulshear Texas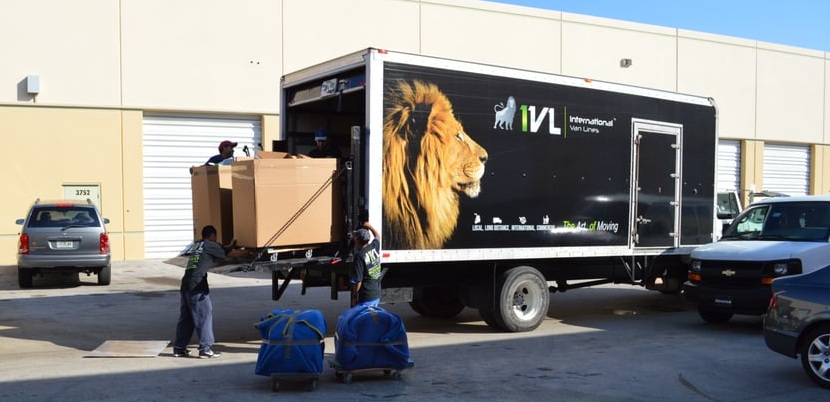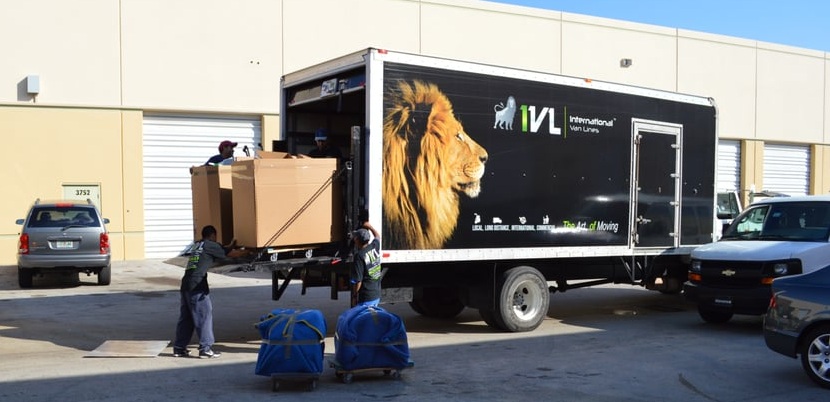 Best Moving Company for 2021 – International Van Lines has been awarded on Newsweek's list of America's Best Customer Service 2021 in the "Moving" category.
This prestigious award is presented by Newsweek and Statista Inc., the world-leading statistics portal and industry ranking provider.
The awards list was announced on October 14th, 2020, and can currently be viewed on Newsweek's website. You can also check the certificate here.
GET FREE QUOTE
Important Places in Fulshear Texas
Lamar Consolidated Independent School District


Lamar Consolidated Independent School District, also called Lamar Consolidated ISD, Lamar CISD, or LCISD, is a public school district in the Houston–Sugar Land–Metropolitan Area of Texas, United States.
The city of Richmond, Rosenberg, Kendleton, Simonton, Thompsons, a small fraction of Sugar Land, and most Fulshear, the village of Pleak, the community of Lakemont, the unpopulated areas of Booth, Powell Point, Crabb, Cumings, and Foster and most of the unpopulated rural areas are all part of the Lamar CISD. The Texas Education Agency gave it the best possible academic ranking in 2013.
Bob Lutts Fulshear/Simonton Branch


The Bob Lutts Fulshear/Simonton Branch Library in Fulshear is a member of the Fulshear/Simonton Library System. The branch, which opened in May 1998, was the third to be built with funds raised from the 1989 bond offering. The old Fort Bend County Precinct 4 headquarters is now the location of the library. Bob Lutts, the precinct commissioner, donated the property to the library system. The library was named after Lutts after a motion from the Fulshear City Council. The library has been added to Precinct 3.
Hospitals and medical centers near Fulshear
1. Memorial Hermann Katy Hospital Acute Care Hospitals about 7 miles away; KATY, TX
2. Heritage Park Of Katy Nursing And Rehabilitation Nursing Home, about 8 miles away; KATY, TX
3. Total Renal Care- Pin Oak Dialysis Dialysis Facility, about 7 miles away; KATY, TX
4. Katy Medical Center Hospital, about 8 miles away; KATY, TX
5. Spanish Meadows Nursing And Rehab Nursing Home, about 7 miles away; KATY, TX
6. Medpsych Home Health Center, about 8 miles away; KATY, TX
7. Amedisys Home Health Of Northwest Houston Home Health Center, about 8 miles away; KATY, TX
Colleges/universities nearest to Fulshear
1. Wharton County Junior College about 28 miles; Wharton, TX
2. Houston Baptist University about 23 miles; Houston, TX
3. The University of Texas Health Science Center at Houston about 30 miles; Houston, TX
4. Prairie View A & M University about 29 miles; Prairie View, TX
5. University of St Thomas about 30 miles; Houston, TX
6. Rice University about 30 miles; Houston, TX
7. The Art Institute of Houston about 27 miles; Houston, TX
Did you know?


GET FREE QUOTE