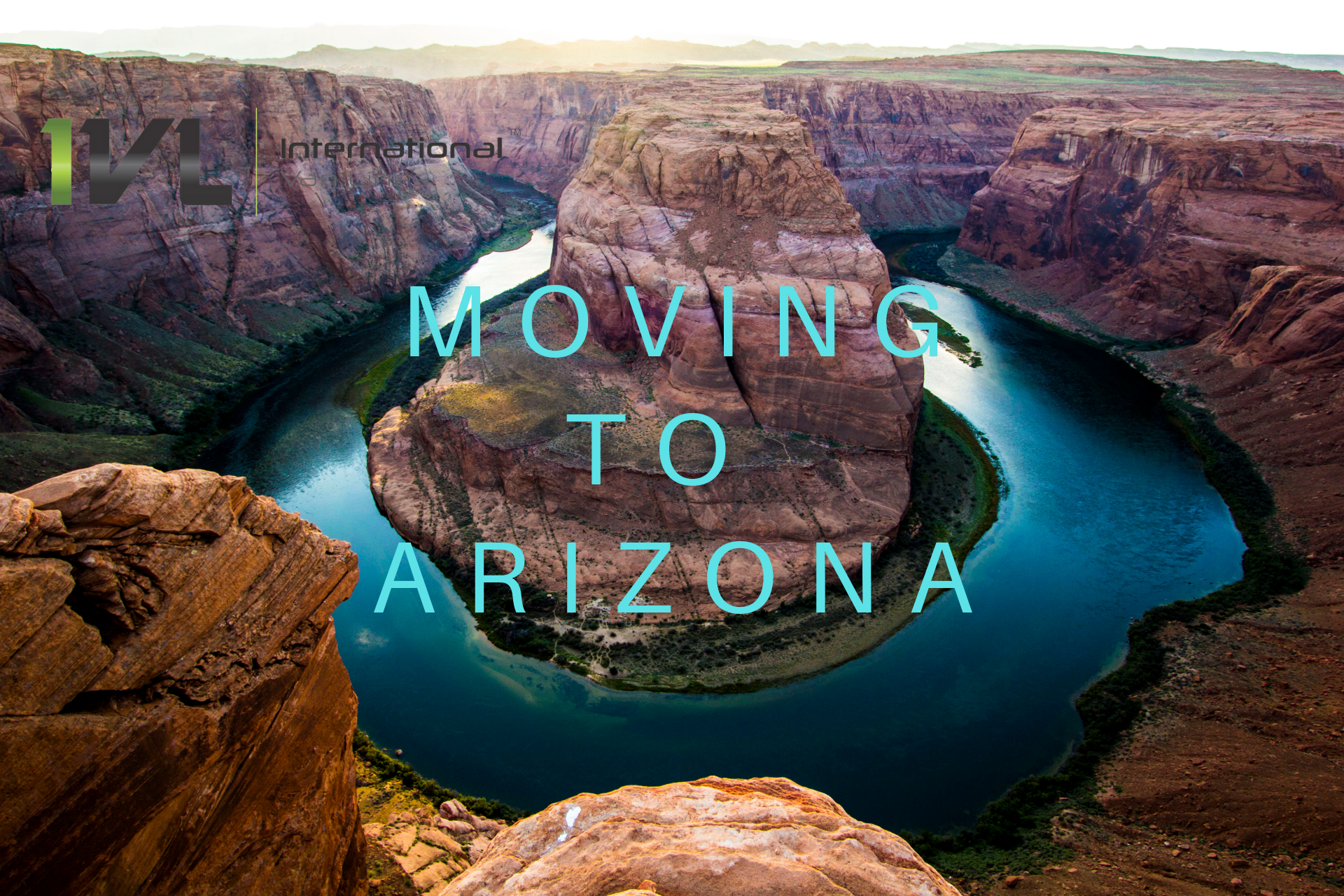 10 Good Reasons to Move to Arizona
Do you long for expansive spaces, serene environment, and affordable living? If your answer is yes, perhaps you should consider moving to Arizona. Here are ten solid reasons to move to Arizona.
1.Thriving Economy
Arizona has consistently ranked among the leading entrepreneurial states in the country. It has created a business boom and helped improve the state economy and jobs. If you're planning on moving to Arizona check out this link on the average cost of a cross country move.
2.Relatively Lower Living Costs
Nearby states like California have lost many residences to Arizona. The cost of living is more attractive.
3.Nice Place for Retirees
Americans have consistently chosen Arizona among the best retirement places in the US. Warm weather, clean air, and peaceful living in Arizona appeal to people who may be planning to move after retirement.
4.Plenty of Sunshine
Major cities in Arizona experience dry and sunny weather for anywhere from 250 to 300 days in a year. If the idea of dreary, cold winters puts you off, moving to Arizona makes excellent sense for you.
5.Location and Connectivity
If you are anywhere in Arizona, you could hop into your car and be in California, Lake Mead, Las Vegas, or Mexico in a matter of hours.
6.Moving to Arizona is convenient
Among the big cities across the country, perhaps Phoenix has the lightest traffic. Bicycle friendly commutes, affordable mass transport, and easily navigable grid road system make the major cities in Arizona a comfortable place for daily commuters.
7.Places of Attraction
Arizona is home of the world-famous Grand Canyon National Park, which offers a remarkable experience in the midst of geological red rocks from millions of years ago. Arizona also is home to an ancient labyrinth of caves and many more historical attractions. It's a beautiful place to visit if moving to Arizona.
8.Delightful Food
Whether you are a fan of global cuisine, or you relish Southwestern delicacies, you can get virtually every one of your favorite dishes at some of the award-winning restaurants in Arizona.
9.Activities and Sports
The hilly desert terrain and the climate make Arizona an excellent place for mountain biking, hiking, fishing, cycling, rock climbing, horse-back riding, and tubing.
10.Arts and Nightlife
In Phoenix and Tucson, you can have it all from theater to symphony to ballet. Some of the prime areas have great dive bars, lounges, and nightlife. We hope you enjoyed these reason to move to Arizona. Please feel free to contact us with any questions.