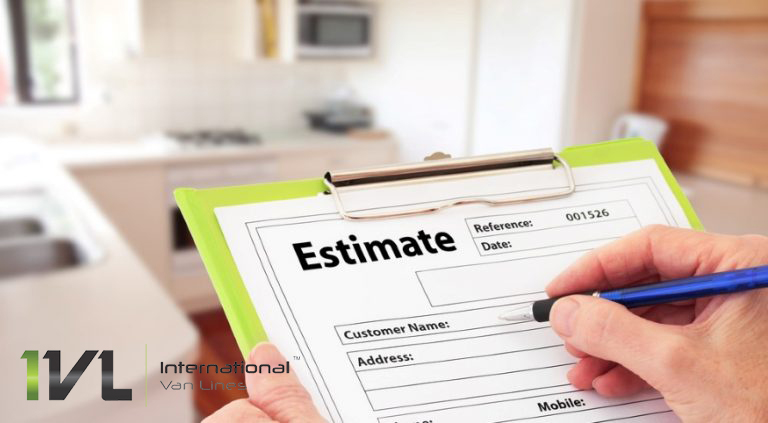 Save money on moving is the secret to making preparations that consider our future, new life in the new world around us. It can take a long time, even longer than predicted, but it is worthwhile in the end. There are a plethora of options available these days to assist you in your saving efforts. Many times, these acts are accompanied by tensions and stress, but this can be avoided if all is planned ahead of time.
The most difficult part is getting started. When you actually figure out what you want and when you want it, you'll feel compelled to get started right away. It is undeniable that the sooner you begin, the sooner you can complete your savings. The most critical part and question to answer is: how much money should you set aside for your step in order to achieve your dreams?
Make Decisions Prior to Taking Actions
Bringing some kind of decision into our lives is certainly not easy, particularly when it comes to moving your entire life and starting over in a completely different territory and circumstances. To begin saving for your major plans, you must first settle on:
Your new home's exact place
When you plan to move
How much money you want to set aside
Hiring the best moving company
When deciding where you want to relocate, you should establish some key criteria that are relevant to you. The second important consideration is deciding on a specific moving date. It's much easier to make precise plans when you have dates. It's also simpler to keep track of everything, from planning to sticking to your moving budget.
Before selecting a moving company, you can determine your budget and how much money you are prepared to set aside when relocating. You should look at a few different moving companies to see which one is better for you. It is important that you are confident in your decision and that you know you made the right choice. Anything after that is a piece of cake. Nowadays, there are several options from which to choose, and you should know ahead of time what you are looking for in a moving company.
You don't have to hire the most expensive movers to get the job done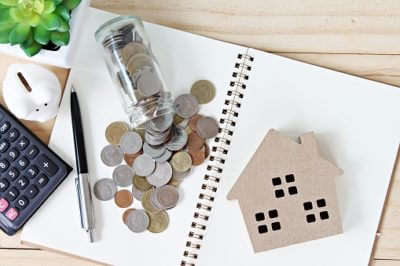 Hiring a successful moving company does not always have to be costly. When it comes to picking one, there are a lot of choices, so it's helpful to know a few tricks to use when negotiating the moving cost with them. Finally, when you consider it, it is unquestionably preferable to pay and complete the job flawlessly without making any errors than to make moving mistakes along the way that is irreversible. Money comes and goes all the time, and you're putting it aside for a long-term investment that will benefit you and your family.
Also Read: 10 Moving Companies that Offer Senior Discounts for 2021
Is it worthwhile to save money for a moving company?
You might be thinking to yourself, "Why should I pay a moving company when I can do it myself?" Here are some of the key explanations for this:
Of course, you want your valuables to arrive in your new home in good condition. There's no need to take chances of breaking or losing stuff.
They are experienced in this field and this is not their first time packing and moving objects. Since they have dealt with similar situations before, they know exactly how to handle them.
Isn't it wonderful when you move into your new home and know exactly where everything is in each box, and everything is neatly organized?
They'll be quicker than you, and you'll want to save as much time as possible so you don't have to deal with unnecessary tension.
So, how much money do you put together for your relocation?
Before you start to save money on moving, you need to make a good plan, because without one, everything is pointless, and some things will fall through the cracks and not go as smoothly as they should. Remember to contact us at 877-647-1336 so that you can complete your calculations correctly.
You'll need to do a few calculations first to come up with a decent idea to start putting money away.
Be mindful of the additional costs or hidden moving fees associated with hiring a moving company.
Estimate how much moving planning and equipment would cost you.
Any additional costs that could be incurred along the way
Learn about the city and what it's like to live there.
Discuss the exact cost with the local movers that you recruited.
Summary
You can start your final calculation once you have all of the numbers from the list above. It's that easy. You should put money away for your transfer after you've estimated how much it'll cost you in the end. It might last a little longer, but it'll be worth it in the end. There are a few pointers that can help you save money on moving and speed up the process, including:
Have patience!
Sell any unwanted products through a garage sale that you no longer need.
Do not overspend on excessive purchases.
Do keep track of your expenses.
Purchase only low-cost products.
In your spare time, look for a part-time job.
Every day you get closer to your move if you follow these steps. You won't be able to save money on moving immediately, but once you do, you'll be able to relax in your new home.