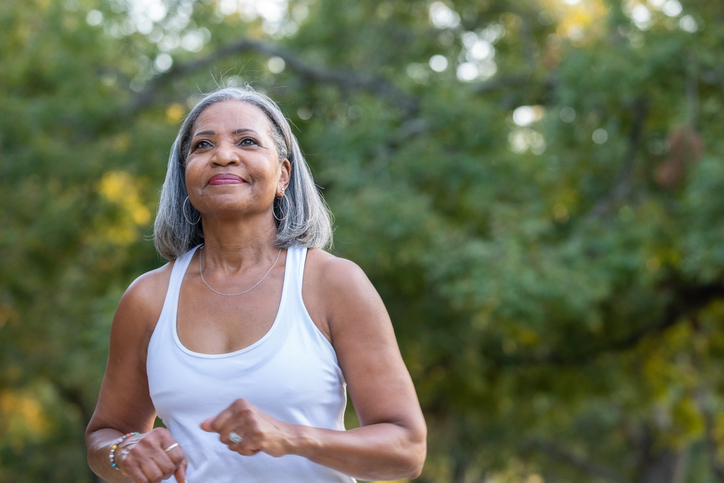 Tips for Moving as a Senior During COVID
As the pandemic continues, moves are on the rise. States like California, New York, and others have experienced a mass influx of people moving out of state. Many large moving companies are using most of their resources to handle the demand, but it's been a challenge.
Challenges when Moving as a Senior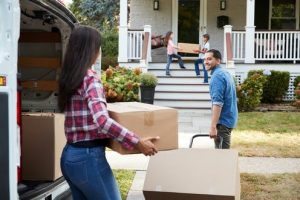 Moving as a senior during COVID faces some challenges. Finding movers that are acting responsibly during the pandemic has been a significant issue.
Drivers and movers travel the country handling moves and deliveries. Through the process, they're in contact with hundreds of people from all over the country.
Many companies didn't put a plan to help stop the spread of the virus, which puts seniors at risk when moving.
It's essential to ask the right questions if you're moving as a senior during COVD.
COVID Protocol when moving
A responsible moving company took the time to put policies and procedures to help protect seniors, all while slowing the spread. Trucks and equipment need to be sanitized and disinfected after every move. Drivers and movers need to be tested regularly and wear masks while performing activities.
While moves are being performed, it's also essential to practice social distances. As a senior, it's also your responsibility to ensure you keep your distance and speak to the moving crews from afar.
Also Read: Tip for Seniors Moving Abroad
Senior Discounts When Moving
If you're moving as a senior during COVID, there is a good chance you're on a fixed budget. Looking for moving companies that offer a senior discount is essential.
When calling a moving company, you should let them know you're a senior on a budget. Not all, but most will work with you to help achieve your goals. Here is a list of 10 moving companies that offer senior discounts.
Moving Companies Vs. Brokers
As a senior moving during COVID, it's crucial to understand the difference between a moving company and a broker.
A broker is not directly responsible for handling your move and will outsource to a third party that you're unaware of. The broker also doesn't assume any responsibility if there's an issue like damage.
A moving company will handle all aspects of your move and will have more control over the COVID protocol.
Moving with International Van Lines
If you're a senior moving, give us a call. International Van Lines is a top-rated moving company that offers senior discounts and moving solutions that can meet your budget.
There is no move too large or too small of us to handle. Give us a call today!