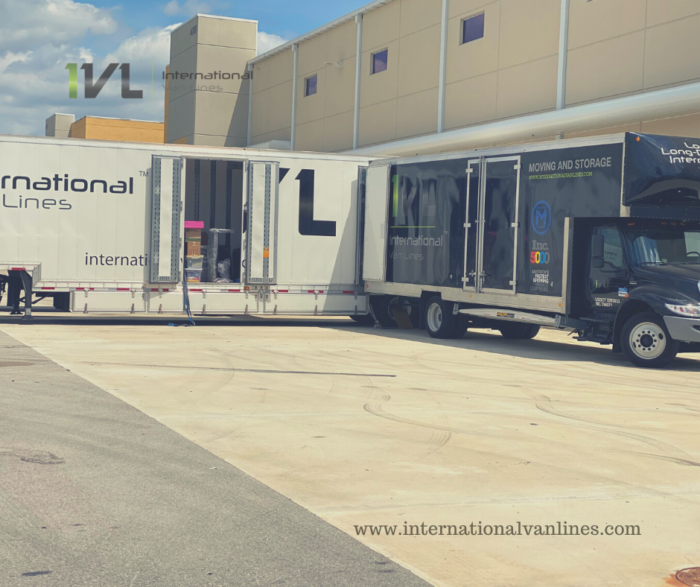 What is a Shuttle Service When Moving and How Much Does it Cost?
A shuttle service is not uncommon when moving out of state. If your delivery location can't fit a semi, your household goods will be transferred into a smaller truck for delivery. Shuttle services are more commonly used for metropolitan locations. However, we also often perform shuttles in rural areas.
It's recommended that you speak with your relocation coordinator regarding shuttle services. However, you can also do your own due diligence and check the destination location. If you do not have access to the destination location or don't know its surroundings, you can check Google Maps and more or less get an idea.
Customers often get upset when charged a shuttle service but understand it requires a second truck, time, and labor. It's not a profit center for most moving companies, so it's not the desired service.
How Much Does Shuttle Service Cost?
Every company is different, so we can only provide the costs we charge for a shuttle service. The cost for shuttle service when moving will be 75 cents per cubic foot.
Example: 1500 cubic feet = $1125.00
You can easily figure out what you will pay by doing the math or speaking with a relocation coordinator. If you're concerned about the shuttle service, you must let us know.
When do I pay?
You will be invoiced when your household goods arrive at your destination. If you're moving from California to Texas, you will pay the balance upon delivery in Texas.
We always recommend that you speak in detail about the origin and destination location to avoid any confusion. We want happy customers, so communication is key. If you have any questions about long-distance moving or shuttle services, please feel free to contact us at any time.
Check out our resources page to find out more about long-distance moving.