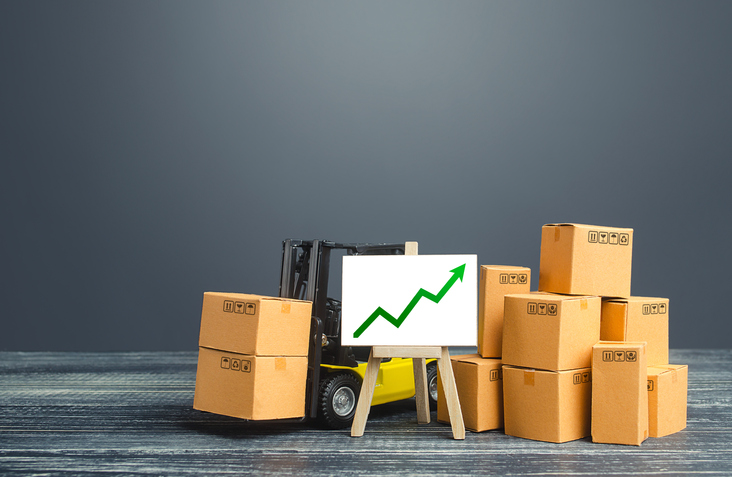 Why Moving Rates Increased in 2021
These days people are in shock with the costs associated with moving and or transporting vehicles state to state.
But, why are transportation costs so high, and what can you do to reduce costs?
COVID had a significant impact on the moving industry, and at the same time, the housing market is on the right.
In addition, fuel costs and costs for equipment rose due to the lack of production. It was a recipe for inflation and why moving rates increased.
Rates in 2021 vs. 2019
The average cost to move a three-bedroom home from CA to NY in 2019 was approximately $10,000, give or take.
In 2021 you may experience costs ranging from $15,000 up to a wapping $20,000.
The supply and demand have significantly shifted, and with the lack of trucks, crews, and fuel costs, rates have skyrocketed.
Specifically, states like California and New York have seen a significant increase in moves out.
Many large companies have allocated most of their resources to states with the highest demand.
It also makes it more challenging for people moving from less populated states.

Impact on Transit Times
The moving industry has many moving parts, no pun intended. Many larger companies will share crews, trucks, and equipment to ensure the job gets done.
However, with the current pandemic and housing market, trucks and drivers are becoming scarce.
Transit times for moves are at an all-time high. For example, moving from California to New York has a typical transit time of 12-14 days. Now we're experience and average of 18-21 days.
A moving company legally has up to 21 days to deliver your household goods without incurring daily charges.
Also Read: COVID's Impact on the Moving Industry
Moving Advice
The best advice I can give right now is to book your move in advance. Make sure you get your move date on the books as soon as you can.
Moving companies are booking up months in advance. Finding a quality mover to handle your move has become more and more challenging.
Most movers also have minimums right now. Say you're moving a one-bedroom home, it may be hard to find a quality moving company to pick you up.
If you're moving to a large home, it also may be a good idea to purge. Moving is a great time to get rid of unwanted items. It will help lighten the load, which will help with moving costs.
Will Moving Rates Stay High
Moving rates constantly fluctuate based on the current state of the country. We do not see the current situation being here forever, and the supply and demand will shift.
We expect that the wintertime will reduce costs and make things a bit more affordable for the consumer.
About International Van Lines
International Van Lines is a carrier. We own and operate our fleet of trucks.
We've become a household name and one of the largest private moving companies in the industry.
If you're looking for a quality moving company, give us a call. We will do our best to try and accommodate you.