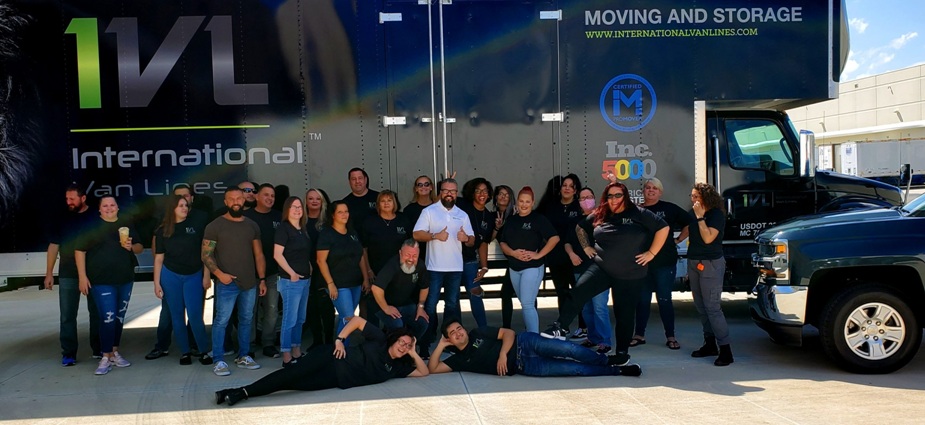 COVID's Impact on the Moving Industry
Like many industries, COVID had a significant impact on the moving industry as a whole. Back in March 2020, when the first cases were found in the U.S., it rocked our world.
Most people have never experienced anything like it and were up in arms with what to do. Companies were closing their doors, and many industries were negatively affected, especially restaurants and hotels.
We were in uncharted territory, and we're not sure how COVID and the moving industry would do.
The Start of COVID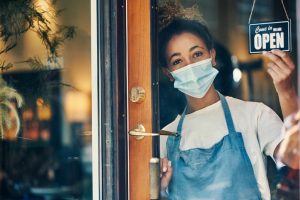 The first month after the cases in the U.S. were reported, things were slow. We experienced a drop in moves by about 40%, which made everyone nervous about their jobs. We also had a significant amount of cancellations which set us behind.
International Van Lines employs over 250 people, and we had already begun prepping for layoffs. Moving was at a halt, and no one knew what direction we were going.
COVID'S Impact on Moving
Approximately a month or so after COVID, we are starting to notice a slight uptick in business. Customers began calling, moves were being booked, and things were looking bright.
We managed to get out unscathed, but we were not prepared for what happened next.
Also Read: Things to Consider When Moving to a New City
Unpreseteded Moves
A few months after COVID hit the U.S., we began seeing an influx of moves. It was like something we've never seen before. People were moving in droves out of states like California and New York.
We noticed a trend of people moving to states like Florida, Texas, and Utah. We've never seen anything like that! Our team had to assign the majority of our resources to states with the highest demand.
In the 20 plus years, we've been in business, we have never been this busy. IVL had to scale accordingly to keep up with the demand. However, we've also been turning away much business because we don't have the human resources.
Although growth is excellent, it's also very challenging at the same time. Getting new equipment, packing supplies, etc., has created a big challenge for us during COVID and the moving industry.
Also, Read: Why you should stick to your budget when moving.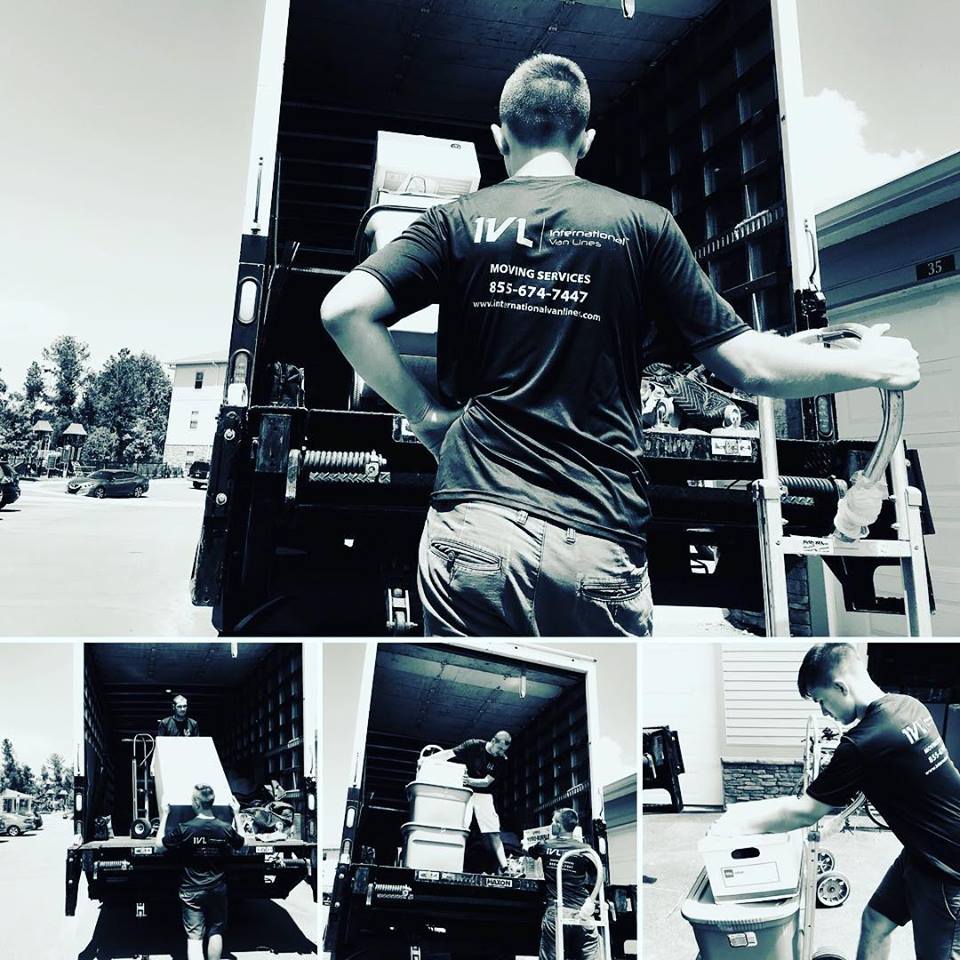 Moving Scams During COVID
The main challenge if you're moving right now is finding a quality mover. Where business is good, scammers will arise.
We've noticed a significant amount of "pop-up movers" advertising online. Moving brokers are offering unrealistic rates to secure business. However, on the pickup date, charges are doubling and even sometimes tripling.
It's essential to do the proper research. Look for a company that has some years in business and I an actual carrier. Reputation is critical to the moving industry!
Also Read: U.S. COVID Cases
Moving as a Senior During COVID
The moving industry is considered an essential business. People continue to move no matter what, and trucks are constantly moving.
Drivers and movers are sometimes around dozens of people a day. They are exposed to many people, places, and things, so it's crucial to find a moving company following a protocol.
If you're a senior moving during COVID, you're most at risk. As the right questions before reserving a moving date.

The Foreseeable Future
Right now, the way the housing market is, we will see a steady pace in business. However, everything that goes up must come down.
We suspect that over the next year, things will start to settle down. We're very hopeful that the economy stays strong and gets better, but we're not sure what the future holds.
COVID's impact on the moving industry was unprecedented.
If you're looking for a reliable moving company give us a call. International Van Lines has been in business for over 20 years and maintains one of the best reputations in the industry.