International Van Lines specializes in auto shipping, motorcycle shipping, boat shipping and cargo shipping in the US, UK, China, Australia. International Van Lines (IVL) offers dealers a comprehensive solution to their auto shipping transport needs. IVL is fully licensed, bonded and accredited with over thirty years experience in the Auto Transport industry.
We understand the unique and extensive auto transporting requirements of car dealers including; auction, dealer swaps and everything in between. We work with auto dealers to quickly fulfill these needs and more.
CHECK OUR REVIEWS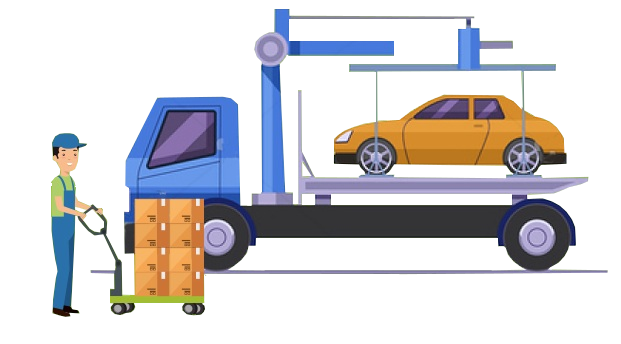 At IVL, we let you focus on your business by handling all the details involved in transporting vehicles, internationally and domestically, by ocean and air, into or out of your dealership.
We will assist you with the necessary shipping and customs paperwork and clearances, as well as marine insurance information, so that you understand the shipping process and ensure your shipment gets to where it needs to be on time, every time, without delay.
Our carriers operate a wide variety of equipment for various types of cars, light trucks, vans and SUVs, including roll-backs for inoperable vehicles, enclosed carriers for high end cars, or full-size trailers capable of hauling up to 10 cars at a time.

Auto Auctions
Shopping the internet for inventory is fast and easy therefore, more and more dealers are becoming skilled at finding inventory from auction in remote locations. Auto dealers can find it difficult to locate a quality transporter to move cars that are purchased, a few at a time, from several different auctions around the country. We know what it takes to get vehicles to and from auctions because we are specialists in auto auction transport. We are able to provide transportation for single units or full truck loads, standard compacts, mid-size, full size, or oversized vehicles.
Our staff is highly trained and experienced in preparing vehicles for international transport and our technology is state-of-the-art, allowing you to trackyour shipments in real-time, worldwide, during the transport process.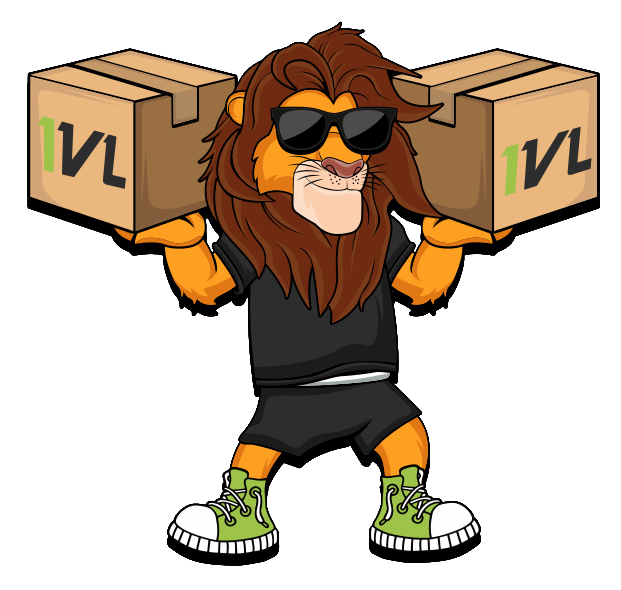 Dealer Trades
We can handle both ends of dealer trades, internationally and domestically. We can dispatch a carrier to the first location to get the trade started.
Once the first vehicles are delivered the carrier picks up the second vehicles and delivers them to you.But, if the traded vehicles are sold units and you don't want your customer waiting, we can dispatch two carriers simultaneously to the two locations and save a few days in the delivery time.
Fleet and Leasing Managers
Transporting hundreds, even thousands of vehicles, separately or simultaneously, takes experience. Whether the move is across the US or internationally, International Van Lines will get the job done, on time, every time. We maintain constant open communications with you regarding the status of your vehicles in-transit and provide state-of-the-art technology to customers who wish to track their vehicle shipments in real time.
With IVL you never have to worry about the safety and security of your vehicles. We have the expert staff that knows how to efficiently block and brace vehicles for transport and guarantee every vehicle is secure before it leaves the port or terminal.
Export Managers
Your customer places an order for an international shipment and you need to get that order shipped overseas quickly to meet a deadline. International Van Lines is the leader in logistics shipping and will see to it that your customers get their vehicles when you promise them they will.
As a worldwide overseas shipping and freight forwarding company, we have comprehensive experience in port processes and access to thousands of TWIC (Transportation Workers Identification Credential) approved carriers.
GET IN TOUCH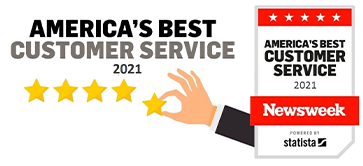 World class customer service is IVL's number one goal. We guarantee your shipments will arrive when they needs to be there.
Please contact an IVL representative to discuss your situation and let us help you determine the best value-oriented auto shipping solution to fit your auto shipping transport needs.
International Van Lines is a fully licensed and insured Auto Shipping Mover with the US Department of Transportation.