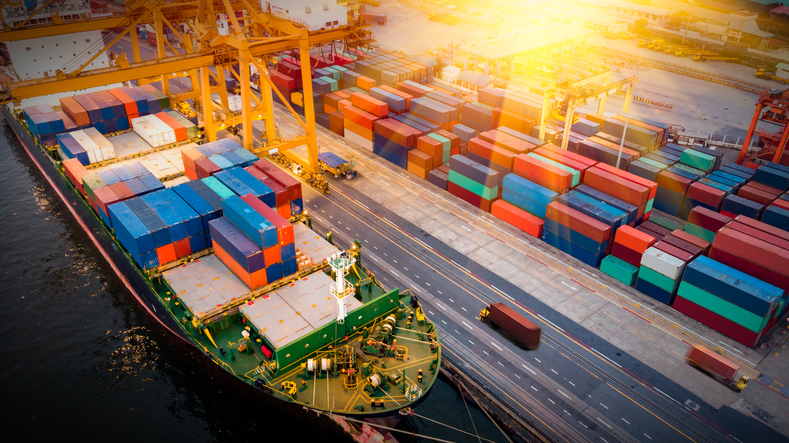 If You're Moving Overseas, then you May have Experienced Some Recent Challenges and Here's Why
The challenges of moving overseas in 2021 took many people by surprise. Finding movers with availability, container shortages, and lack of storage space have all played a role, but why?
Over the past year or so, the moving industry saw a boom. COVID had a significant effect in many ways. People are moving like crazy; the halt of manufacturing and the lack of labor have all played a role.
Below you will find the top three reasons why things are moving slow, not moving at all, and why international moving costs are higher than ever.

Shipping Container Shortages
The challenges of moving overseas in 2021 have been significant. Ocean carriers have never experienced shut an influx of requests. COVID's effects on manufacturing left a lot of unfulfilled orders and backlogs.
There isn't a lack of containers in the world. However, shipping containers have been rerouted to other places while manufacturing was shut down, which caused a significant shortage for usually busier shipping routes.
In addition, the housing market has seen record numbers, and people are moving like crazy. Mixing the container shortage with peak moving season, and you get a frenzy.
Some of the largest international moving companies are having problems getting containers and drayage. A solution being offered is to pick up customer's household goods and store them until there's available.
However, storage has also become a problem. We had to pass up significant opportunities due to container and storage shortages. We see things going back to normal in the foreseeable future, but for now, the challenges of moving overseas in 2021 have been unforgiving.
Lack of Moving Company Availability
The moving industry as a whole has seen record numbers over the past 24 months. The domestic moving market is having a significant impact on international moving. Moves aren't getting delivered in time, and it's caused an uproar.
Most international moving companies offer domestic moving as well, and freight forwarders depend on movers. A moving company will always take the business that comes direct vs. a subcontractor, which has caused problems with availability.
International moves are being canceled or delayed because of the moving frenzy in the United States. It's a recipe for disaster, and it's been very challenging trying to navigate.
The supply and demand are far from evenly balanced, so rates have increased, availability low, and delays are inevitable. The advice would be to book your international move as early as you can.
ALSO READ: Why Moving Costs are so High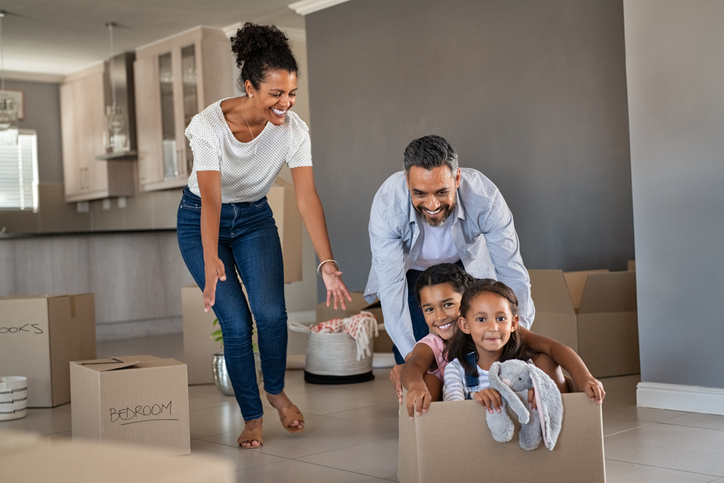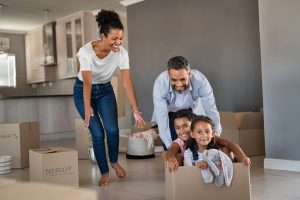 International Moving Delays
One of the significant challenges of moving overseas in 2021 has been delays. International moving delays are caused by the lack of mover availability, container shortages, and workforce shortages.
Finding employees has been challenging due to government checks. Additionally, the demand is very high, and there are not enough workers to fulfill orders.
Moving companies are offering higher pay, benefits, etc. It seems more complicated now than ever to find good employees. The lack of a workforce has caused significant delays. There is not enough staff to handle the demand, and employers are working employees to the bone.
There's also been a backlog in manufacturing. Getting new equipment like trucks has been a challenge. If you can book your move a month or more in advance, that would be ideal in these current conditions.
The Challenges of Moving Overseas in 2021 (Bottom Line)
The challenges of moving overseas in 2021 have been the cause of delays, rate hikes, and cancellations. It's always best to get three international moving quotes to compare.
Booking your move in advance can help. We recommend booking your move a minimum of one month out from the moving date. Make sure you get a copy of your booking confirmation and container number.
It's also suggested that you research ahead of time and look for reputable international moving companies with the knowledge and reach to help you. We wish you the best of luck with your move and hope this article helps.