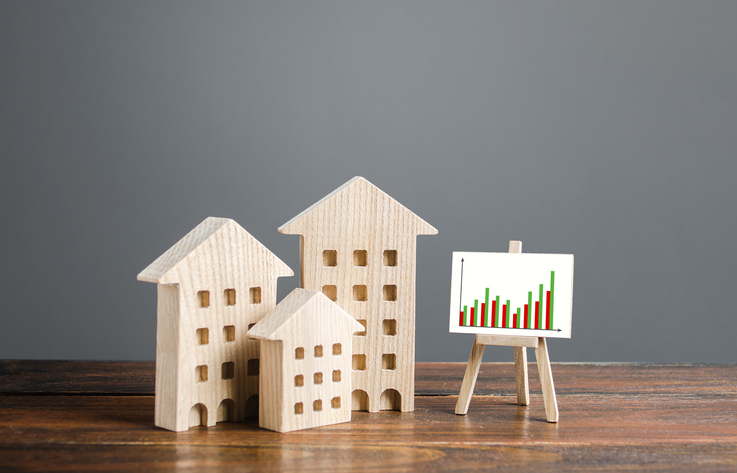 If you're reading this, you're probably wondering why moving costs are so high. People moving out of state are paying at an all-time high, and most don't know why.
In this article, we will break it down. There are a few specific reasons why moving costs have increased and continue to skyrocket. The good news is there are ways of reducing costs.
Peak-season for Moving
If you're moving between May to August, you're moving during the busy season. Schools are out, and people are moving.
Costs for moving tend to increase by about 20% on average during the season. However, this year it's been significantly higher. The demand has been at an all-time high which is driving moving costs even higher.
The sheer volume of people moving out of state is causing rate increases, delivery delays, and a wealth of problems that movers are trying to resolve.
Most quality movers are denying customers business due to the lack of equipment and labor. High moving costs are provided to the customer because there's been so much business.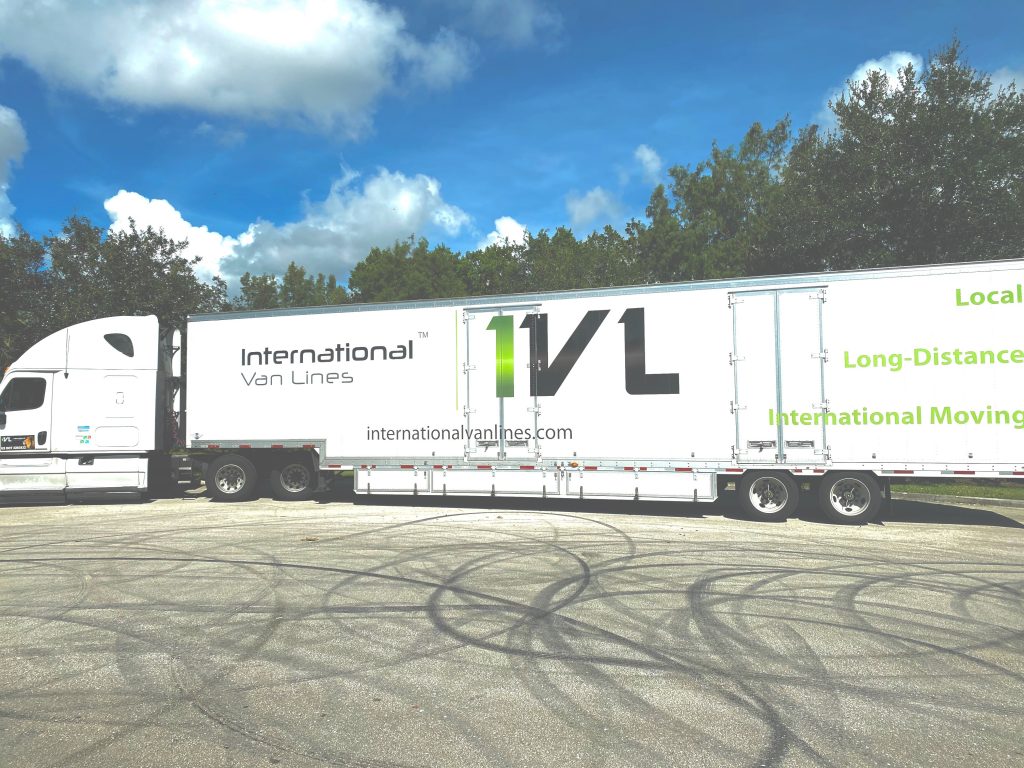 The COVID Effect on Moving
COVID had a significant effect on the number of people moving this year. States like California and New York have never seen so many people leave.
Many larger moving companies use many of their resources in the states with the highest demand, which leaves trim options for other states.
States like Texas, Utah, and Florida are seeing droves of people moving, pushing the real estate market in those states higher.
Even some large companies like Tesla are building a plant in Austin, TX, bringing employees with them.
So, if you're asking why moving costs are so high, this is a big reason.
ALSO READ: Benefits of Moving Reviews and why they are important
Lack of Manufacturing
On another note, COVID also stopped businesses from manufacturing. It caused a backlog in trucks and even packing supplies.
Manufacturers increased rates which also drove moving costs higher. The price for packing supplies increased by about 5%, which is then passed down to the customer.
Getting things done in a timely manny during COVID has been very difficult for a lot of businesses.
ALSO READ: Things to Consider when moving to a New City
Gas Price Increase
If you're asking why moving costs are so high, gas has something to do with it.
The increase in fuel has forced moving companies to increase their costs. Fuel is a significant factor when it comes to transportation costs.
Although it may seem small, it adds up, and big rigs require a lot of fuel.
Why are Moving Costs so High – Bottom Line
So many people are asking why moving costs are so high. The bottom line is the volume of people moving is raising prices.
The supply and demand have shifted significantly, and finding a reputable moving company is becoming more challenging.
Times like these bring in scams. Brokers posing as movers are offering unrealistic moving costs to people. However, once customers' goods are picked up, they are charged double and sometimes triple.
Spend the time and look for a quality mover. Don't settle because you're having a hard time finding someone with availability.
Although a reasonable price may seem attractive, remember that every mover's expenses are the same.
International Van Lines Moving Costs
International Van Lines rates have increased like the others. However, we try to be mindful of what's going on. We currently have limited availability, but we're willing to work with you with the dates we do have open.
We've experienced increases of about 25%, but we try and stay less expensive than all the major van lines.
If you would like a free moving quote, please feel free to call us, and we will do our best to work with you.