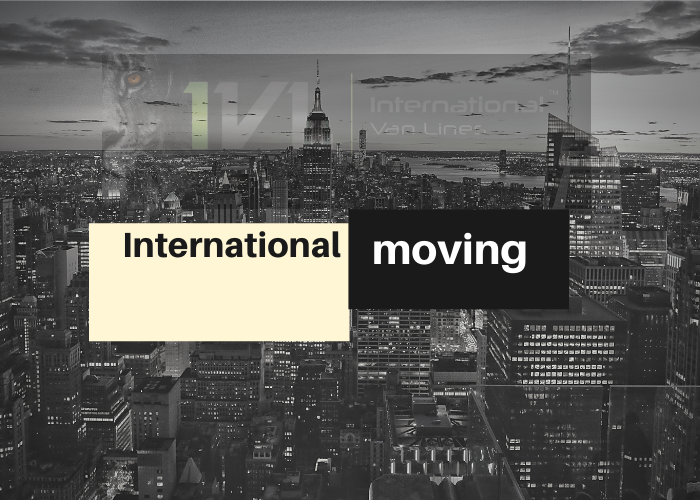 Are you moving overseas? Here you will find the international moving costs breakdown.
Moving to a new country is exciting, even for the seasoned expat: a new culture, a unique atmosphere, and a world of new adventures.
However, the costs for international moving can be tricky, and finding ways of reducing moving expenses can help.
This article will share the breakdown of costs associated with international moving and ways to cut costs.
1. Packing for International Moving
One way of saving money is to self-pack. Most international moving companies offer full-packing services, which can be a lifesaver.
However, it can also get costly. Self-packing is a great way to save money when moving overseas.
International moving costs breakdown for packing varies based on location and how many boxes you need packed.
Below you will find a breakdown of what the average costs are for packing on an international move. It's always best to get up to three moving quotes so you can compare.

2. Port Drop Off And Pickup
Another way of reducing the international moving costs breakdown is by putting in some work.
Either drop off at the port, picking up, or both will help significantly. However, the downside of a port pickup at the destination is customs. If you're not familiar with the process, it can be a drag. However, it's doable.
Additionally, you will be responsible for arranging the transportation of your household goods from the port of entry to your final destination.
Before committing to a door to port service, you should always ask your relocation coordinator the process.
The best international moving companies will walk you through it.
ALSO READ: Tips for Seniors Moving Abroad
3. Go with Quality Over Cost
Although it may seem obvious to some, finding a quality international moving company can make all the difference.
Although the international moving costs breakdown varies from company to company, costs should not be far off from each other.
If you come across an international mover who's significantly less expensive, run. That should be a red flag.
Going with quality can help you get hit with unforeseen charges, delays, and a significant headache.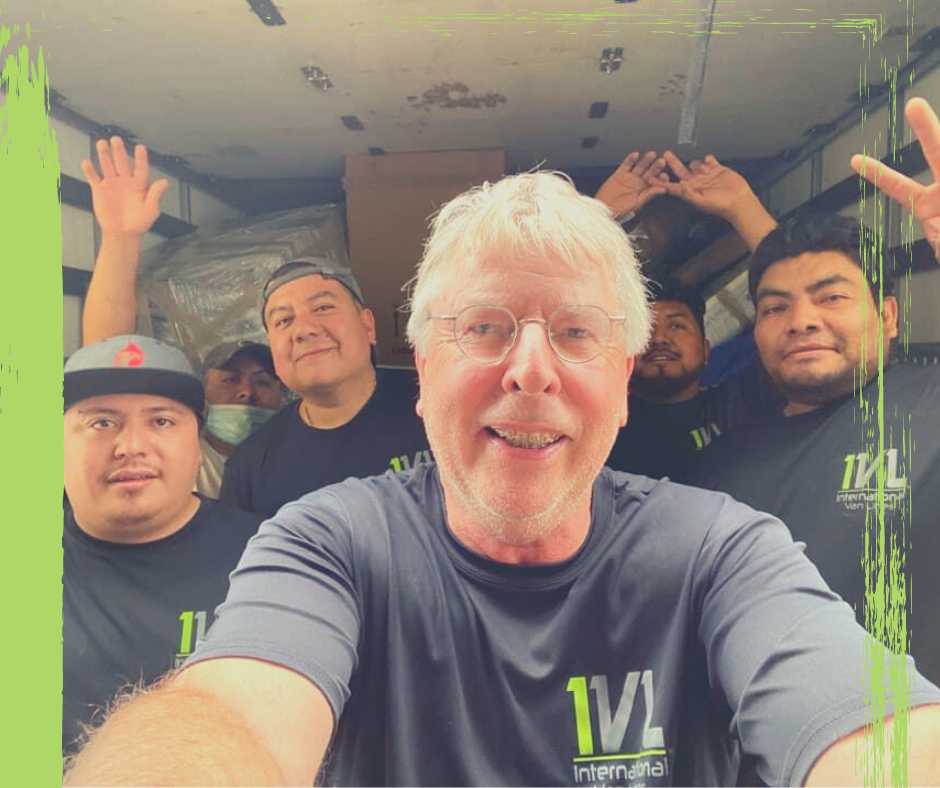 4. Understand Insurance
Most international moving companies offer international moving insurance through third parties.
We suggest getting insurance. However, you should also check with your homeowner's insurance to see if they will cover the move; some do.
The cost for third-party insurance will range from 3% to 4% of the good's declared value. For example, if you need $50,000 of insurance, you would pay $1500, which usually holds a $500 deductible.
Although insurance is an extra expense, it may help reduce the international moving costs breakdown. It's always better to be safe than sorry.
5. International Moving Costs Breakdown – Bottom Line
The bottom line is there are ways of saving money on your international move. However, you have to weigh the pros and cons of everything.
For example, it may be better to have the movers pack than put in the time and effort it requires.
Ask your international relocation manager to go over different options before making a final decision.
ALSO READ: Movers vs. Freight Forwarders
6. About International Van Lines
International Van Lines is a lisenced international relocation companies. We have locations nationwide and are rated the number one international mover in the country.
Whether you're moving to a one-bedroom and five-bedroom, we can help. Getting a moving quote is simple. Give us a call, and we will walk you through the process.