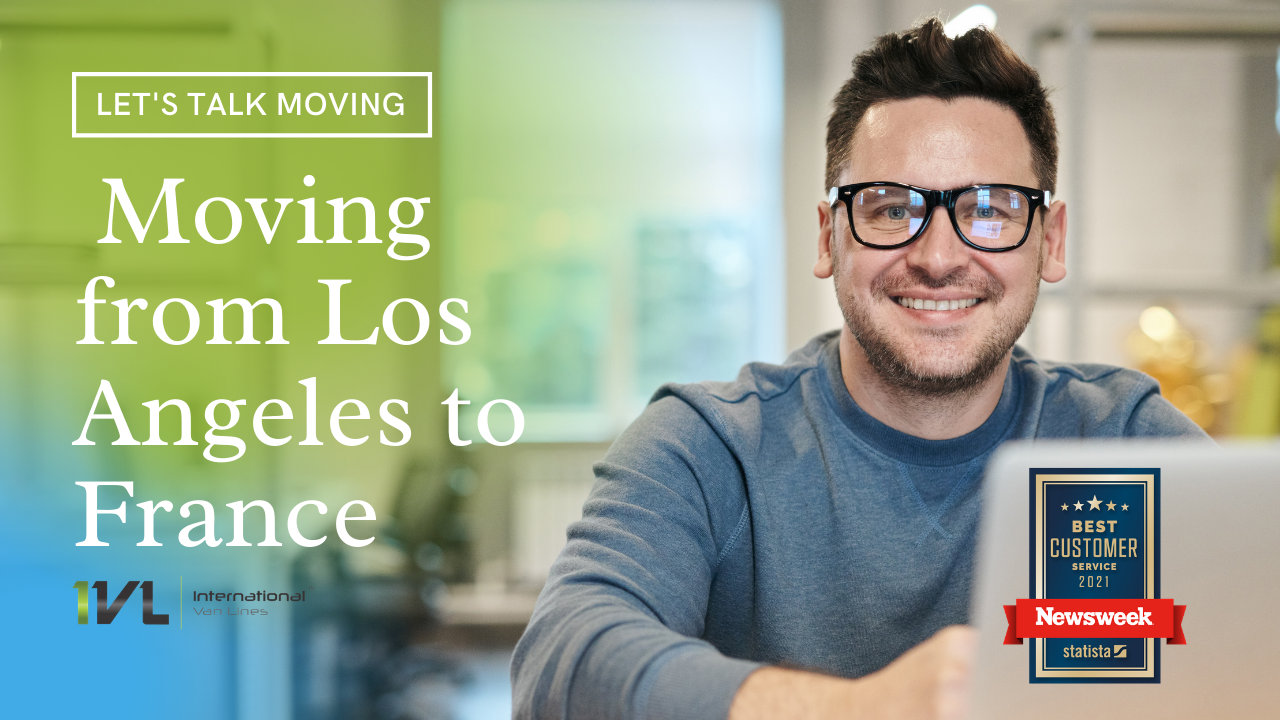 Moving from Los Angeles to France
Moving from Los Angeles to France can be very exciting, especially for a first-timer. France is the center of fashion, cuisine, art, and beautiful architecture.
Since the 17th century, France has been looked upon as the "center of high culture." As a result, it's played a significant role in shaping the arts and sciences.
However, the moving process itself can feel a bit overwhelming. The planning, prepping, and the idea of living in a new country can be overwhelming for some.
The good news is we will give you the rundown on the process of moving. Following these tips will help you save time, money and, most notably, a significant headache.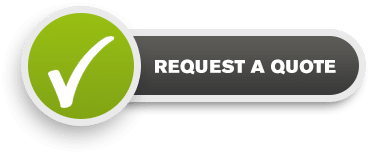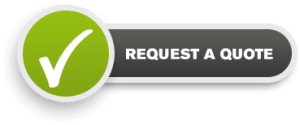 Transit Times When Moving to France
So you've made the decision. You're packing up and moving from Los Angeles to France, but what's the first step?
First, you need to understand the process and get your household goods across the pond safely.
Moving overseas is very much different than moving locally or out of state. Your household goods will be placed on an ocean container loaded and off-loaded at the destination.
The transit time for moving from Los Angeles to France can range anywhere from 25 to 35 days. Therefore, the size of your move, date, and service you request can be a factor.
If you're moving a small amount of stuff, like boxes, then you can consider air freight as an option, especially if time is of the essence.
The Process of Moving Overseas
The first step to the process is finding the right international moving company. Unlike a domestic moving company, overseas movers are governed by the Federal Maritime Commission.
Don't bother getting a quote from an unlicensed company. Additionally, experience is essential. Always look for a company with a track record. You don't want someone figuring it out as they go along.
Services:
Ocean freight shipping is the most common method of moving from Los Angeles to France. It's the least expensive and easier to manage than air freight.
You'll have the option to hire an international mover to pack for you. For example, a container would be sealed and loaded at your door. The driver would then fill the container, and then it's off.
Ocean freight transit times can vary based on the size of your move. The smaller the move, the longer it can take. For example, when shipping only boxes, your goods would be loaded into a container with others. It's called a Less Than Container Load move or an LCL, for short.
Shipping Options:
Door to Port:

We pick you up from your home, and you pick up from the nearest port of entry.

Door to Door: We pick up and deliver to your door.
Port to Port: You drop off and pick up. It's the least expensive option.
Port to door: You drop off, and we deliver.

Customs Clearance in France
If you're moving from Los Angeles to France, your household goods will need to go through customs. However, on a door delivery service, it does include the fees and paperwork.
You will need to provide the international moving company with the correct shipping forms to ensure there are no issues at the port.
We always recommend speaking with the French consulate before you move to ensure you have everything covered.
ALSO READ: Shipping options when moving overseas
Air Freight Moving Services
As you can imagine, the transit times on air freight are a lot quicker than the ocean freight. However, it can come with a hefty cost.
Unlike ocean transport, the air is based on the weight or volume, whichever is greater. If time is of the essence, then air may be the option.
The cost for air freight moving can be up to double the price of ocean freight. However, if you're moving from Los Angeles to France and you're in a hurry, go air freight.
Also Read: Tips for seniors moving abroad

Baggage Shipping from LA to France
If you're moving from Los Angeles to France and only sending boxes of personal effects, baggage shipping is the way to go.
The best international moving companies will contract with FEDEX or DHL and offer a significant discount which is worthwhile.
Additionally, it would help if you understood that baggage shipping is for boxes only. Therefore, you will not be able to send furniture or anything that is not boxes.
To get a quote, you will need to have the exact box count and dimensions of each box.
Moving from Los Angeles to France with a Car
If you're sending household goods plus a vehicle, they can be shipped in the same container.
Your vehicle will be blocked and braced in the container. However, if you're only moving a car, you will have a few options.
The least expensive way of auto shipping is called a roll-on roll-off.
However, you would need to bring the vehicle to the closest port and pickup from the port of destination.
Another cheap way of shipping a vehicle is part of a consolidation. For example, you can group your car in a container with shipping to the same destination.
Vehicle shipping will require some essential paperwork. However, the shipping forms your international mover will provide you along with the original title.
Moving From Los Angeles to France with IVL
International Van Lines is a lisenced international mover. We provide ocean, air, and auto transport from Los Angeles to France.
Packing, loading, customs, and everything needed to get your household goods from A to Z can be included.
As a top-rated national and international moving company, International Van Lines can help you with all aspects of your overseas move.
Getting a moving quote is simple! Give us a call, and we will walk you through the process. It should take 10 to 15 minutes.