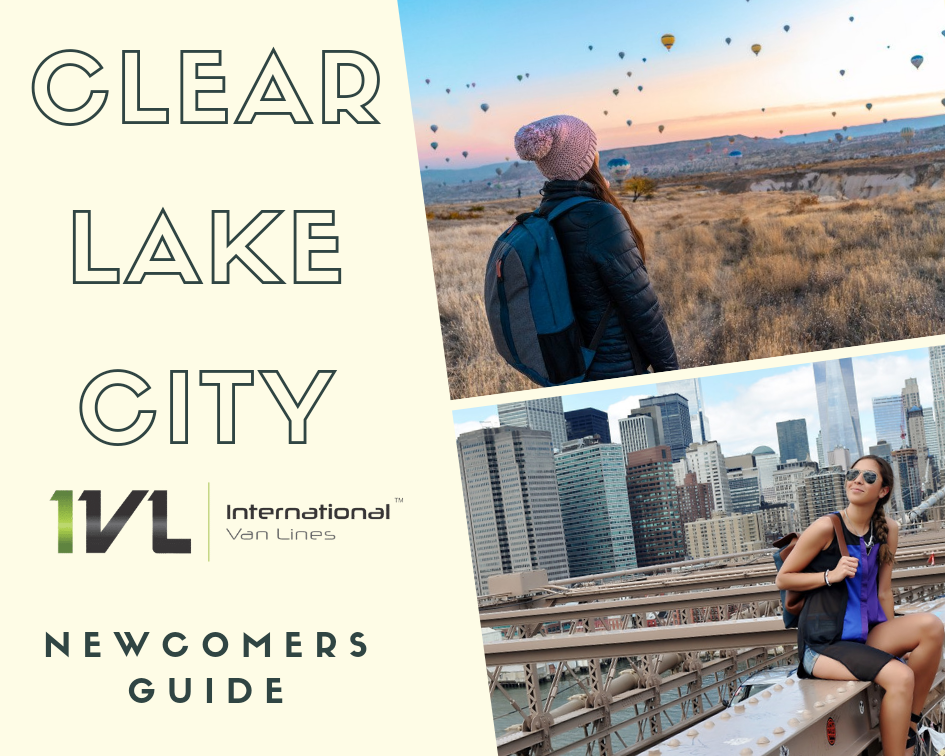 Clear Lake City Moving Guide 2021


Clear Lake City is a master-planned community in Harris County, Texas, that is part of the Greater Houston Bay Area. It is Houston's second-largest well-planned city, after Kingwood. The bulk of the population is located within Houston's corporate boundaries, with a small portion in Pasadena's city limits and a small portion in Taylor Lake Village's city limits.
The neighborhood is near to NASA's Johnson Space Center as well as other large aerospace companies such as Boeing and Lockheed Martin. Because of NASA and the nearby petrochemical and biomedical industries, the city and its nearby region have a high concentration of engineers.
Getting around Clear Lake City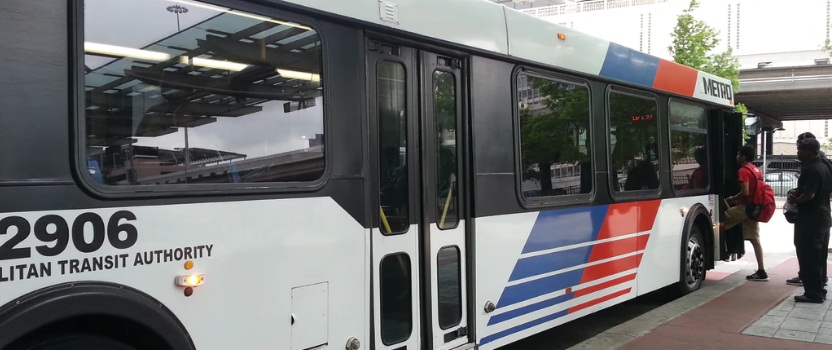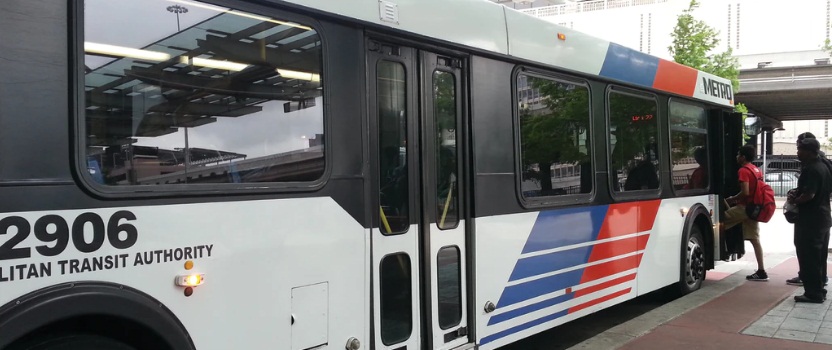 The Bay Area Park and Ride are operated by the Harris County Regional Transit Authority (METRO). Additionally, Harris County Transit runs routes via Clear Lake City.
Recreation and Parks
The Sylvan Rodriguez Park on Clear Lake City Boulevard is operated by the city of Houston. The city paid $1,399,000 for a 111.46-acre (45.11-hectare) property in 1991. The city set aside $2.5 million in 1999 to begin work on the park. The park's original name was given to it in 2001.


The Kermet H. Applewhite Sports and Recreation Center, located at 16511 Diana Lane, is operated by the Clear Lake City Community Association, Inc. An indoor heated pool, a fitness area, multiple outdoor pools, an AC gymnasium, and tennis courts are all available at the center.
Origin of Clear Lake City
Clear Lake City was named after Clear Lake, which is located south of the Johnson Space Center and divides Harris County from Galveston County, along with Clear Creek. The lake acts as the headwaters of Clear Creek, which flows into Galveston Bay.
Cost of Moving in Clear Lake City Texas
International Van Lines offers Local & Long Distance Moving services in Clear Lake City Texas.
Getting a moving estimate from us is easy. Just give us a call, and we will set up a virtual tour or on-site visit. With offices in TEXAS, it's easy for us to offer last-minute moving services. All local moves will be fully insured and handled by moving professionals.
You might be interested in reading our article on "How to avoid a moving Nightmare". – READ HERE.
All of our movers are background checked and drug tested. They also go through extensive training to ensure quality service every time.


This makes IVL is your go-to mover when you are moving to Clear Lake City Texas. – CLICK HERE TO READ OUR REVIEWS.
| Number of Movers | Hourly/With Packing | Hourly/Without Packing |
| --- | --- | --- |
| 3 Movers | $200 | $150 |
| 4 Movers | $250 | $200 |
| 5 Movers | $275 | $225 |
*** Please note, these are general rates. It's recommended that you contact a relocation coordinator for a more accurate moving cost ***
Are you Moving to Clear Lake City?
Get a FREE Moving Estimate in Seconds!

Armand Bayou Nature Center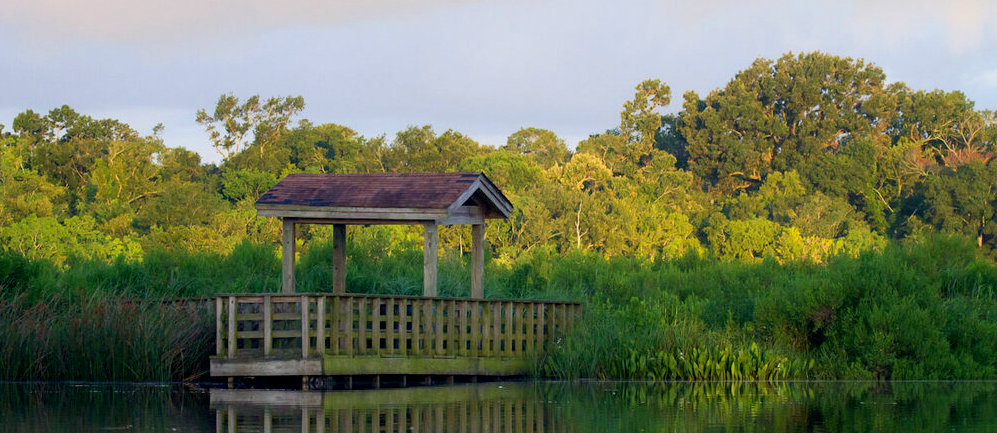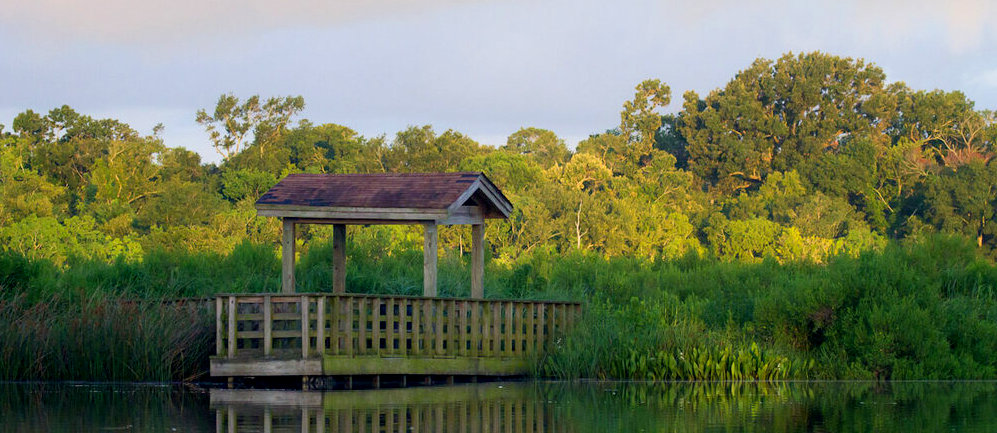 Armand Bayou Nature Center is one of the biggest urban wilderness reserves in the United States, with 2500 acres of natural wetlands, woodland, marsh, and prairie habitats that were once plentiful along the Texas coast. Armand Yramategui, a conservation advocate and environmental visionary, created the Armand Bayou Nature Center in 1974 to safeguard the Armand Bayou estuary and adjacent wilderness from the urban development of the Houston-Galveston area. ABNC's mission is to maintain, protect, and preserve the specific ecosystems under its responsibility.
A small staff and a large volunteer corps are committed to rebuilding habitat to pre-settlement conditions, preserving a heritage demonstration farm on the property, and using those resources to provide natural history and heritage education resources for school and family in the Houston-Galveston area. The ABNC is home to over 370 bird, mammal, reptile, and amphibian species. Boardwalks through woods and marsh areas, educational displays, parks, and walking trails are among the Center's features; events feature canoe tours, a historic farm, hiking, birding, informative field trips, and Scout programs.
Kemah Boardwalk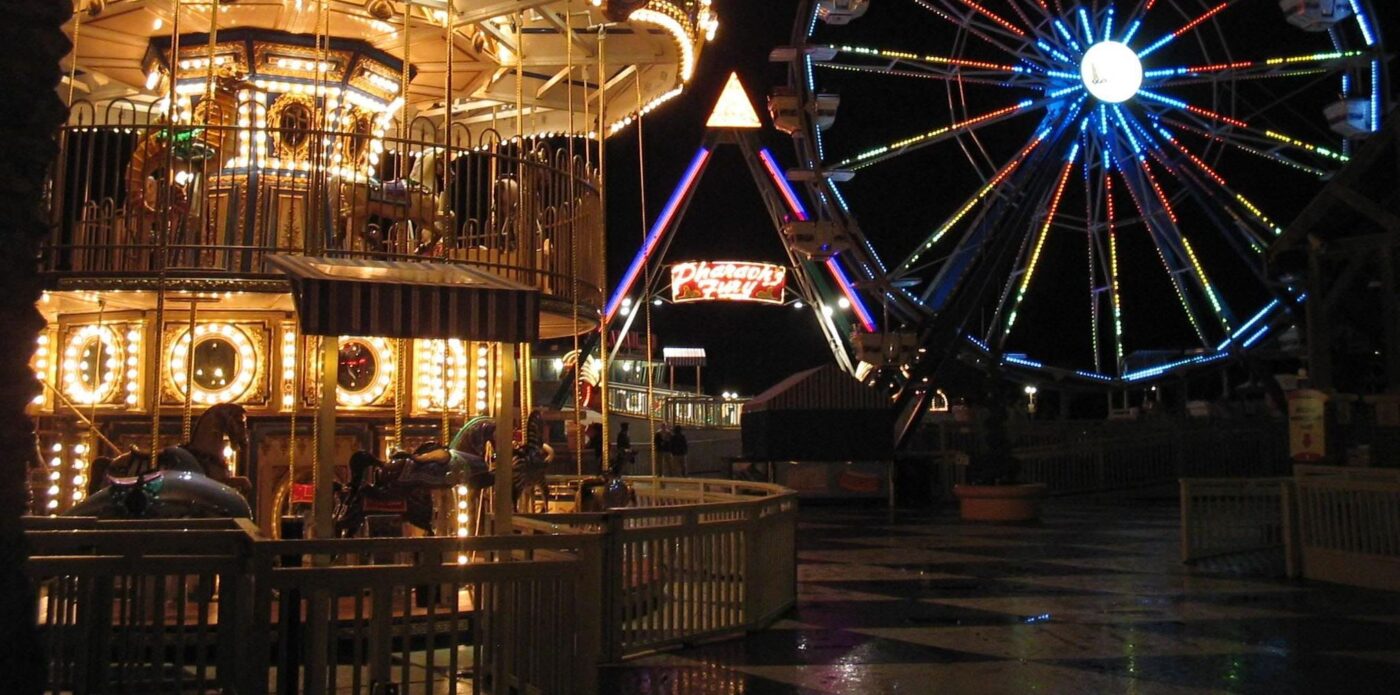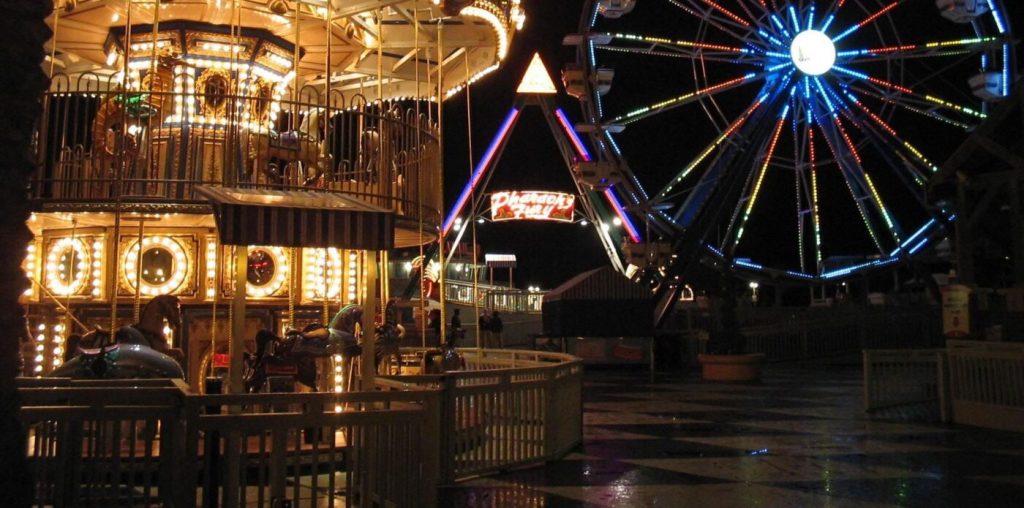 The Kemah Boardwalk located in Kemah, Texas, about 30 miles southeast of Houston is a 60-acre Texas Gulf Coast park. The Boardwalk, which simply runs along the shore of Galveston Bay and Clear Lake, is regarded as one of the best in the nation. Landry's, Inc. owns and manages the complex, which includes more than ten restaurants, rides, midway games, exhibits, a hotel, a private yacht, a 400-slip marina, and numerous stores. On the boardwalk, there is no fee to walk around. Trip tickets can be bought independently or as part of the all-ride pass.
Space Center Houston
The official visitor center of NASA Johnson Space Center in Houston is Space Center Houston, a science museum. In 2014, it was designated as a Smithsonian Affiliate Museum. The charitable Manned Spaceflight Education Foundation, an organization, is contracted to manage the organization, which is owned by NASA. Mission Control and astronauts preparation are also housed at the Johnson Space Center.

The center opened in 1992 replacing the old Visitor Center in Johnson Space Center Building. The 400 space objects, permanent and rotating exhibits, and theatres in the 250,000 square foot museum concentrate on the past of the space flight program.
Why Choose IVL


GET FREE QUOTE