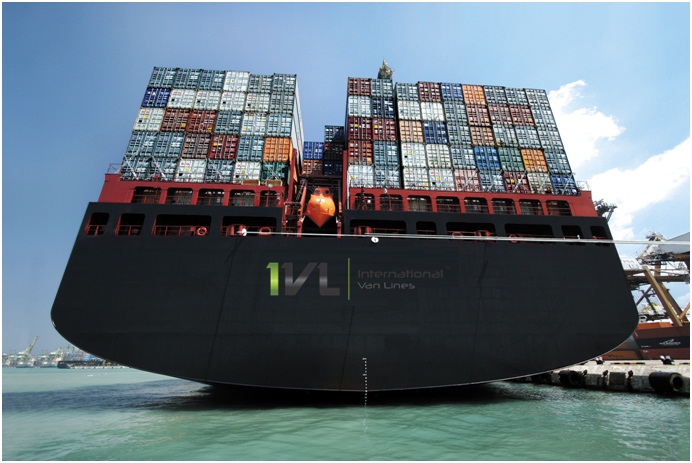 Professional Container Freight Shipping
Container Freight Shipping with International Van Lines is a serious matter. We don't just handle the packing and shipping. It's our responsibility to make sure the freight is loaded correctly into the containers in order to keep your household goods or cargo safe.
Awareness and alertness are the two most important things you must always have in mind during transactions, especially on container shipping. Though there are a lot of certified service providers, you must always choose the best international shipping company that you can trust.
FCL and LCL Services
Cautiousness, or an ability to be careful and alert, is very important to keep you and your cargo secured. When having your items shipped out, always remember to have a copy of your moving quotes and shipping forms. These may contain the tracking numbers, item descriptions, and even shipping container identification numbers. This information may be necessary for you to have the rights to receive the items upon arrival. You must keep it to yourself, or give copies to people whom you could trust. On the contrary, if you lost your copy and have no other proof of authorization, your cargo will remain in storage until the problem is resolved. You can always call our friendly staff about your container freight shipping and they will be happy to provide you with copies.
Consciousness or an ability to stay focused and to be aware of what is happening around you is also very important to avoid being scammed. So what does it mean to be scammed? Well, it comes in many ways, but in relation to shipping, scamming could be from overpricing, incorrect weight evaluations, not delivering on time, etc.
True, businesses like shipping companies make sure that they turn a profit in every single operation they perform. However, there are some moving companies whose shipping rates are going over the borderline. This means that you must find time to compare rates of one company to another, then another, and so on until you could find a company that offers both secure and affordable services.