Cooper City Local Movers
954-466-7232
Cooper City Local Movers
Are you looking for the best Cooper City local moving company? International Van Lines is the #1 choice for local moving services in Cooper City, Florida. Our team has won numerous awards for our superior moving service and sensational customer service. Newsweek has even awarded us with the honor of America's Best Customer Service 2021!
At IVL, we can move you from Cooper City or to Cooper City from anywhere in the country! 
We strive to provide a stress-free moving experience for each and every one of our customers. Our team works hard to provide you with a stress-free moving experience by doing the difficult moving tasks for you!
We bring all the moving materials you need and even pack up your smaller items for you! At IVL, we disassemble and assemble your furniture, and much more in order to save you a lot of time!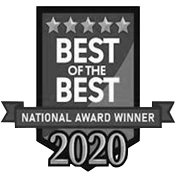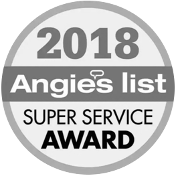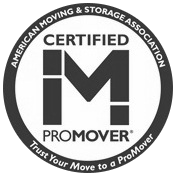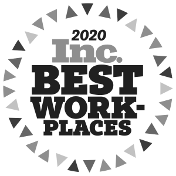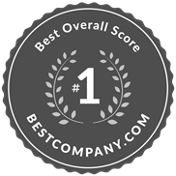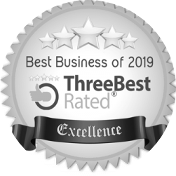 Advantages Of Hiring Cooper City Local Movers
Whether you're moving from Cooper City to somewhere else or to Cooper City from another part of the state or country, we always ensure you have a worry-free moving experience. Our team goes the extra mile by wrapping and protecting your furniture and take a detailed inventory so that none of your cherished belongings are ever left behind. 
We Can Help
Many think hiring a moving company is too expensive, but it's actually much more affordable than you would think. If you and your family are struggling to hire local moving services, call our team today and we will do everything we can to get you an affordable moving quote for your Cooper City local move. 
Accidents happen and it's more common than you'd think, particularly when it comes to hurting yourself during a move. There are many horror stories online of injuries occurring when you're moving everything alone. Get rid of the risk of getting hurt while moving large objects and have the pros at International Van Lines handle the hard lifting for you.
Why Choose IVL?
Choose us for the best Local Moving help In Cooper City. We've won awards for the Best Overall Moving Company of 2020 and America's Best Customer Service 2021. Call IVL today and experience our award-winning customer service for yourself!
General Cost Information
We are happy to be considered the best local moving company in Cooper City. For a moving quote on your next Cooper City move, call our team today.
We now offer virtual moving quotes for your next move. Our moving quotes are both accurate and easy, call us today to set up a virtual tour and for more information on hourly rates, check out our rates below:
| | | |
| --- | --- | --- |
| Home Size | Movers Suggested | Hourly Rate |
| 2 Bedroom | 3 | $150 |
| 3 Bedroom | 4 | $200 |
| 4 Bedroom | 4 | $200 |
| 5 Bedroom | 5 | $250 |
General Local Moving Rates
| | | |
| --- | --- | --- |
| Mover Quantity | Hourly Rate | Hourly With Full Packing |
| 3 Movers | $150 | $180 |
| 4 movers | $200 | $230 |
| 5 Movers | $250 | $280 |
| 6 Movers | $300 | $330 |
Statistics & Facts of Cooper City, Florida
Important Cooper City Contacts & Public Safety Information
Cooper City City Hall
9090 SW 50th Pl
(954) 434-4300
Memorial Hospital
5500 S Flamingo Rd
(954) 962-9650
Cooper City Police Department
10580 Stirling Rd
(954) 432-9000
Cooper City Fire Department
10550 Stirling Rd
(954) 432-8905