Coral Gables Local Movers
954-466-7232
Coral Gables Local Movers
Searching for a reliable Coral Gables moving company? International Van Lines are top-rated Coral Gables Local Movers. At International Van Lines, we are proud to be awarded multiple awards on both a national and a local level for our superior moving services and customer service qualities. We've recently been named America's Best Customer Service 2021 by Newsweek!
At International Van Lines, we can move you from your current location to Coral Gables or from Coral Gables anywhere else in the country. 
We want you to have a stress-free moving experience and at International Van Lines, that's precisely what you get. Our team eliminates the stressful aspect of moving by doing the difficult work for you.
Our optional services include the option for our team to pack your belongings for you. At IVL, we even provide all the moving materials for you. Our team can disassemble and assemble all your furniture as well, a total time saver!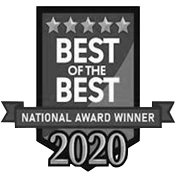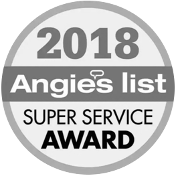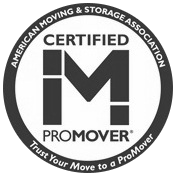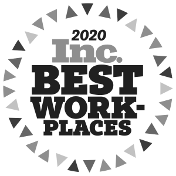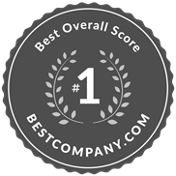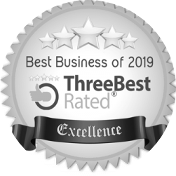 Advantages Of Hiring Coral Gables Local Movers
Whether you're moving from Coral Gables or to Coral Gables, International Van Lines provides a worry-free experience. We have you completely covered from top to bottom. From wrapping and protecting your furniture to packing your smaller items. IVL makes sure your personal items get from one place to the next without damage. 
Additionally, our team will put together an inventory list for you so that nothing important is ever left behind.
Hiring a moving company is actually much more affordable than you'd think, particularly when moving locally. If you're considering moving from your current city in Florida to Coral Gables, contact our team today.
We Can Help
If you're worried that you won't be able to afford our services, reach out to our team directly and we'll do what we can to get you an aggressive rate that fits your budget. 
Many people have hurt themselves or had a family member or friend injured while helping them move. Eliminate the risk of pulling your back out or becoming seriously injured by having the professionals handle the heavy lifting for you.
Consider how much less stress you'll experience with your loved ones if you're not fighting or arguing during your move? Even the strongest couples struggle to get along will moving heavy furniture. Let the pros handle it all for you.
Why Choose IVL?
If you're moving to Coral Gables, choose IVL. We have won awards for the Best Overall Moving Company of 2020 and America's Best Customer Service 2021. Experience the award-winning customer services that millions of others over the years have experienced with International Van Lines
General Cost Information
We are proud to be Coral Gables' best local moving company. For a pricing quote on your next local move, call us today.
We can now give you a virtual quote. Our virtual quote is accurate and easy, call us today to set up a virtual tour, or look at our hourly rates:
| | | |
| --- | --- | --- |
| Home Size | Movers Suggested | Hourly Rate |
| 2 Bedroom | 3 | $150 |
| 3 Bedroom | 4 | $200 |
| 4 Bedroom | 4 | $200 |
| 5 Bedroom | 5 | $250 |
General Local Moving Rates
| | | |
| --- | --- | --- |
| Mover Quantity | Hourly Rate | Hourly With Full Packing |
| 3 Movers | $150 | $180 |
| 4 movers | $200 | $230 |
| 5 Movers | $250 | $280 |
| 6 Movers | $300 | $330 |
Statistics & Facts of Coral Gables, Florida
Important Coral Gables Contacts & Public Safety Information
Coral Gables City Hall
405 Biltmore Way
(305) 446-6800
Coral Gables Hospital
3100 Douglas Rd
(305) 445-8461
Coral Gables Police Department
2801 Salzedo St
(305) 442-1600
Coral Gables Fire Department
2815 Salzedo St
(305) 460-5571