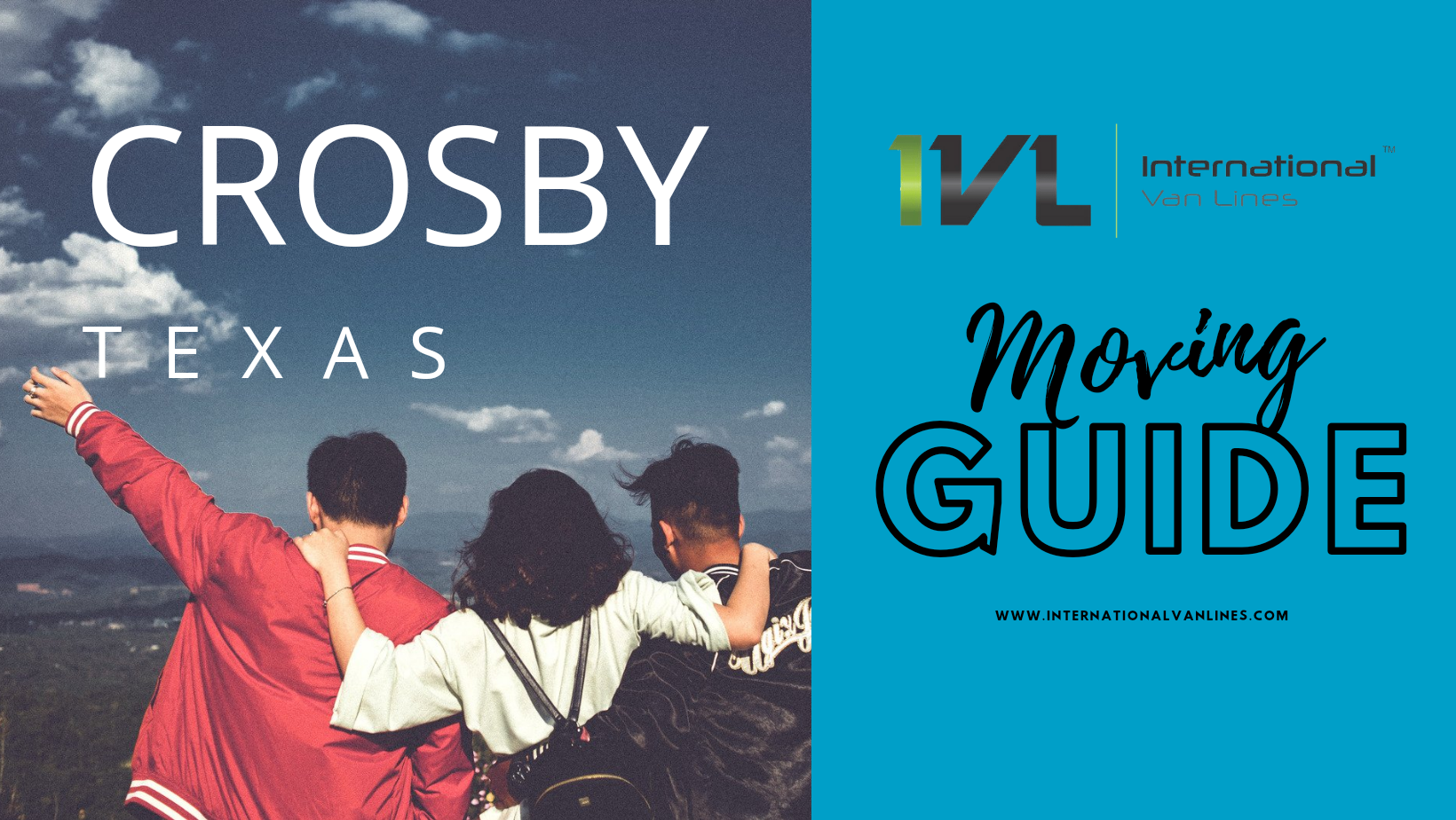 Crosby Texas – All you need to know!
Crosby is located in eastern Harris County 2 miles north of State Highway 90 and outside the Houston city limits, on Farm Road 2100 near the Southern Pacific tracks. G. J. Crosby, a railroad building worker, was honored with the town's name.
In 1865, Charlie Karcher opened the town's first store, and it soon grew into a retail and shipping hub for timber and agricultural commodities from the San Jacinto River to Cedar Bayou. There was only one school in 1905, with 4 teachers and 122 students.
Crosby had a population of 300 people in 1925 and 600 in 1929, when it became a banking center. During the Great Depression, the population dropped to 300, but increased to 750 during World War II, and then to 900, where it stood for the next 25 years. In 1976, Crosby had 50 businesses and a population of 2,500 people. Crosby had 238 companies and a population of 1,888 in the early 1990s, despite the fact that the town had a much larger population at the time. In 2000, the town had a population of 1,714 people and 455 businesses.
Cost of Moving in Crosby Texas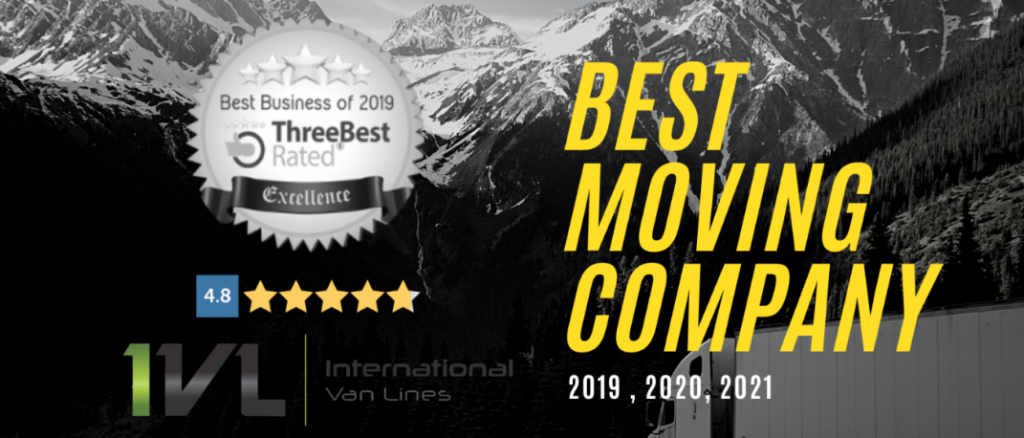 International Van Lines offers professional moving services in Texas. The below table will give you an idea of how much it would cost you for moving locally in Crosby Texas.
| Number of Movers | Hourly/With Packing | Hourly/Without Packing |
| --- | --- | --- |
| 3 Movers | $200 | $150 |
| 4 Movers | $250 | $200 |
| 5 Movers | $275 | $225 |
*** Please note, these are general rates. It's recommended that you contact a relocation coordinator for a more accurate moving cost ***
Crosby employment opportunities
Crosby has a 4.0 percent unemployment rate while the U.S. avg. is 3.7 percent
– Crosby's job growth has been positive.
– Over the last year, job growth has raised by 3.2 percent.
– Crosby's annual salary is $54,286.
– Crosby's median home price is $196,900.
– Crosby's median home price is $196,900.
The climate in Crosby
Crosby, Texas receives an average of 56 inches of rain each year. The average annual rainfall in the United States is 38 inches. Crosby has an average of 203 sunshine days a year while the total number of sunshine days in the United States is 205.
Crosby's hottest month is August, with a median high temp of 93.1°, which is cooler than most other Texas cities. Crosby has 4 pleasant months with high temp ranging from 70 to 85 degrees. Crosby's favorite months of the year are April, October, and November.
Crosby's nighttime temperatures are the coldest in January, with a median of 42.2°. It is colder than the majority of Texas. Crosby has an average of 87.5 days a year with a high temperature above 90°, which is lower than most areas in Texas. Crosby has 10.2 nights a year where the low temp drops under freezing, which is more than most areas in Texas.
With 7.2 inches of rain, June is the wettest month in Crosby, while April is the driest with 3.3 inches. Autumn is the wettest season, accounting for 29 percent of annual precipitation, while Spring is the driest, accounting for 22 percent. Crosby is one of the wettest areas in Texas, with an average rainfall of 56.4 inches.
The wettest month in Crosby is December, with 10.3 days of rain, and the driest month is April, with just 6.9 rainy days. Crosby has 105.2 rainy days a year, making it one of the wettest cities in Texas. Spring is the rainiest season, with rain falling 28 percent of the time, and Summer is the driest, with just a 22 percent chance of rain.
Crosby's educational system
Crosby has nine schools: eight public and one private. The estimated cost of education in Crosby is $9,177 per student while the national average is $12,383. Each teacher has 16 students, each librarian has 1,303 students, and each counselor has 436 children.
Crosby Independent School District is a public school district in Harris County, Texas, and is part of the Houston–Sugar Land–Baytown metropolitan area. Barrett and Crosby are served by the Crosby ISD. The Texas Education Agency scored the school district "academically acceptable" in 2009.
Getting a moving quote in Crosby


Getting a moving estimate from us is easy. Just give us a call, and we will set up a virtual tour or on-site visit. With offices in TEXAS, it's easy for us to offer last-minute moving services. All local moves will be fully insured and handled by moving professionals.
Key places you need to know in Crosby
Colleges close by Crosby
Crosby has 25 colleges within 50 miles. Crosby is a small town in Texas with a populace of 2,299 people. The nearest colleges are listed below in order of distance from Crosby. Lee College in Baytown is the closest college, located 13.6 miles from Crosby. From Crosby, it should take less than an hour to get to these campuses. Rice University in Houston is the best college in that region. Lone Star College System is the region's biggest college.
Economy in Crosby
Crosby has a 4.0 percent unemployment rate. The average in the United States is 3.7 percent.
The work market in Crosby has grown by 3.2 percent in the last year. Future employment growth is expected to be 32.3 percent over the next ten years, which is less than the US median of 33.5 percent.
Salary in Crosby
– Crosby residents earn a median of $19,725 a year while the median salary in the United States is $28,555 a year.
– Crosby residents earn a median annual household income of $54,286 while the median annual salary in the United States is $53,482.
Population in Crosby Texas
Crosby has a population of 2,704 people. The population density is 1,215 people per square mile. Crosby's median age is 30.3, while the national average is 37.4. Crosby has a population density of 3.0 people per household, compared to 2.6 in the United States.
Crosby's race
– 56.6 percent are white – 4.4 percent are black – 3.9 percent identify as Asian More than one race
-1.2 percent are Native American – 33.8 percent identify as Hispanic
Crosby Texas housing
Crosby's median home price is $196,900. In the last ten years, home values have increased by 49.7%. Crosby's home values have increased by 4.5 percent.
Houses' Average Age – Median Crosby real estate is 45 years of age.
The Crosby Rental Market – Crosby's population is made up of 27.5 percent renters.
Commuting in Crosby
Since 2010, the median American commute has risen with each passing year. Crosby's median one-way commute time is 28.9 mins which is more than the median of 26.4 mins in the United States.
Crosby residents use the following methods to get to work:
– 78.2 percent drive alone; 15.3 percent share car with others; 4.1 percent work from home
Also Read: Everything you need to know about moving to Freeport
Harris County Transit Services Division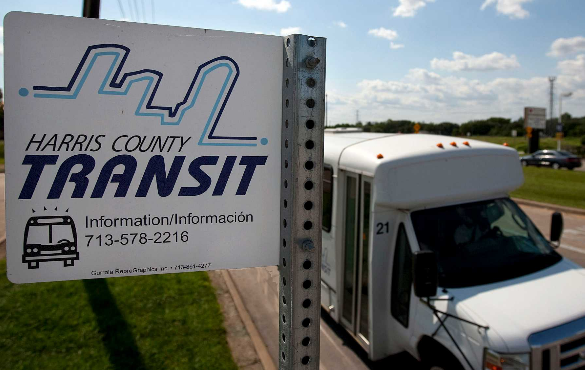 The Harris County Transit Services Division is a transit agency that provides service to parts of Harris County, Texas that are not served by the Harris County Metropolitan Transit Authority. The agency's offices are in Harris County Annex M in Houston, and it is a branch of the Harris County Community Services Department.
Baytown, Pasadena, La Porte, Seabrook, South Houston, and Shoreacres are among the communities served by the organization. In addition, the corporation provides services to a number of unincorporated communities, namely Crosby and Highlands.
Did you know?


GET FREE QUOTE
Places of interest in Crosby Texas
Crosby Park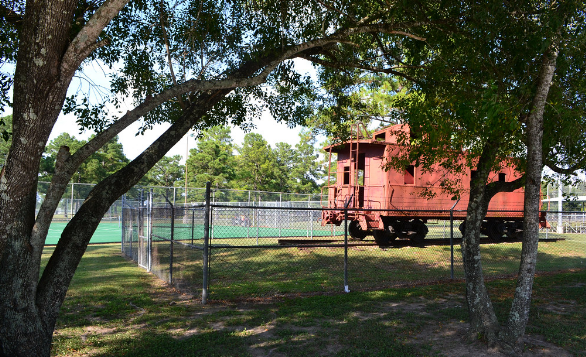 Crosby Park has two baseball fields, each with its own concession stand and press box, 6 regulation-size soccer fields, 1 youth-size soccer field, 1 soccer practice field, 2 football fields, 2 tennis courts, and a basketball court. A playground, marked walking trails, a bbq pavilion, picnic tables, grills, and restrooms are also available at the park.
A caboose on the park's east side acts as a historic reminder of the town of Lick Skillet, Texas, which was established in 1823. "East Texas oxen team drivers sipped the delicious spring water and licked their plates clean," according to legend. "Brought the world to town," as the Sabine and Galveston Bay Railroad & Lumber Company (SGBR&L) put it in 1861. The town was renamed in honor of C. J. Crosby, a railroad construction worker when the tracks were being laid. Southern Pacific Railroad later purchased SGBR&L. The SP 1017-C40-1 caboose was built in 1963 or 1964. The caboose was donated to Precinct 4 and relocated to Crosby Park on July 19, 1979, after the series was retired.
Community and civic groups may reserve meeting rooms at Crosby Community Center, which is housed within Crosby Park, on a restricted, space-available schedule Monday to Thursday from 5 p.m. to 9 p.m.
White River Reservoir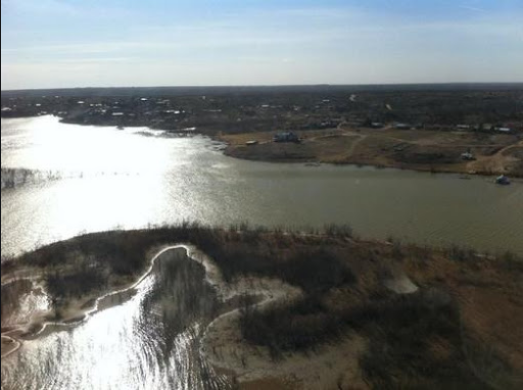 In January 1960, the loan to build the Al O'Brien Dam and the resulting reservoir was accepted. In 1965, the White River Reservoir, which covers about 2,200 acres and is a branch of the Salt Fork of the Brazos River, was impounded. The building cost a total of $3.3 million dollars. It has a total capacity of 65 feet and a shoreline of around 25 miles. Camping areas, four campgrounds, two RV areas, showers, boat ramps, a fishing house, a fish processing station, and a marina are among the lake's amenities. The White Water Municipal Water Authority, whose member cities comprise Crosbyton, Post, Ralls, and Spur, Texas, manages the lake. The lake is located on FM 2794 in Crosby County's southeast corner, 21 miles south of Crosbyton and 12 miles west of Spur, Texas.
Hotels near Crosby Texas
1.Palace Inn Crosby
14304 FM 2100, Crosby, TX 77532, United States
2.Scottish Inns & Suites
3201 Beaumont Highway, Crosby, TX 77532, United States
3.Harbor Mist
330 Harbor Mist Drive, Crosby, TX 77532, United States
Why Choose IVL for your next move in Crosby Texas!

Best Moving Company for 2021 – International Van Lines has been awarded on Newsweek's list of America's Best Customer Service 2021 in the "Moving" category. This prestigious award is presented by Newsweek and Statista Inc., the world-leading statistics portal and industry ranking provider. The awards list was announced on October 14th, 2020, and can currently be viewed on Newsweek's website. You can also check the certificate here.
GET FREE QUOTE