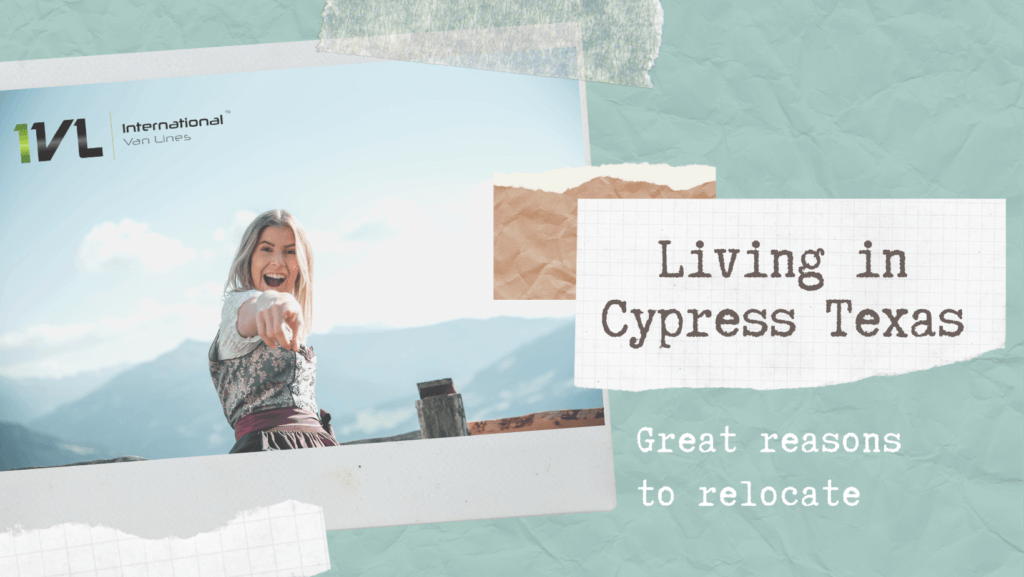 What you need to know when moving to Cyprus Texas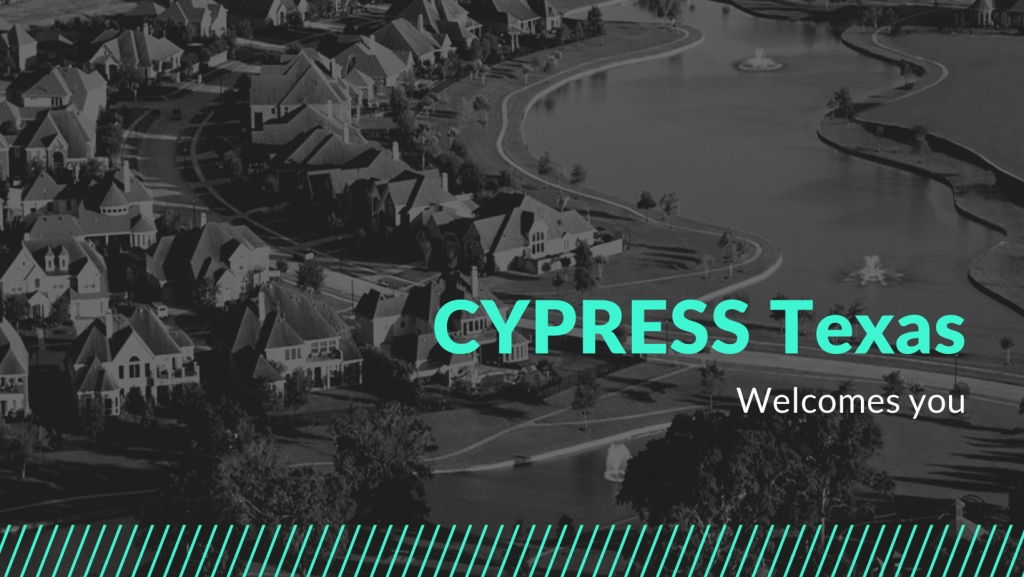 Cypress is an unincorporated community in Harris County, Texas, United States, that lies entirely within Houston's extraterritorial jurisdiction. The Cypress area is about 25 miles northwest of downtown Houston, along US Highway 290. In the 100 highest-income metropolitan communities in the United States, the Cypress urban cluster is ranked 50th. Beginning in the 1980s, large-scale residential and commercial growth turned the once-rural region into one of Houston's largest suburban neighborhoods.
The Climate in Cypress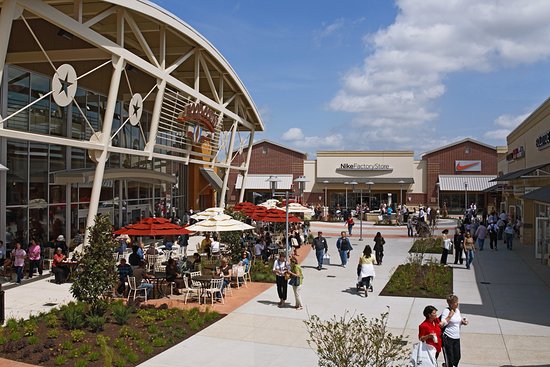 On a median, Cypress receives 47 inches of rain per year, while the United States median is 38 inches. Cypress has a median of 204 sunshine days a year while the total number of sunshine days in the United States is 205. On a median, 79 days per year, Cypress receives precipitation.
With a median high temp of 93.9°, August is the warmest time in cypress which is cooler than most areas in Texas. There are four pleasant months in the 77433 zip code, with high temperatures ranging from 70 to 85 degrees. April, October, and March are the most fun months in the 77433 zip code.
Cypress has the chilliest nighttime temperatures, with a median of 42.2° which is warmer than the majority of Texas. The maximum temperature is over 90° 94.6 days a year, which is about the median compared to other areas of Texas. There are 12 nights a year in cypress where the low temp drops below zero, which is more than most areas in Texas.
With 4.9 inches of rain, October is the wet season in cypress while February is the driest with 3.1 inches. Winter is the wettest season, accounting for 30% of annual precipitation, while Spring is the driest, accounting for 21%. The 77433 zip code receives more rain than other areas in Texas, with an average rainfall of 47.0 inches.
The wettest month in cypress is June, with 7.7 days of rain, and the driest month is April, with just 4.9 rainy days. Cypress has 78.7 rainy days a year, which is higher than other areas in Texas. Spring is the rainiest season, with rainfall of 27 percent, and Summer is the driest, with just a 23 percent chance of rain.
Education in cypress
There are 28 schools in Cypress with 25 public and 3 private schools. Schools in Cypress spend $8,473 per pupil on the median while the national average is $12,383. Each teacher has 17 students, the librarian has 1,688 students, and the counselor has 528 children.
The Cypress-Fairbanks Independent School District, Texas is the third biggest and one of the largest growing school districts, serves Cypress. The Texas Education Agency rated 75 of its 78 campuses as "Exemplary" or "Recognized" in 2010, making Cy-Fair ISD the state's largest Recognized school district.
Economy in Cypress
The unemployment rate in Cypress is 3.9 percent while the average in the United States is 3.7 percent. The job market in Cypress has grown by 3.2 percent in the last year. Future employment growth is expected to be 30.9 percent over the next ten years, which is less than the US median of 33.5 percent.
Cost of Moving in Cypress Texas
International Van Lines offers professional moving services in Cypress Texas. The below table will give you an idea of how much it would cost you for moving locally in Cypress.
| Number of Movers | Hourly/With Packing | Hourly/Without Packing |
| --- | --- | --- |
| 3 Movers | $200 | $150 |
| 4 Movers | $250 | $200 |
| 5 Movers | $275 | $225 |
*** Please note, these are general rates. It's recommended that you contact a relocation coordinator for a more accurate moving cost ***
Salaries in Cypress
Cypress resident's gross annual income is $33,692. while the median salary in the United States is $28,555 a year. Cypress resident's median household income is $93,884 per year. The average annual salary in the United States is $53,482.
Population of Cypress
Cypress has a population of 75,008. The population density is 1,285 people per square mile. Cypress has a median age of 31.1, while the national average is 37.4. The median number of people per house in Cypress is 3.4, while the national average is 2.6.
Best Movers in Cypress Texas
Getting a moving estimate from us is easy. Just give us a call, and we will set up a virtual tour or on-site visit. With offices in TEXAS, it's easy for us to offer last-minute moving services. All local moves will be fully insured and handled by moving professionals.


All of our movers are background checked and drug tested. They also go through extensive training to ensure quality service every time. This makes IVL is your go-to mover when you are moving in Conroe Texas. – CLICK HERE TO READ OUR REVIEWS.
Free Moving Quote

Housing in Cypress
In Cypress, the median home price is $253,400. In the last ten years, home values have increased by 42.7 percent. Home values in Cypress have increased by 4.3 percent.
Average Age of House
– Cypress real estate is 11 years old on average.
Cypress Rental Market
– The population of Cypress is made up of 15.7 percent renters.
– In Cypress 1.6 percent of apartments and houses are available for purchase.
Commuting in Cypress
From 2010, the median American commute has become longer with each passing year. In Cypress, the median one-way commute takes 38.7 mins. That's more than the median of 26.4 mins in the United States. People in Cypress commute to work in the following ways:
– 83.7 percent of people drive their own vehicles.
– 8.1 percent of people carpool.
– 5.5% of employees work from home
-1.5 percent of people use public transportation
Key Places in Cypress Texas
Lone Star College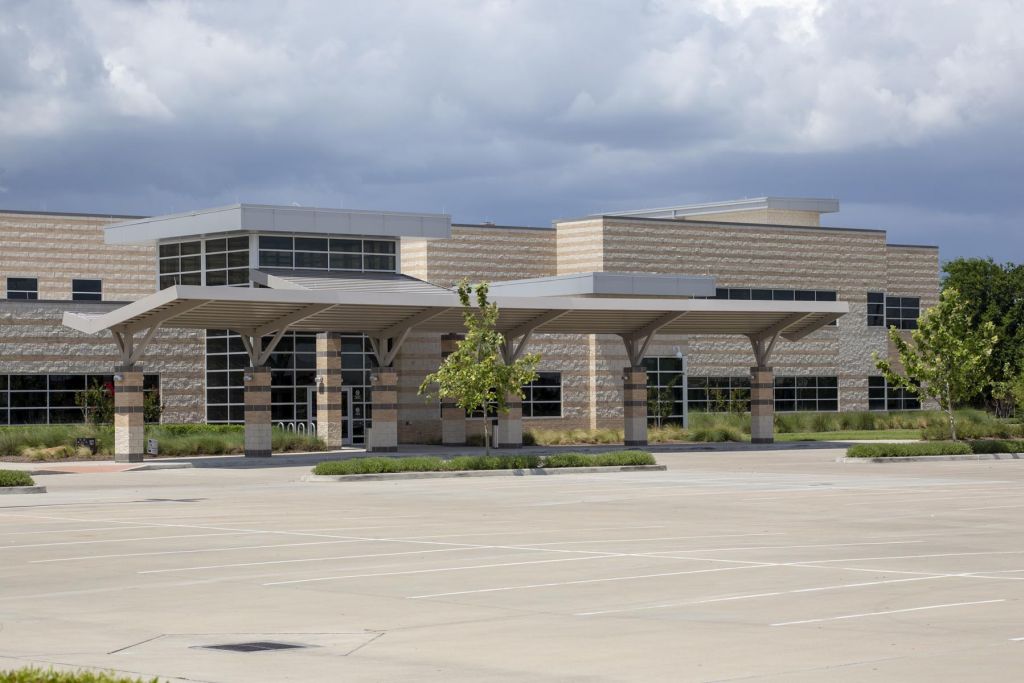 Lone Star College is a public community college system in Houston, Texas, that serves the northern part of the city. It registered about 95,000 students in 2017. The Lone Star College System has its headquarters in The Woodlands and unincorporated Montgomery County, Texas. Lone Star College is a well-regarded public university in The Woodlands, Texas, near Houston. It is a large university, with 20,312 undergraduate students enrolled. The acceptance rate at Lone Star College is 100 percent.
Harris County Public Library
The Harris County Public Library is a public library system that serves Harris County, Texas, in the United States.HCPL has expanded from a system of small book stations in homes, shops, and post offices to 26 branch libraries covering a populace of over 1.3 million users in unincorporated areas in the county since its founding in 1921. In the Cypress district, the Harris County Public Library runs public libraries.
Northwest Houston's Berry Center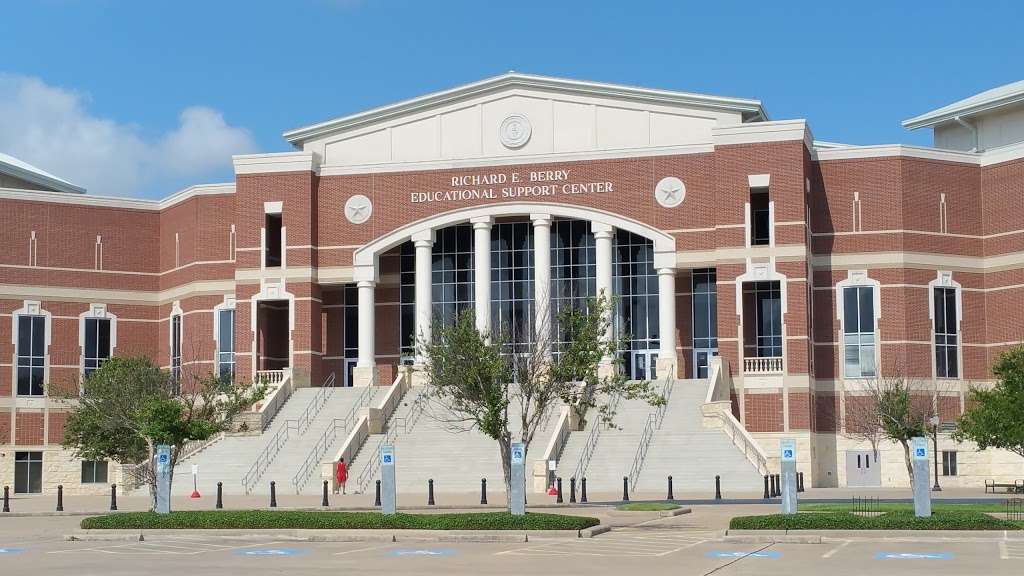 Berry Center is a multi-purpose sports complex in Cypress, Texas. The arena, stadium, theatre, conference center, and food processing center were all completed in March 2006. Former Cy-Fair ISD superintendent Richard E. Berry was honored with the name. It is one of CFISD's two football stadiums, with Ken Pridgeon Stadium serving as the other.
Kids' Science Lab in Little Beakers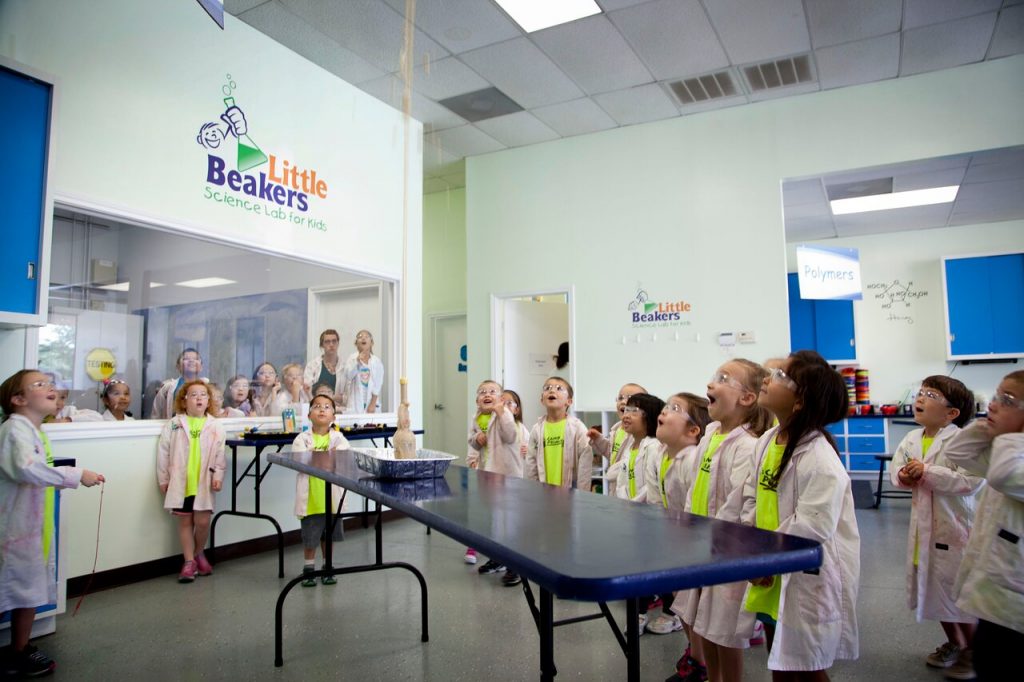 Little Beakers is a science lab designed specifically for children, where parents can accompany their children if they choose from up to 30 experiments in the Open Lab. Visit for an hour or whole day! There are also annual memberships available. Birthdays, camps, field trips, home school, pre-school and after-school lessons, supervised sessions, dissections, scouting, group events, and team building are only a few of the activities they offer.
John Paul Landing Park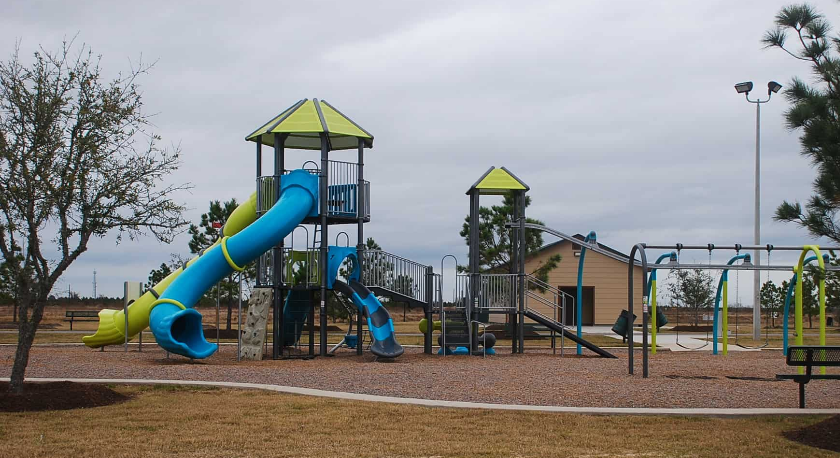 The park at John Paul Landing is 865 acres in size. A proposed 450-acre lake is one of the most prominent features. The lake is not only a wonderful place to fish, but it also acts as an important flood detention center for the surrounding area. It will carry 2200 acre-feet of water when done. It's made to fit both terrestrial and marine wildlife. The lake has been excavated for many years and will continue to be excavated in the future. The lake is currently 176 acres in size. It'll be the third biggest body of water in Harris County when completed, with a total area of 450 acres.
Dyess Park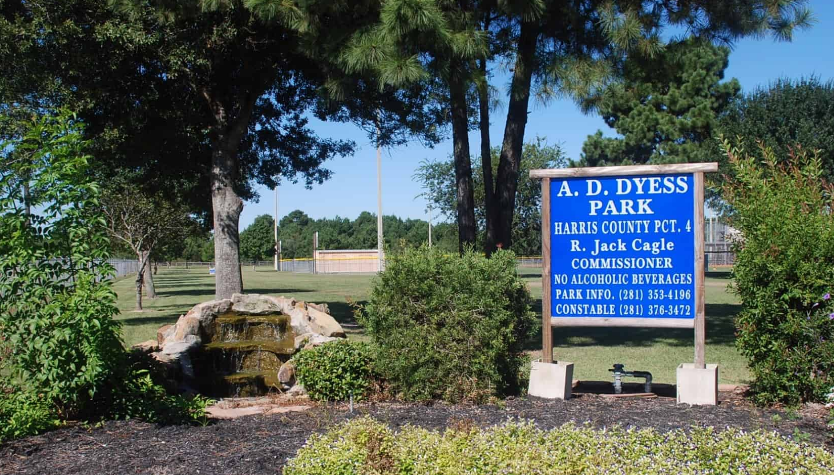 Dyess Park has 8 lighted softball fields, 6 lighted soccer fields, 19 unlighted soccer fields, two playgrounds, two pavilions, four restroom facilities, six lighted parking lots, and a concession/restroom/pavilion on its 113-acre property.
Blackhorse Golf Club
The Golf Club in cypress is known for its beautiful golf courses, including Blackhorse Golf Club, which is one of the most renowned. This 36-hole course provides memberships as well as public play, making it a kind of informal "social club."
Major Airport in Cypress
George Bush Intercontinental Airport is the closest major airport. This airport is 32 miles from the center of Cypress, Texas, and has international and domestic flights from Houston, Texas. Another major airport is William P. Hobby Airport, which is 41 miles from Cypress, Texas, and has domestic flights from Houston, Texas.
Cypress Health Center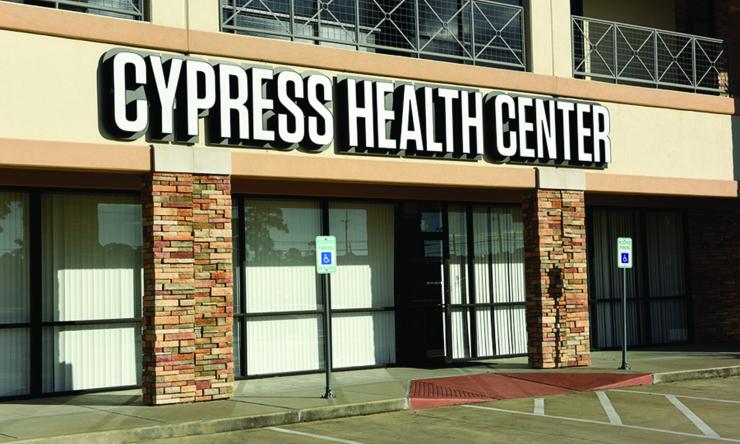 Adults and children in Houston's north and northwest areas receive primary care, treatment for acute and chronic illnesses, and care management for other critical medical services at Harris Health System's Cypress Health Center. Psychiatry, mental health services, and weight control are examples of special treatment for pediatric patients.
Cypress Top Historic Park
Cypress Top Historic Park which is situated on Old Highway 290, is a historical site. The park's land was given to Harris County by the descendants of the site's original founders, Mr. and Mrs. E.F. Juergen. Many of the tours provided at the Cypress Top Historic Park are led by docents from the Cypress Historical Society. The park officially opened in November 2008 following countless hours of volunteer work by representatives of CHS and historians from Harris County Precinct 3 – Steve Radack.
Did you know?


GET FREE QUOTE