Davie Local Movers
954-466-7232
Davie Local Movers
Looking for the best Davie local movers? International Van Lines provides the best local moving services in Davie, Florida. We have won awards for our exceptional moving services and world-class customer service. Recently, we've won America's Best Customer Service 2021 award by Newsweek! Whether you're moving to Davie or from Davie, we have your back!
Our stress-free moving experience begins with bringing all the moving materials, packing your belongings, and assembling and dissembling your furniture for you!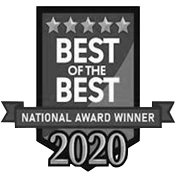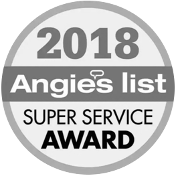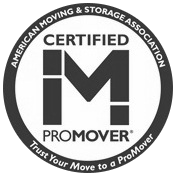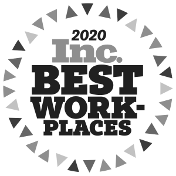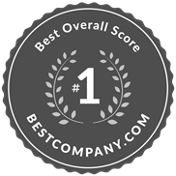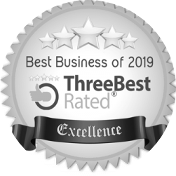 Advantages Of Hiring Davie Local Movers
Our team goes the extra mile by wrapping and protecting your large furniture to keep them safe during your move. We even take inventory so nothing is lost during your local Davie move. 
We Can Help
Moving is expensive but hiring a local moving company is far more affordable than most think. If you've gotten quotes from other companies and you're still worried about hiring a team, call IVL today and we will do what we can to help you get an affordable rate. 
It's not uncommon to hear stories where folks are injured while moving. Pulling your back is a very real risk you face if you're moving all your furniture yourself. Eliminate the risk of hurting yourself and hire an expert team to help you move.
Why Choose IVL?
If you want the Best Overall Moving Company of 2020 and America's Best Customer Service 2021 call International Van Lines today. If you're moving to Davie or from Davie, experience the highest quality of service at International Van Lines.
General Cost Information
We are known for being the best moving company in Davie. For a moving quote on your next move, contact us today.
With COVID concerns, we now offer virtual moving quotes for your move. Our quotes are quick, accurate, and easy. Contact us today for a quote and check out our rates below:
| | | |
| --- | --- | --- |
| Home Size | Movers Suggested | Hourly Rate |
| 2 Bedroom | 3 | $150 |
| 3 Bedroom | 4 | $200 |
| 4 Bedroom | 4 | $200 |
| 5 Bedroom | 5 | $250 |
General Local Moving Rates
| | | |
| --- | --- | --- |
| Mover Quantity | Hourly Rate | Hourly With Full Packing |
| 3 Movers | $150 | $180 |
| 4 movers | $200 | $230 |
| 5 Movers | $250 | $280 |
| 6 Movers | $300 | $330 |
Statistics & Facts of Davie, Florida
Important Davie Contacts & Public Safety Information
Davie City Hall
6591 Orange Dr
(954) 797-1000
West Side Memorial Hospital
3476 S University Dr
(954) 723-1400
Davie Police Department
1230 S Nob Hill Rd
(954) 693-8200
Davie Fire Department
3600 S Flamingo Rd
(954) 797-1213