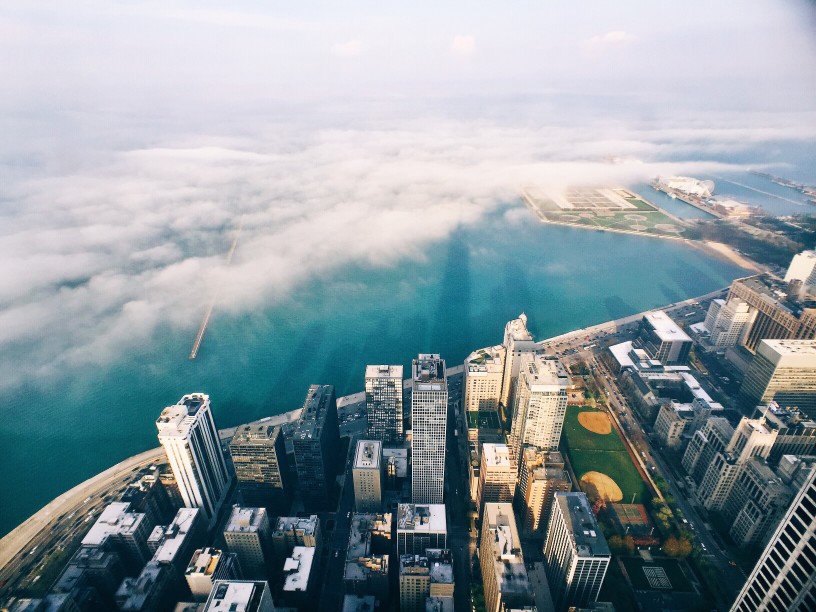 HERE ARE 3 TIPS TO FIND A MOVING COMPANY IN CHICAGO
So you're getting ready to move out of Chicago and need to find a moving company? Long-distance moving can be a daunting task that can cause stress on the strongest. With everything to consider most people wait until the last minute to find a moving company. Doing some basic research can be the difference between you having a positive experience or dreading your decision. The moving industry is full of scam artists that are willing to do and say whatever they need, to get your business. If you're looking to find a moving company in Chicago, we've put together three tips that can save you a significant headache. Also, check out this article on five reasons why people move out of Chicago.
1. CHECK LICENSING AND CREDENTIALS
It seems obvious to check if a company is licensed, but this is a step that most people overlook. People assume that if a "moving company" has a website then they're a mover. That's far from the truth. The moving industry gets thousands of complaints each year, and many have to do with unlicensed companies ripping people off.
The game is that they will reel you in with a low price, pick up your stuff and then charge you a lot more money. It's called a "hostage load," and it happens all the time. Don't fall victim to these scam artist. You can check the DOT SAFER website for credentials which will include years in business, fleet size, complaint history and whether or not a company is illegally operating. Check out this article on mistakes people make when choosing a mover.
2.SEARCHING FOR THE LEAST EXPENSIVE PRICE
I'm a shopper, so I get it. We want to find the best deals and save as much as we can. Hiring a moving company is a luxury and an expensive one at that. I am here to tell you that you will get what you pay for. If you're looking to find a moving company in Chicago, going with the cheapest mover you can see is a no-no. All movers are not created equal!
Spend some time and do some basic research. Go with your gut! If it sounds too good to be true, it is. There is no way that a mover can be significantly cheaper than a competitor. All moving companies share the same cost. Just check out this article on the top 5 complaints in the moving industry, and you will understand.
3.CHECK ONLINE REVIEWS
I'm not a massive fan on heavily relying on online reviews, but they help. Doing a simple Google search can go a long way when trying to find a moving company in Chicago. It can give you an overall view of how they treat their customers and answers complaint.
Just because a company has a few bad reviews here and there doesn't make them bad. After all, moving is done by humans, and we all make mistakes. What's important is how the issues are resolved. I hope this short article helps you find a moving company in Chicago.