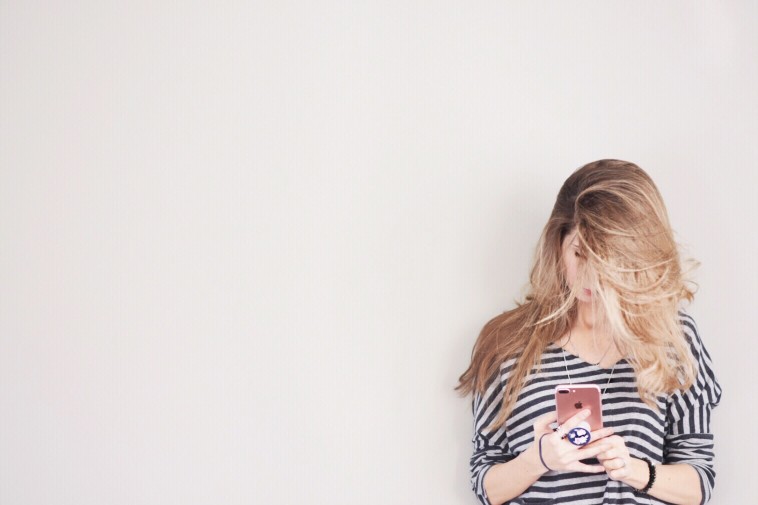 WHY MILLENNIALS ARE MOVING TO THESE 5 STATES
MILLENNIALS ARE MOVING TO THESE 5 STATES
The younger generation is flocking to states with economic growth. New businesses and innovation are attracting millennials due to the opportunities to advance in their careers. Millennials flock to San Francisco to gain entry into the tech community, while entrepreneurs have their eye on Denver to start a company. Mellennials are moving to these 5 states for new opportunities and to expand on their careers. As the younger crowd migrates to these states, even more, employers follow. According to U.S. News, Washington ranked number 1 for the growth of young population, net migration and GDP growth. Check out this article on reasons why people move out of Chicago.
1.NORTH DAKOTA
Growth: 5.06 percent
It may come as a surprise, but North Dakota is attracting the younger crowd. ND ranks number one for young population growth. Their economic growth is based on the boom in the oil and natural gas industries which requires a high labor force. Millennials are moving to these 5 states for new opportunities and career growth.
2.WASHINGTON
Growth: 3.58 percent
It comes as no surprise that Washington made the top 5 list. It's the home to major companies like Microsoft and Starbucks. Washington also offers one of the best diverse economies in manufacturing and health care. The Evergreen State is thriving in many industries and attracting thousands of millennials.
3.Michigan
Growth: 3.43 percent
As the housing market continues to soar, some millennials have decided to migrate to Michigan. They're investing in homes in more affordable venues like Detroit. Michigan also made the top 10 list in 2018 for patent creations.
4.FLORIDA
Growth: 3.3 percent
Florida is a great place to start a new business. It places in the top five in the Best States 2018 rankings for entrepreneurship. Millennials see opportunity in Florida, and the great weather and amazing attractions don't hurt. The Florida market is currently booming!
5.SOUTH CAROLINA
Growth: 3.24 percent
Charleston and Myrtle Beach have seen significant population growth in the past recent years. The number of out of state millennials attending the University of South Carolina has also seen an increase. Most of the younger generation remain in the areas after graduation.
I hope you enjoyed this article on the top states where millennials are moving. You can also check out some other articles I wrote on our moving BLOG. International Van Lines offers long-distance and international relocation services. If you have any questions please feel free to contact us at any time.