HERE ARE 5 REASONS WHY PEOPLE MOVE OUT OF CHICAGO.
According to the US Census Bureau, Chicago lost approximately 13,000 residence during 2016 and 2017. The decline is mainly happening in the metropolitan areas, but they're also losing residence in the suburbs as well. But why are people leaving Chicagoland? Check out this article on mistakes people make when choosing a mover.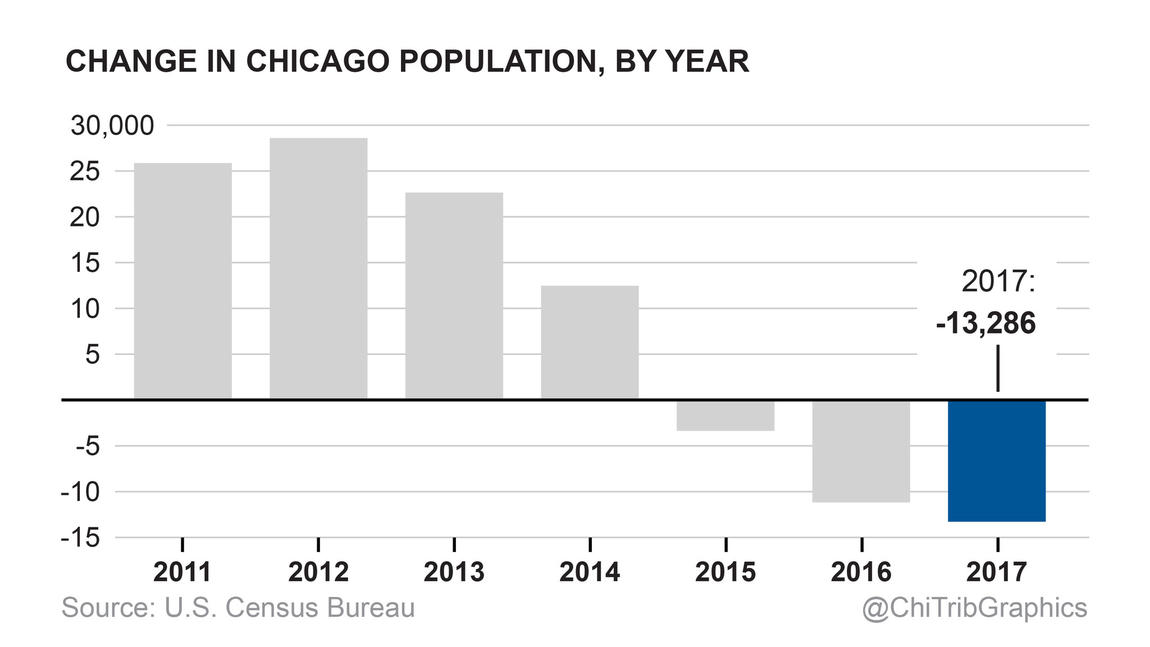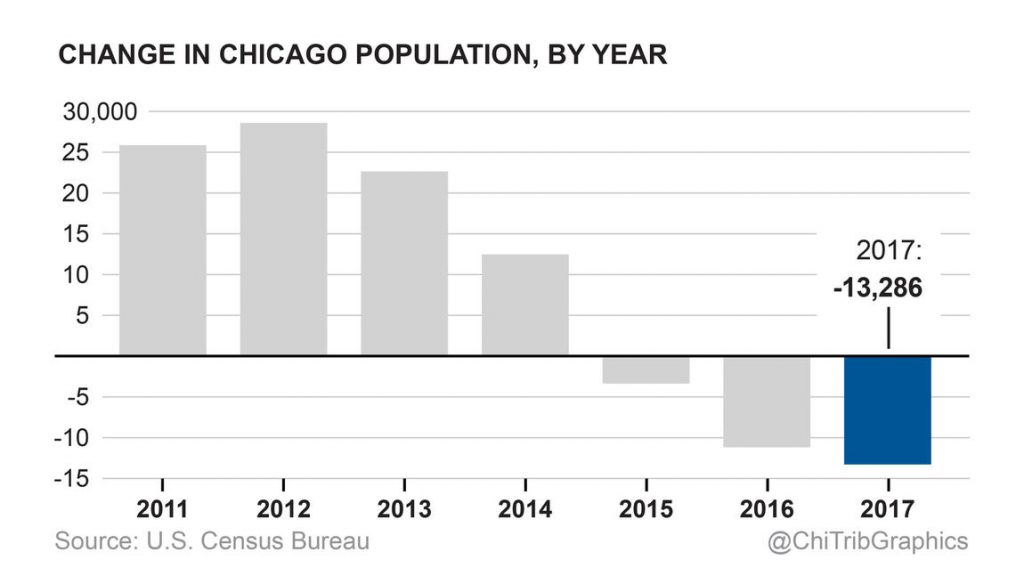 1.LACK OF ECONOMIC INVESTMENT
The lack of economic investment in local communities, crime, lack of jobs and a poorly structured tax system all serve a purpose in the decline of Chicago's population. Even worse, Chicago has political and public leaders that don't seem to deal with the core problem. Chicago's general obligation debt backed by property taxes stands at approximately $9.9 billion which is roughly $3,680 per resident. Local residents are getting fed up and this is one of the reasons why people move out of Chicago. Check out this article on
why people end up paying more than their moving estimate
.
2.BRUTAL WINTERS
Chicago has many positives, but let's face it; the weather is not one of them. The winters in Chicago and brutal and very long. And due to climate change, the town can even see more extreme weather in the upcoming years. If things keep heading in a similar direction you may bear witness to all kinds of crazy weather such as thermal whiplash, instant frostbite, and frost quakes. The weather is an apparent reason why people move out of Chicago. The weather also affects schools, driving conditions and local businesses. You'll have to decide if you're ready to deal with this chilling temperatures.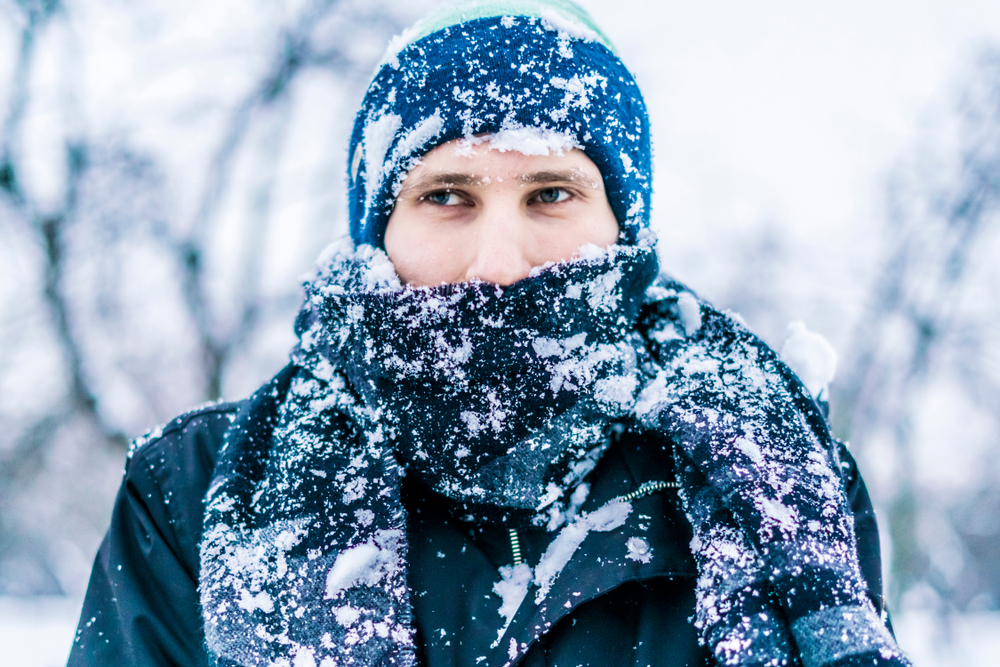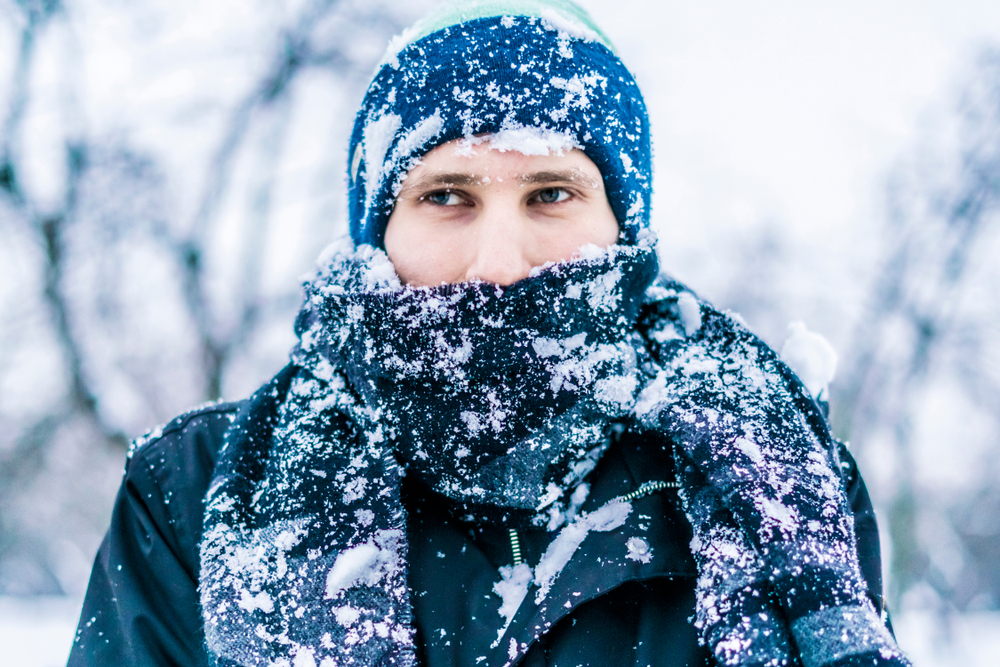 3.TRAFFIC
To be fair to Chicago, traffic is terrible in all metropolitan cities. But Chi-town is next level when it comes to bad traffic. Chicago appears toward the top of the list for cities with the worst traffic. According to a ranking from Business Insider, commuters spend an average of 25 percent more time in their cars getting to their destination. That's a lot of hours you can be saving for family, work or leisurely activities. Traffic is another reason why people move out of Chicago.
4. IT'S NOT CHEAP TO LIVE IN CHICAGO
Although Chicago isn't like other major cities like New York or San Fransico, it's not an economical place to live. The rent is extremely high as well as the taxes. You'll also have to deal with paying for parking and spending a lot at restaurants. The cost of living in Chicago is 23 percent higher than the national average.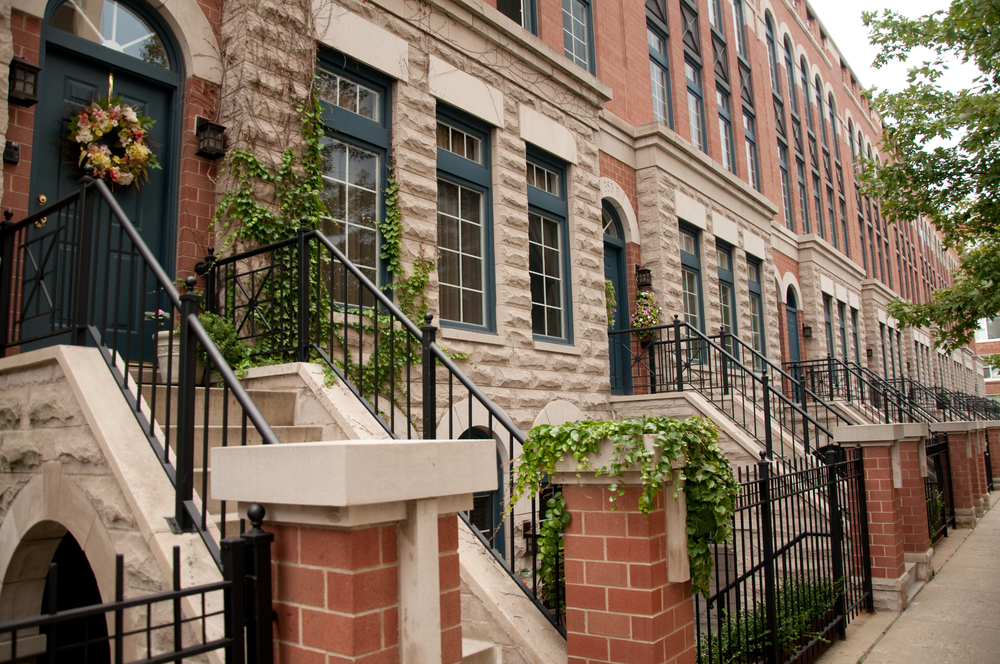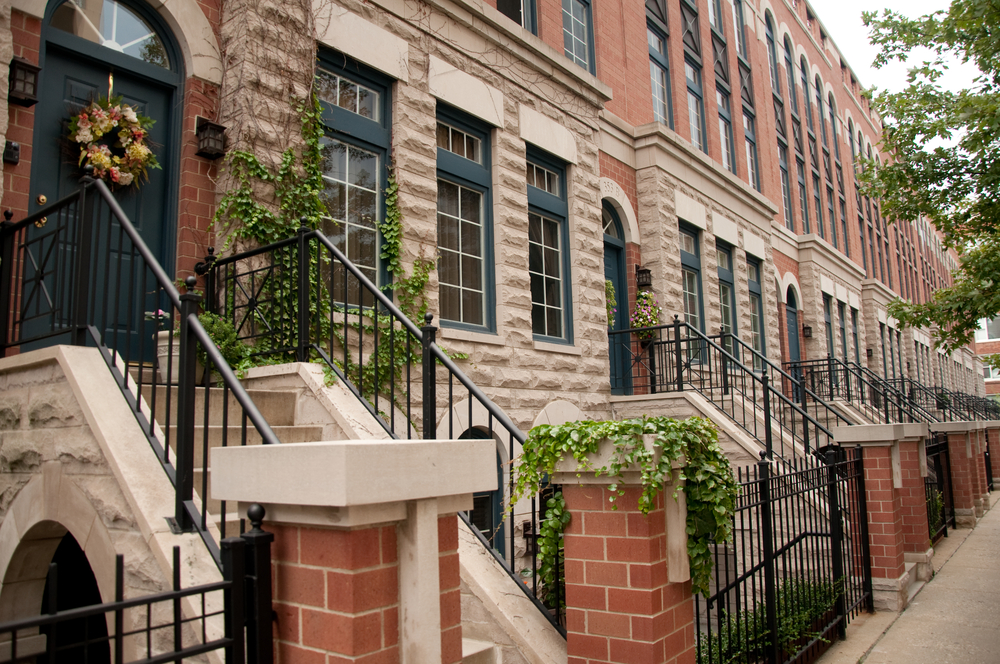 5. REASONS WHY PEOPLE MOVE OUT OF CHICAGO – CRIME
By now everyone knows about the high crime rate in Chicago. The city has seen far too many unnecessary deaths. The most crime tends to be higher in specific geographical areas of the metro area. It may not always feel like the safest place to live and who wants to deal with that. According to the Chicago Tribune, 97 people have been killed this year alone, but at least that 27 less than 2018. The crime rate is something to consider if you're moving into the windy city.