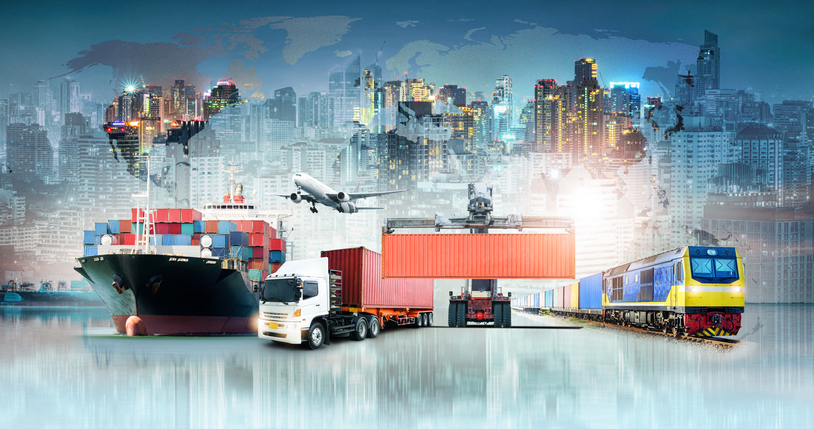 Check out our international moving companies reviews: International Van Lines
International moving is a specialty. It's a big deal to trust people to transport your household goods across the globe. Don't make the mistake on not doing any research before choosing a company. International moving companies reviews are important, but you should also check with the Federal Maritime Commission (FMC). The FMC governs ocean freight transportation and a company must have a license. Many local movers will claim that they offer overseas moving, but they're not lisenced. They outsource to companies like International Van Lines to handle it for them. Why not go directly to the source?
IVL is lisenced by the FMC as a freight forwarder. We also have a lisenced by the Department of Transportation (DOT). Our services reach over 180 countries and we offer both ocean and air freight. Our services include packing, loading, container shipping, and customs clearance. IVL manages to maintain the best international moving companies reviews. Check out this article on packing for an international move. If you're moving overseas contact us today!
International Moving Companies – IVL
IVL was established in the year 2000 primarily as an international moving company. In 2007 we were honored to receive an award from the INC500 as one of America's fastest growing transport companies. We've been featured in the Sun Sentinel and USA Today. IVL maintains one of the best reputations in the industry, check out our international moving companies reviews below.
Our services include door to door, door to port and port to port service for both ocean and air freight transportation. We service over 180 countries and can customize a shipping solution for you. You will get a personal relocation coordinator who will oversee the entire shipping process including handling all documentation for you. We thank you for spending the time to visit our website, and we wish you the best of luck with your international move.