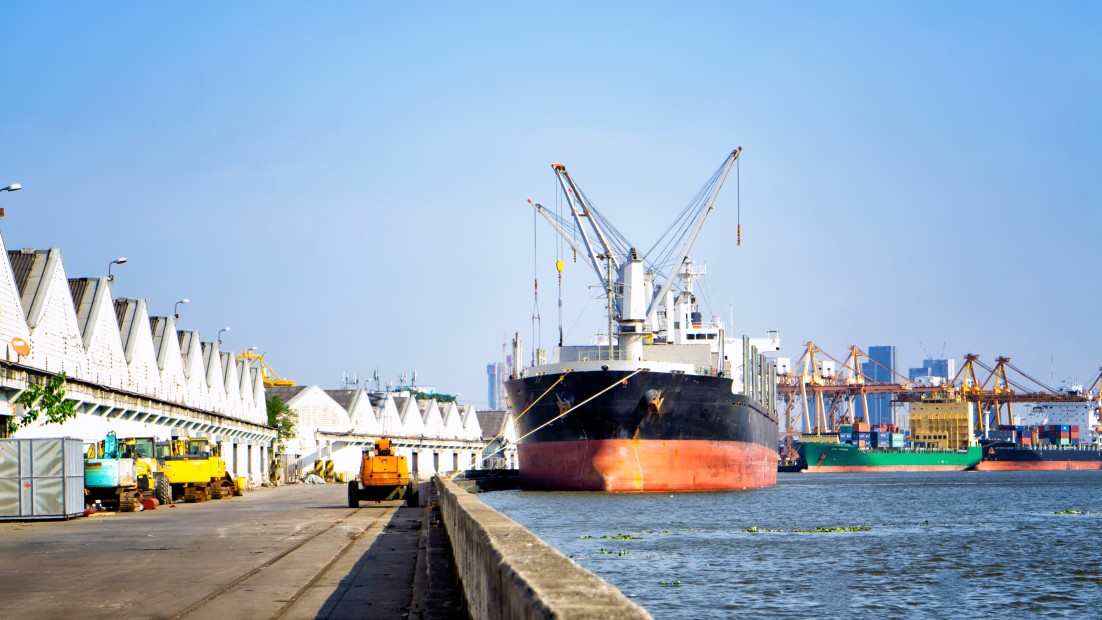 Moving made the list of the top five most stressful endeavors in one's lifetime, and it comes as no surprise. There is a lot to think about when moving to a new country. You may have to get accustomed to a new culture, learn a new language and start new employment. The last thing anyone wants to worry about is finding the right international moving company. If you're scouting international moving quotes, you've come to the right place. Besides for putting together some essential tips we also explain what we do and how to obtain affordable international moving quotes.
International Van Lines services over 180 countries, and we're experienced in getting your household goods from the United States to your final destination. IVL provides ocean and air freight transportation, and the Federal Maritime Commission licenses us. Being that we're an NVOCC (non-vessel operating common carrier), we can offer direct shipping rates which means you're going direct to the source. Many moving companies claim that they offer international moving quotes, but they come to us for quotes.
Moving.co and Consumer Advocate rank IVL #1 for both international and domestic moving. IVL has also been featured in the Sun-Sentinel, USA Today and the INC500 list. Our team makes the process very easy for our customer. IVL will offer you quotes on the very first call, instead then you having to wait days. We can provide customized shipping solutions to meet your needs. Thank you for spending the time and visiting our website, and we look forward to speaking with you soon.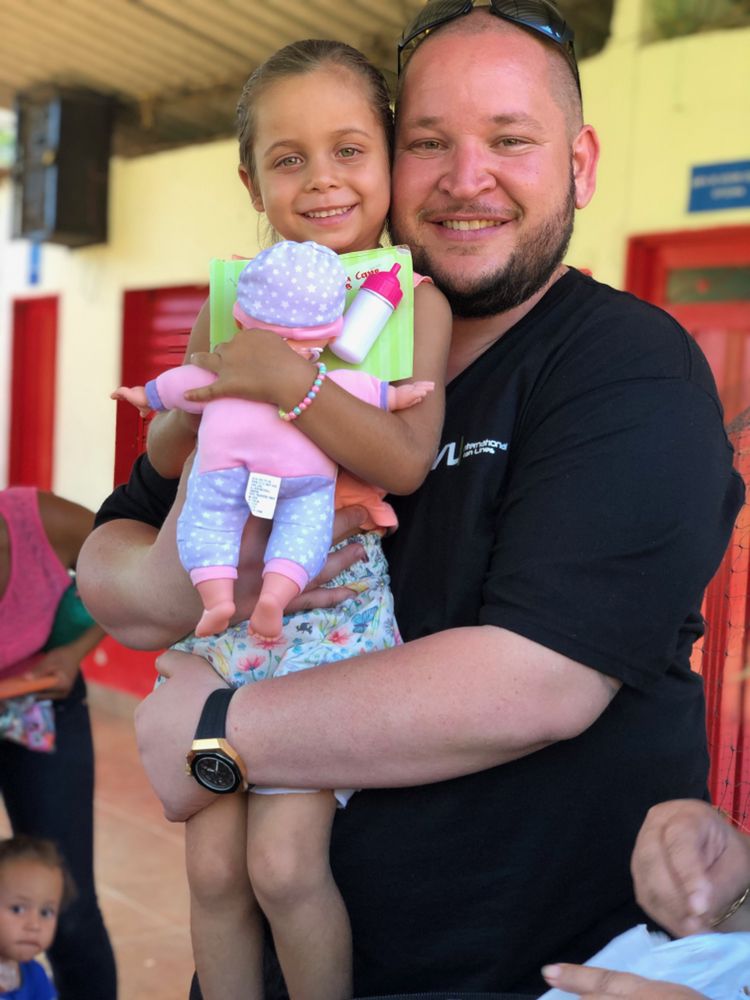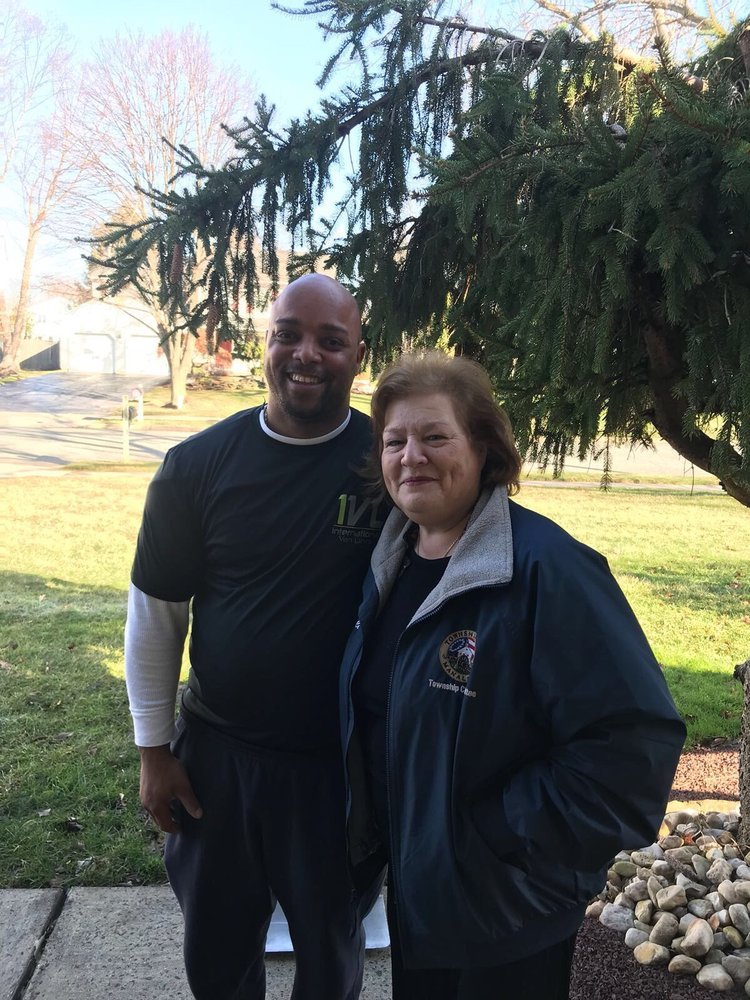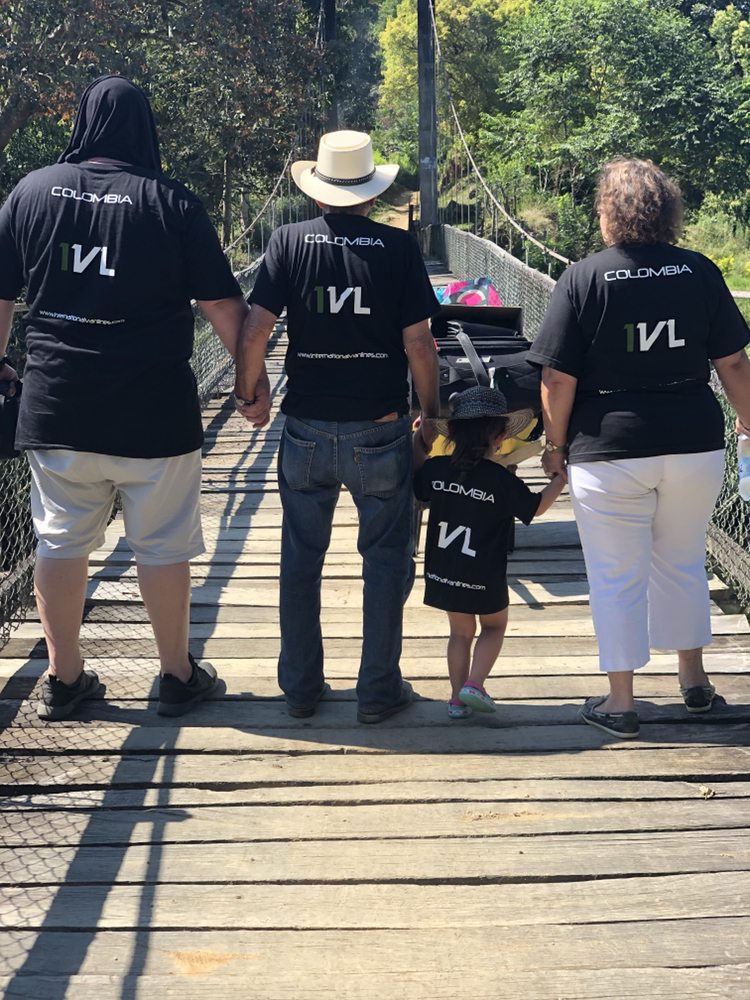 Ocean Freight Service – Most Common
As an NVOCC we can provide our customers with affordable shipping rates. IVL maintains contracts with ocean carriers which are based on volume. The more capacity we ship, the less expensive the cost. We transport over 10,000 overseas shipments annually which makes us one of the largest international moving companies in the nation. People that are looking for the best international moving quotes have come to the right place. Below are some details about the different ocean freight options we offer, but we always recommend speaking directly to an agent.
LCL (Less Than Container Load)
An LCL service is geared toward smaller moves. Your household goods would be loaded into a consolidated container with other shipments that are going to the same destination. Your items will be placed on pallets and shrink-wrapped before loaded in the tank. The typical transit time on an LCL service is approximately 20-25 days. Ocean freight would not be ideal for time-sensitive movements but is the most affordable option when it comes to moving overseas. We can provide a door to door, door to port, port to door or port to port service. It's all dependant on your budget, and we can customize solutions to meet your needs.
FCL (Full Container Load)
FCL shipments are the best options for more massive moves such as a 2-5 bedroom home. Our containers come in three sizes which is a 20″,40″ and 40″ HC container. If you're shipping a vehicle and household goods, we can consolidate both into one container. Just like our LCL service, we can pick up at your door, or you can drop off at a nearby warehouse. If you chose to pick up from the port, you would be responsible for arranging transportation from the port and all the paperwork involved for customs. It's important that you speak with one of our agents about the details. International moving quotes can vary. You can also read our blog about packing for an international move.
Air Freight – Time Sensitive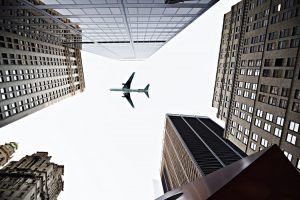 If you're in a hurry, then air freight is the best choice for transporting your household goods. It's the most time-sensitive, but also the most expensive when it comes to shipping. We would not suggest air transport if you're sending a more significant move; however if you're planning on sending just boxes and maybe a few pieces of furniture this may be a good option.
IVL is licensed to provide air freight transportation to over 180 countries globally. It's similar to ocean freight as far as the service we offer. You can either drop your goods at the closest terminal or we can pick up from your residence. We will handle all documentation pertaining to your move and make sure your shipment arrives in a timely manner. International Van Lines maintains the best reputations in the moving and shipping industry. Read our article about top moving companies and our reviews.
Insurance
If you're planning an international move, it's suggested that you purchase insurance. The protection we offer is through a third party and is very affordable. We provide all risk and total loss coverage. The all risk insurance will cover for damage and loss, whereas the total loss insurance will only cover for a full loss. We will go over all of the details regarding coverage and steer you in the right direction. If you do not purchase insurance, we cannot be held liable for any accidents. If you have any questions, please contact us at any time. We thank you again and wish you the best of luck with your new endeavor. International Van Lines is one of the best moving companies in the nation so if you're looking for international moving quotes you've come to the right place.