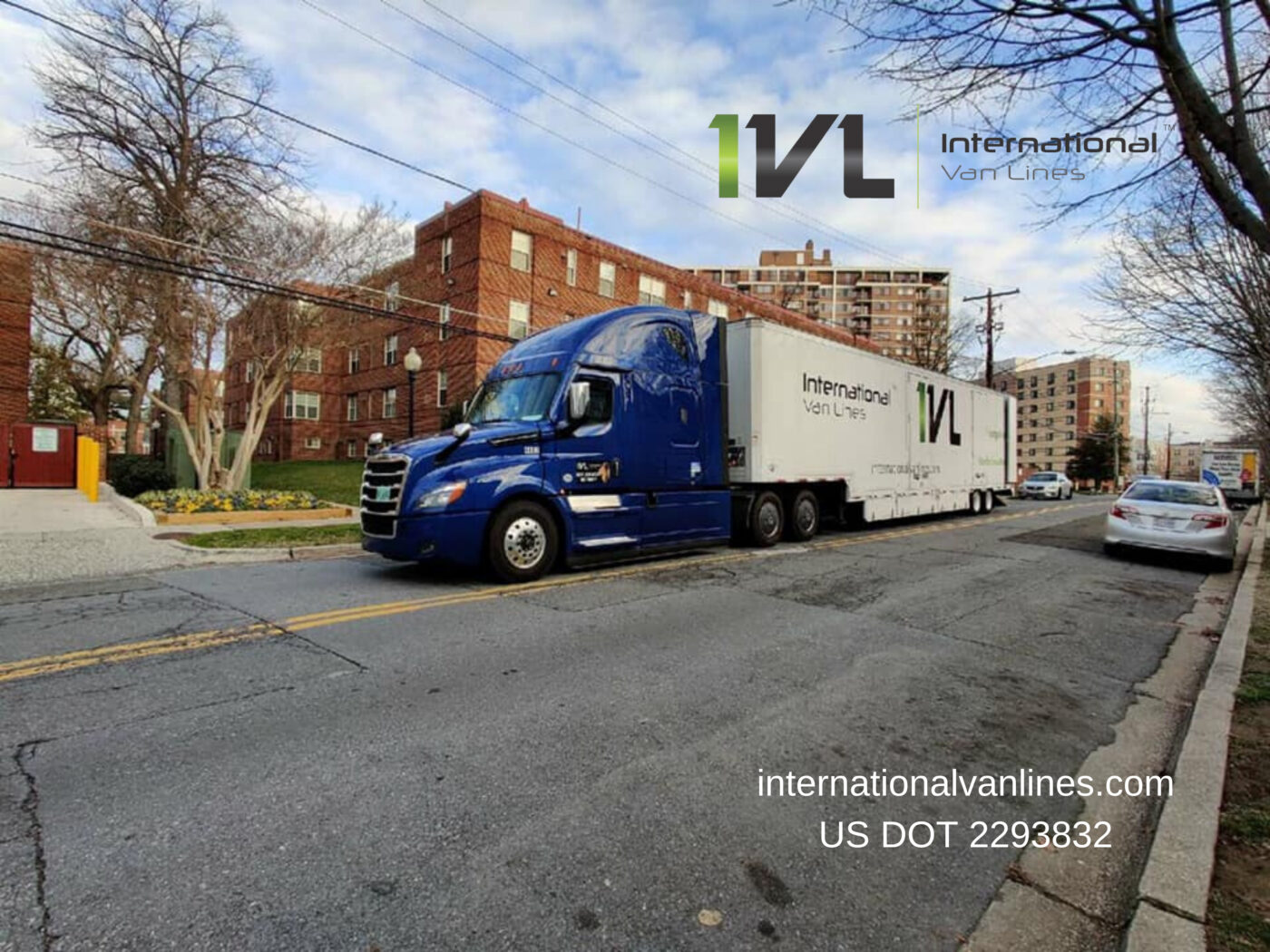 We often get the question is International Van Lines a broker?
Is International Van Lines a broker? IVL is an approved carrier with the Department of Transportation (USDOT# 2293832). Additionally, IVL maintains an authorized broker authority (USDOT# 2247789) in case a truck breaks down, or there is a service area we don't cover. The Federal Maritime Commission also licenses IVL for ocean freight transportation. If you're utilizing our services for an out of state move and we can't cover it in house, you'll be notified ahead of time so you can decide on whether or not you want to proceed. All of IVL agents are vetted and are under constant review for the same standards that we follow.
Carrier
IVL maintains a fleet of trucks and movers. Our core areas of service are the east coast, mid-west and occasionally the west coast. We handle over 12,000 moves per year and have been able to maintain one of the best reputations in the moving industry. Several consumer groups rank IVL as the number one mover in the United States. So, is International Van Lines a broker? We offer a vast array of moving and logistics services which range from local moving to international logistics. Regardless, of who's handling your move IVL will make sure you have a quality experience. Our goal is that you tell your friends and family about the quality of your move and we can earn your business again.
Our Movers
Our moves are vetted in the way of drug testing, background checks, and evaluation. The packing team is who represents IVL so we take our hiring process seriously. Each mover goes through a one month training period before they hit the road. Our retention rate is really high due to the volume and quality of work we handle. It's in our best interest to attract the best packer so our customers are happy and we continue getting referral business. We've been able to maintain one of the best reputations in the moving industry due to our moving crews. Additionally, we offer bonuses for quality work and high scores on the customer service sheet we provide all customers on the day of the move. If you have any questions or concerns about any of our movers please contact us at any time. We appreciate the business and will do our best to satisfy your needs.