International Van Lines specializes in US Military Equipment Relocation, Military Vehicle Relocation, US Government Shipping and International Relocation in the US, UK, China, Australia.
Whether you are moving an entire military base or just need to move specific pieces of military equipment or vehicles, including: jeeps, trucks, tanks, helicopters and airplanes, International Van Lines (IVL) is your logistics expert of choice for the project.
We have the expertise, staff and specialized equipment necessary to carefully and safely move any type and size vehicle and equipment for all military branches anywhere in the world.
CHECK OUR REVIEWS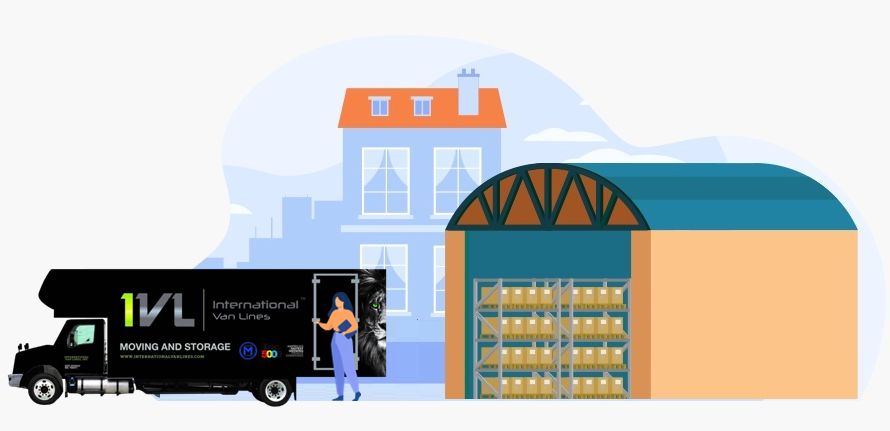 Utilizing intermodal and multimodal transport is our specialty. An IVL representative will work with you to carefully plan the best mode of transport for your military equipment relocation needs.
You can rely on IVL to get your equipment where it needs to be in the safest, most secure method possible, on time, every time.

Please contact an IVL representative to begin the process for your military equipment relocation project.
International Van Lines is a fully licensed and insured Military Equipment Relocation Mover with the US Department of Transportation.