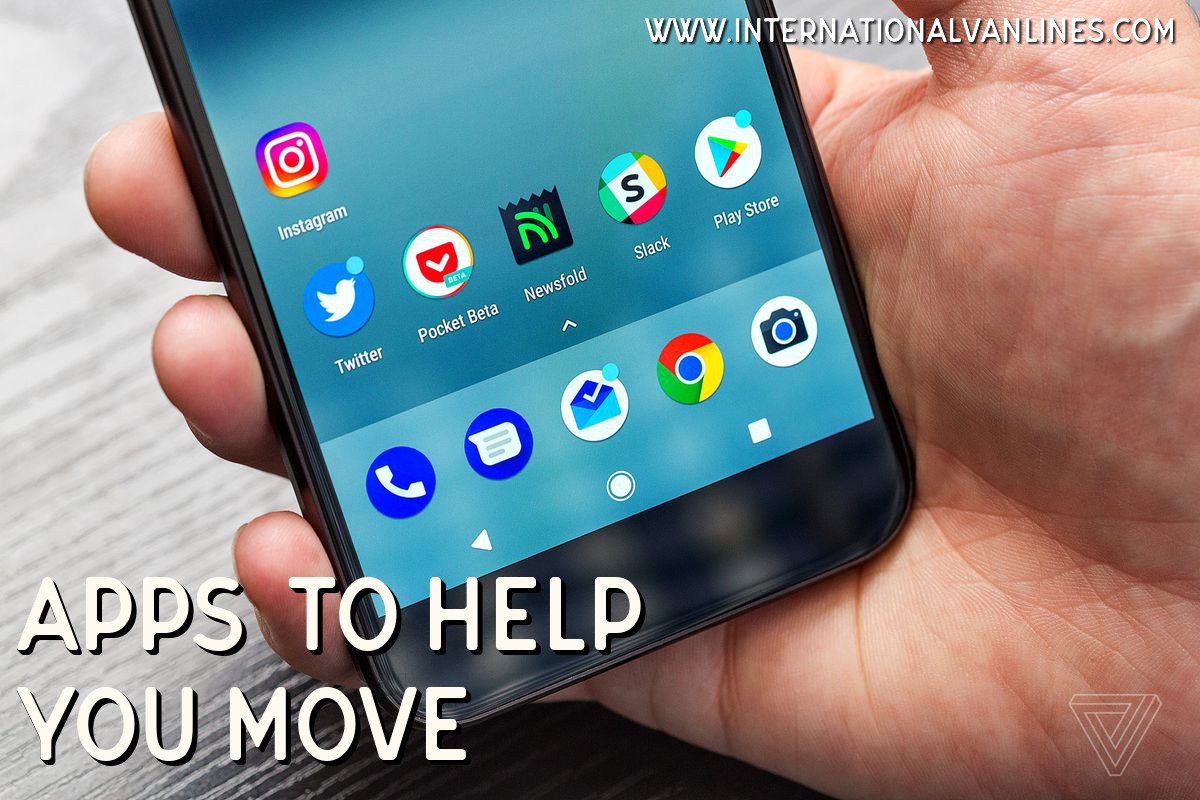 Essential Moving Apps that can help
Moving is ranked top 5 most stressful events that will take place in a lifetime. If you've moved before then you can appriciate those facts. No one enjoys pulling up to their new home feeling unprepared. Below are 5 essential moving apps that can assist you with your long-distance move. The apps listed below are not in any specific order.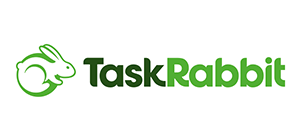 Task Rabbit
TaskRabbit offers a same-day platform which instantly connects you with skilled Taskers to help with odd-jobs and errands, so you can focus on your move. You can find everything from moving companies to handymen. TaskRabbit will help you get more done in less time so you can focus on what's important. They've been featured in Fortune, INC. and the Telegraph.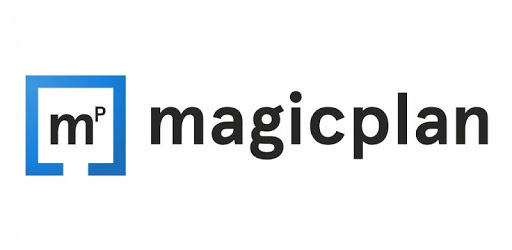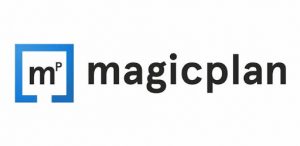 magicplan
With magicplan you can take pictures of your new home before you move and use them to create detailed floor plans. Their floor plan allows you to view your space in 3d, decide where to place your furniture. Their app has been downloaded over 15 million times and is used by companies and private individuals.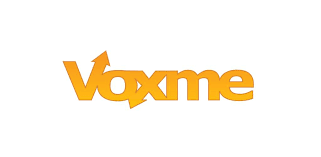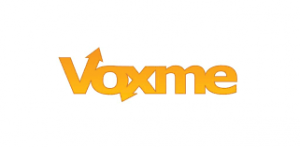 Voxme
Voxme is a pre-move survey app that run on iPhone, Ipad and Android. This app will help you create the list of articles to pack and move. It will also help you determine the price of packing materials and what to expect from the moving company. This is a great way to help understand your total volume and weight before calling a moving company.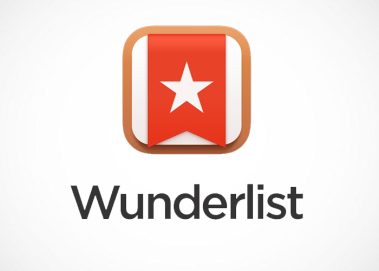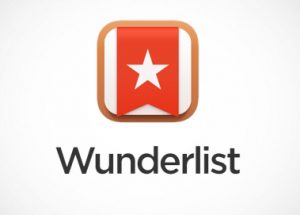 Wunderlist
Wunderlist provides and easy way to get stuff done. Whether you're planning a holiday, sharing a shopping list or managing work projects. You can create lists, set deadlines, schedule reminders, and share the list with friends and family. You can also assign tasks to people. This app can help you with reminders for your move.
Nextdoor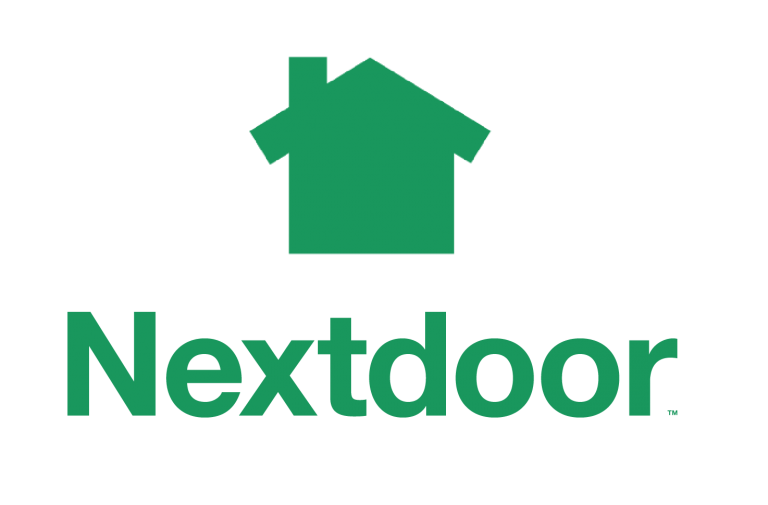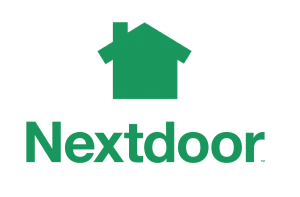 Nextdoor is the best way to stay informed about what's going on in your community- whether it's finding a babysitter, planning an event or sharing saftey tips. This is also a good way to get to know your neighbors and stay connected.