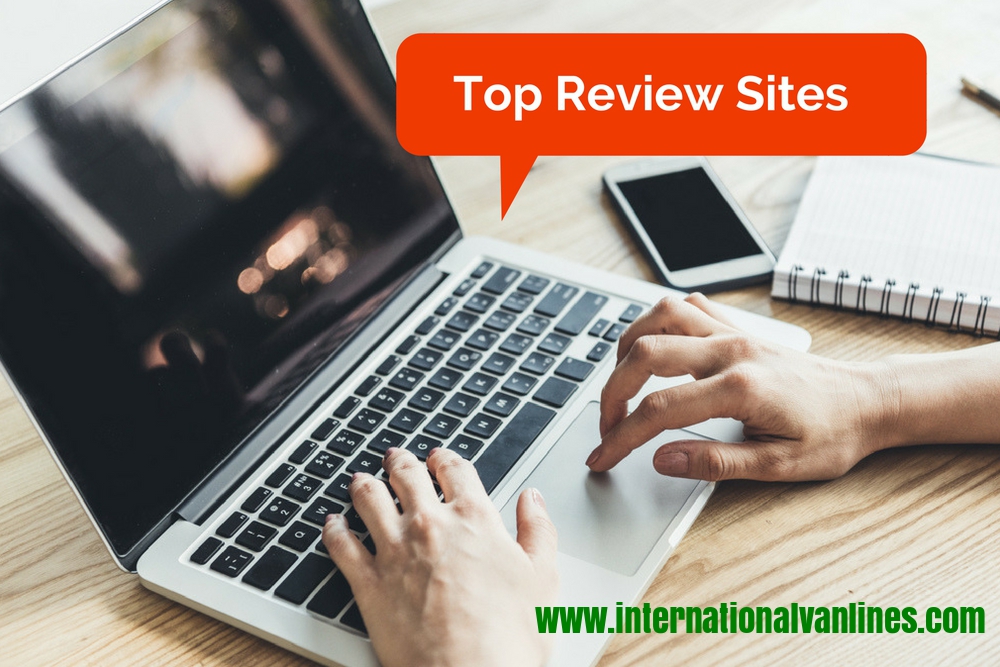 Check Out The Top 4 Moving Review Websites
---
When making a long-distance move it's important that you check out some moving review websites. Most people automatically assume that Yelp and Google will give you good insight into a moving company, but that's not the case. It's very easy for anyone to post whatever they want on review websites like Yelp or Google, even people that have never used the company. Below are the top 4 moving review websites which verify customer information. These review sites check document, email addresses and post real information about moving companies.
Moving.co has a very simple mission, which is to help consumers find the best match for their move. Their website lists review, message board and video tutorials on different moving topics. All of their reviews are verified before they're posted, so you can be sure when you're choosing a moving company. They also list the top 5 ranked moving companies in the nation. Their list is based on research, customer conversation and online reviews. This is a good place to start if you're looking for moving review websites.
PMR is also an excellent website when researching moving companies. Their website has been around for many years and is one of the most trusted websites for consumers looking for moving review websites. They check all of the moving companies details before they get listed and also list companies that had revocations by the DOT (Department of Transportation). You can search your city for all of the moving companies that provide the service that you're looking for.


Movers.com is a review platform and a lead generation website. You can submit your information and get up to 5 free price quotes from various moving companies. The only downside of movers.com is they don't put as much research into moving companies. Their main goal is to sell leads to movers, however, they have a great section where you can read verified reviews from different moving companies. Movers.com has been around for over 20 years and is one of the most trusted moving review websites.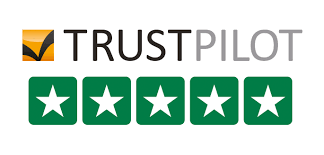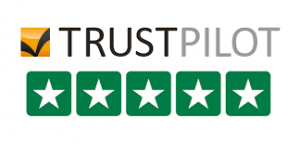 TrustPilot is an excellent source when scouting moving companies. They're one of the largest review platforms in the world, and unlike Yelp and Google, they have a software which weeds out fake reviews. Keep in mind that the moving industry is very competitive and unfortunately there are people that will post fake negative reviews.
These are our top picks for moving review websites, however, there are more options out there. The whole idea is to get a good sense of who you're about to hire and make an informative decision. If you have any questions or would like to see our reviews you can visit our review page, which lists 3rd part review websites. IVL has been ranked as one of America's best moving companies