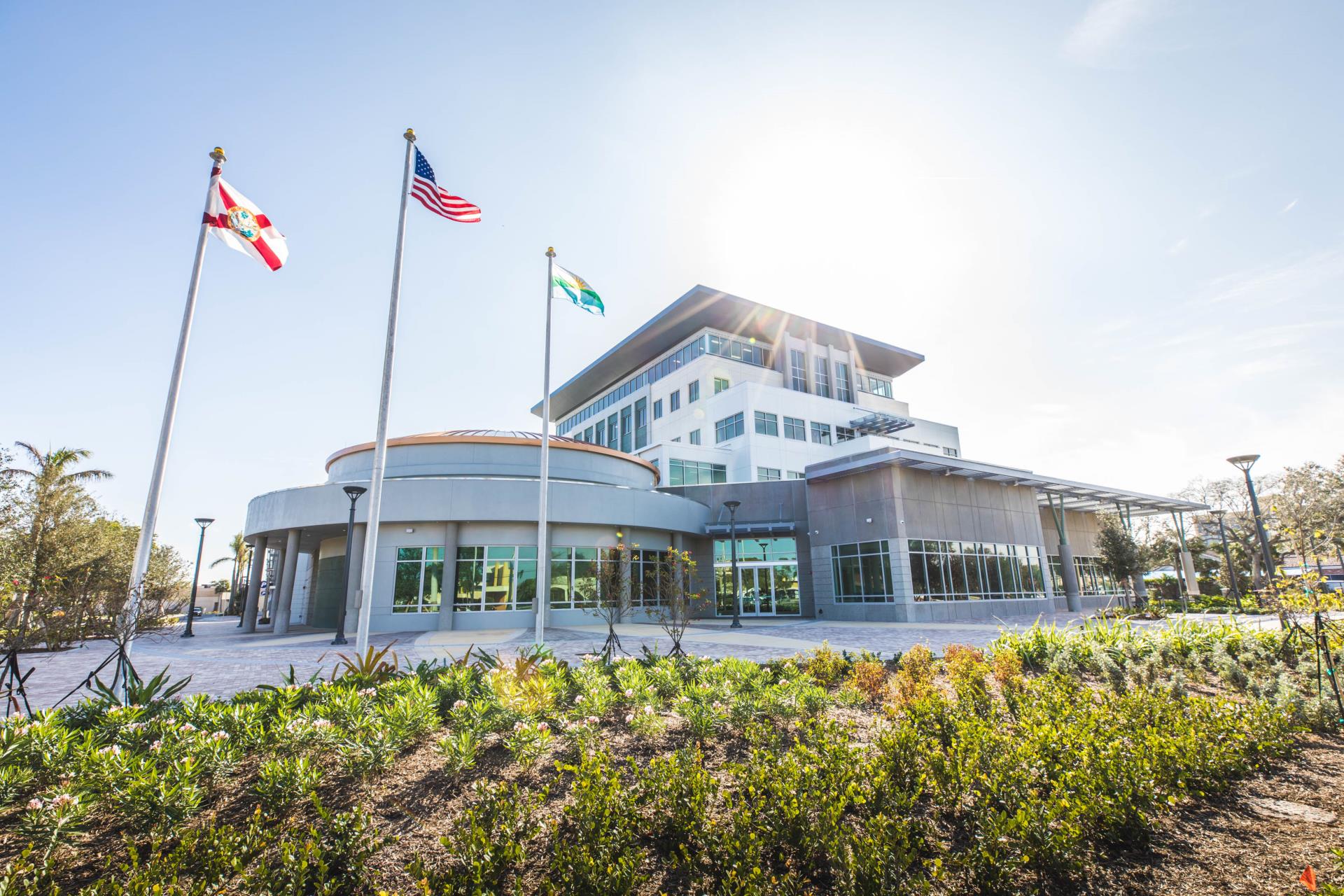 Looking for moving companies Coral Springs, FL?
Long Distance Moving ¦ International Moving ¦ Local Moving

Introduction
IVL offers local,
long-distance
and
international moving services
to and Coral Springs, FL. Whether you're moving a one bedroom apartment or a six bedroom home they can assist. They manage a fleet of over 60 trucks and service the entire nation. If you're scouting moving companies, Coral Springs, Fl then IVL is a good option. You can read more about them here or contact them if you have any questions.
FREE Moving Quote
FREE Moving Quote
Rated Best Moving Company in Coral Springs FL
There are many options when scouting moving companies Coral Springs FL and we thank you for considering IVL as an option. Here is why you should choose IVL. First, we can customize a moving solution specifically tailors to your needs. All of our movers are background checked, trained and certified. We offer one month of free storage and/or long term storage if needed. We maintain one of the best reputations in the moving industry.
IVL also spends a lot of time giving back to the community by holding food/clothing drives for the less fortunate. We also spend time overseas donating our time and money. If you're looking for a moving quote please feel free to contact us at any time. You can also visit our headquarters in Coral Springs. We're located in the Coral Springs, FL corporate park.