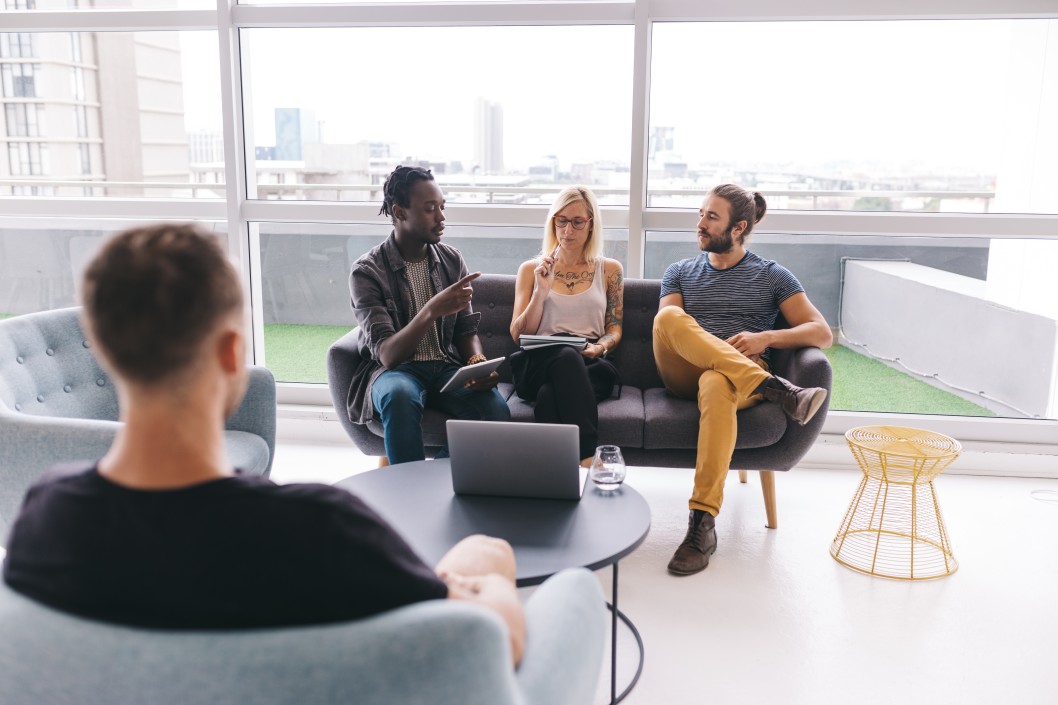 Check out the top long-distance moving companies reviews
Reviews & Ratings ¦ Top Long Distance Moving Companies Reviews ¦ How to find a mover
Reviews & Ratings for International Van Lines
International Van Lines started on July 7th, 2000 primarily as an international moving company. IVL bought it's first truck in 2004 to try its hand at long-distance moving. They quickly grew and were featured in the INC500 for fastest growing companies in the nation. If you're looking for top long distance moving companies reviews, this is an excellent place to start. This article will give you some background on IVL and how to find the best moving companies.
IVL maintains one of the best reputations in the moving industry. They are ranked #1 for both long-distance and international moving by moving.co and Consumer Advocate. IVL offers all modes of transportation which include air, land, and sea. They were featured in the Sun-Sentinel, USA Today and recently mentioned in a press release by moving.co. You can check some of their reviews here or contact them with any questions. If you're looking for top long distance moving companies reviews, you came to the right place. There are also some other websites you can visit for information on top long distance moving companies.
How to find a reliable moving company
Moving is ranked top five most stressful things we will endure in a lifetime. With everything to think about the last thing you want to deal with is coming across a shady moving company. It essential to check top long distance moving companies reviews, but how do you know what you're really getting. Check out this article on the dark side of the moving industry.
Moving scams are a real thing. We recommend doing your research and don't waste your time submitting your information online. Google works wonders when looking for top moving companies. Find a company that specializes in long distance or international moving then check out their reviews and DOT SAFER history. Although reports are helpful, it's also important to know how long a company has been in business, fleet size and complaint history. If you have any questions on how to find a moving company you can contact us at any time.