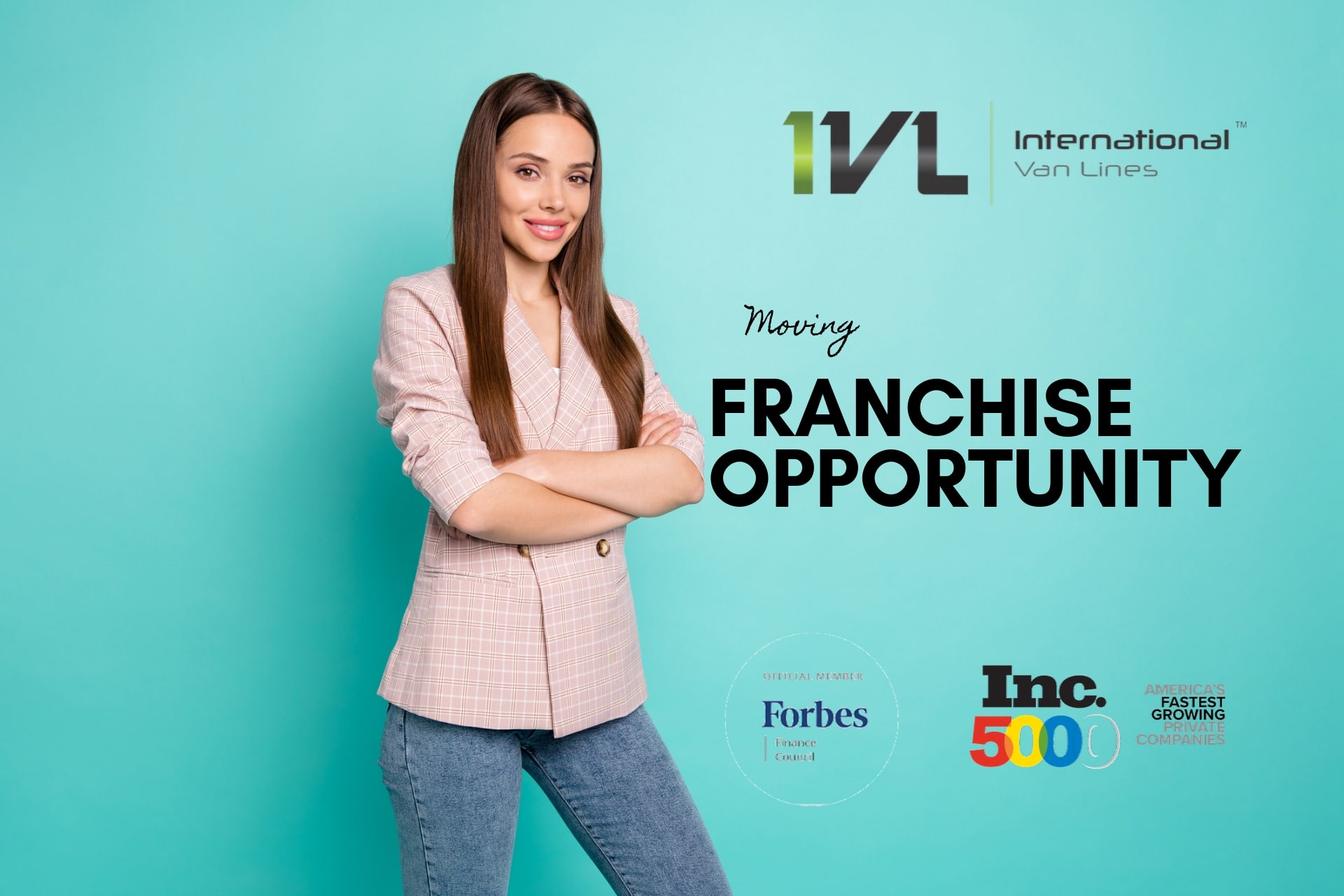 International Van Lines Moving Franchise Opportunity Explained
---
If you're scouting different investment ideas, you've come to the right place. International Van Lines is currently offering the most competitive franchise opportunity on the market. As a leading global mover, IVL provides all the tools, systems, and knowledge to turn your franchise into a multi-million dollar business.
Unlike other moving franchise's, IVL offers a local, long-distance, international, auto moving, and logistics. Our goal is to make every IVL franchise location as successful as possible. One way to ensure your success is by giving you business. Yes, we will send multiple moving jobs every week to each franchise location. We will also assist with marketing, systems, and customer support. This is a great time to get involved in a new opportunity in the moving industry.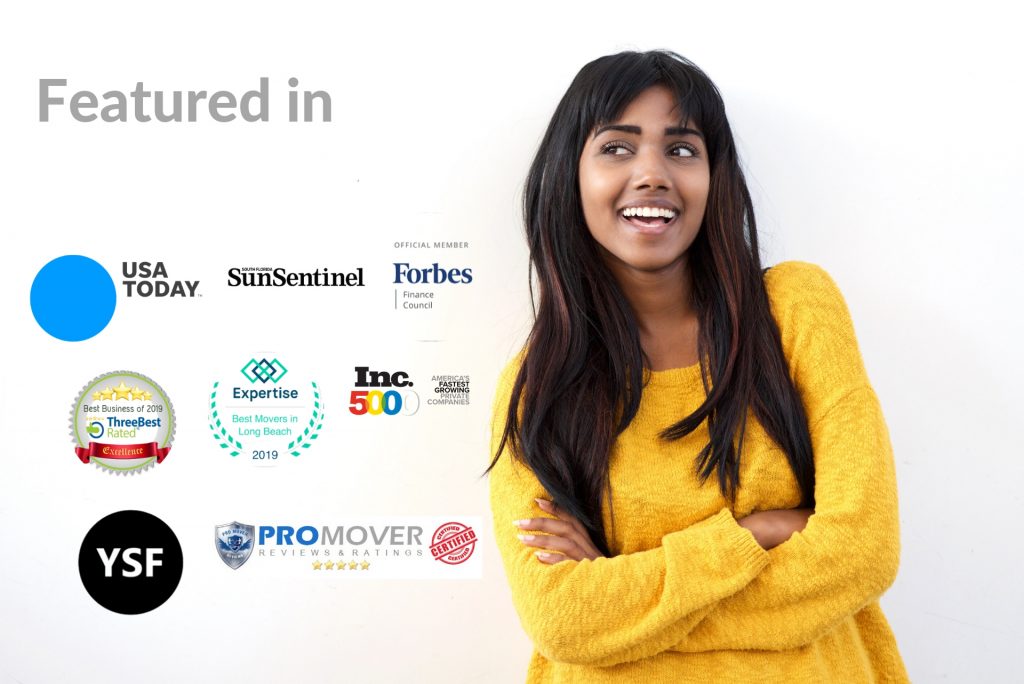 Utilize our DOT Authority
Trucking Provided by IVL Corporate
Weekly Moves Provided
Marketing Provided
System and Knowledge
Import/Export
Customs Clearance
International Moves to Locations
Air freight, Auto Shipping
Moves Monthly
Marketing and Assistance
Knowlage & Systems
Brand Awareness
National & International
Consolidations
Quick and Easy
Enclosed Carriers
WHY WE'RE DIFFERENT THEN OUR COMPETITION
Unlike any moving franchise, International Van Lines will provide trucking for any out of states moves you pick up. An IVL franchise will only be responsible for the local pick up and bringing the goods back to their warehousewhere. We will then pick it up and deliver it to the customer's residence.
IVL handles over 10,000 moves per year and outsources approximately fifty percent of its work. The goal is to keep all moves in house and provide that work to each franchise location, which turns excellent profits.
IVL will also provide international moving jobs and arrange for transportation. As a lisenced NVOCC (non-vessel operating common carrier), we can services over 180 countries for both ocean and air freight.
Our franchise fee, royalty, and cost of doing business is less expensive than any moving franchise in the industry. We also offer more than any moving franchise in terms of business, marketing, and growth opportunities.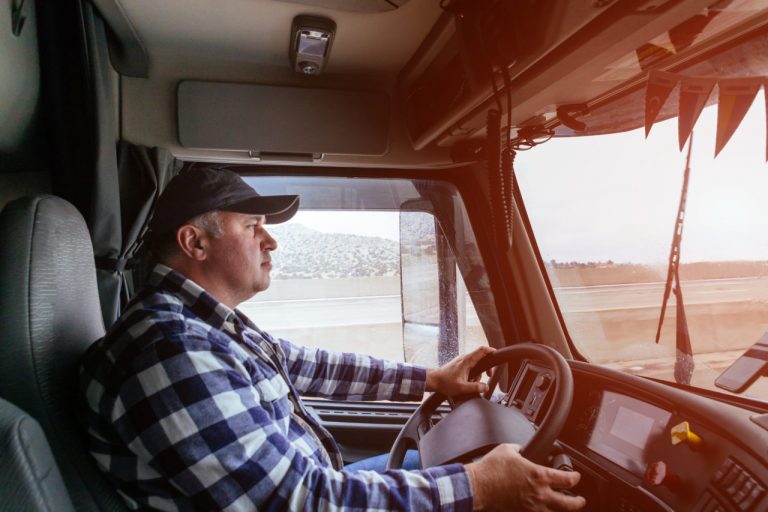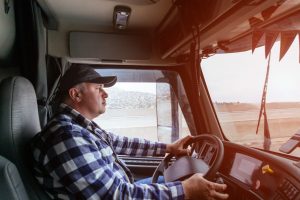 Profitability:
International Van Lines offers you an opportunity to drive success both in the moving and the franchise industry. The numbers below define the overall market and oppurtunities.
Approximately 50,000,000 people move per year (1 in 6 people in the U.S.)

90% referral rate for our moves

200% system sales growth 20012-2019

Average expected revenue $2 Million (for franchises that have been in business for over 3 years)
Your potential to earn money with International Van Lines is only limited by you. New franchisees can join one of the largest private moving companies in the U.S. and generate, on average, approximately $850,000 their first year in annual sales. This revenue increases to approximately $1,365,000 by their second year.
Our Franchise System:
A proven operating system including user-friendly management software
Comprehensive training program for franchisees and frontline staff including initial and ongoing curriculum
Performance management tools
Ongoing support and sophisticated marketing programs
Dynamic website and franchise intranet
Brand recognition and federally protected trademark
Business from corporate office
Our Franchisees:
International Van Lines franchisees come from diverse educational and professional backgrounds and share these attributes:
Capable of working within systems

Possess excellent communications skills

Enjoy working with people and creating a customer service experience

Effective at delegating

Share our core values

Hold a strong desire to grow a business to its full potential
READY TO START YOUR OWN STORY?
Find out more about how you can enter into this fast growing rewarding industry
Franchising with International Van Lines is a rewarding opportunity for anyone considering starting a business or converting their existing moving company. When you become a franchisee, you gain access to extensive knowledge gathered through a proven track record for success. IVL was featured in the INC5000 in 2012 and 2019 for becoming one of the fastest-growing companies in the nation. We've also been fatured in Forbes, The Sun-Sentinel and USA Today. With over 20 years of experience, we can provide the tools and support to help you become a successful moving franchise owner.
The moving industry and its suppliers generated $85.7 billion in output in 2015. With these kinds of numbers, there is plenty of opportunities to build a multi-million dollar business, and we will show you how. Being a new franchise, there are plenty of hot markets available today. If you have any questions, please feel free to contact us at any time.
Find out more about how you can enter this growing and rewarding industry by owning your own International Van Lines Franchise.
This website and the information contained herein does not constitute the offer or sale of a franchise. Individual states require the registration of an FDD before the franchisor can advertise or offer the franchise in the state. This franchise may not be registered in all registration states and may not offer franchises to residents of those states or to persons wishing to locate a franchise in those states until compliance guidelines are met. The offer and sale of a franchise can only be made through the delivery and receipt of a Franchise Disclosure Document (FDD).