Frequently Asked Questions about Moving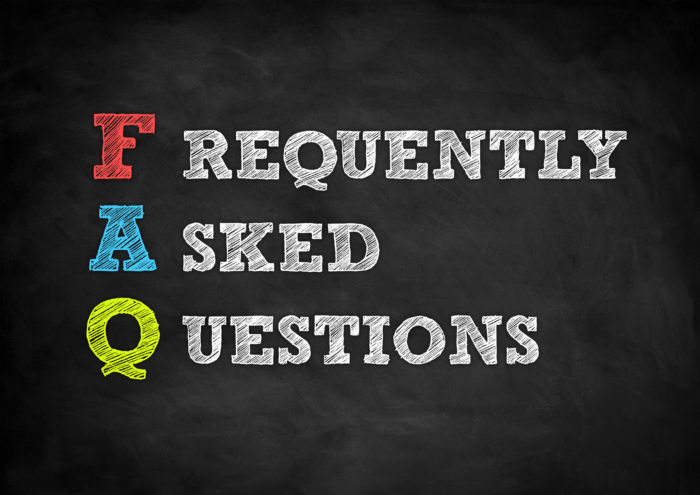 If you have any moving-related questions, you can find them here
If you're planning a long-distance or international move, you can find all moving-related questions here. Before you book a move with any moving company, you should read through the below questions and educate yourself on the industry. The FMCSA (Federal Motor Carrier Administration) came out with a booklet called Your Rights and Responsibilities. You should also skim through that, so you know what to expect and what a mover's responsibilities are. There are thousands of movers in the U.S., but a significant portion
How soon do I need to reserve a moving date?
During peak season months (May-August) we recommend reserving your moving date at least six weeks out. Off-season months will allow for more flexibility so 3-4 weeks would suffice.
How do you calculate my moving cost?
Moving companies work differently. Some may base your moving cost on weight where another may be cubic feet. The method doesn't matter, but the quality of the company does.
Can I pack my boxes?
Yes, you can pack your boxes. You can purchase packing supplies from our website, Home Depot, Uhaul, or Walmart.
What is your payment method?
There is a 25 percent deposit to reserve a moving date. The balance is split into two payment, which is 50 percent on the day of pick up and remaining balance on delivery. The deposit can be placed on a credit card, check or ACH. The balance would be due in the form of a cashiers check, money order, cash, or company check.
What is your cancellation policy?
The deposit is 100 percent refundable up to 48 hours before the scheduled pick up date.
Do you offer insurance?
We do offer insurance; however, it's not automatically included. If you do not purchase insurance, you will have limited liability coverage only, which is 60 cents per lbs, per article.
What do I do if the movers are late?
If the movers are late, don't panic. Call our office directly, and we will handle it. Sometimes things happen, but we will make up for it.
What should I do if the movers damaged my house?
Property damage is not typical. If you find yourself in this situation, we have property insurance and will cover the costs. We will require pictures and a report, and it's best to let us know right away.
What should I do if I have damage to my household goods?
If you receive your items with damage, please contact us immediately. We will require photos and values. If you did not purchase insurance, you would be covered for 60 cents per lbs per article. If you did purchase insurance, you would have to go through the claims process, which can take up to 2 months.
Are you a mover or broker?
International Van Lines has a carrier (movers) authority and broker authority. In some cases, we work with 3rd part agents for delivery.
What is your DOT license number?
US DOT# 2293832, MC – 7966971
How large is your company?
IVL is made up of over 200 employees and handles over 10,000 moves per year.