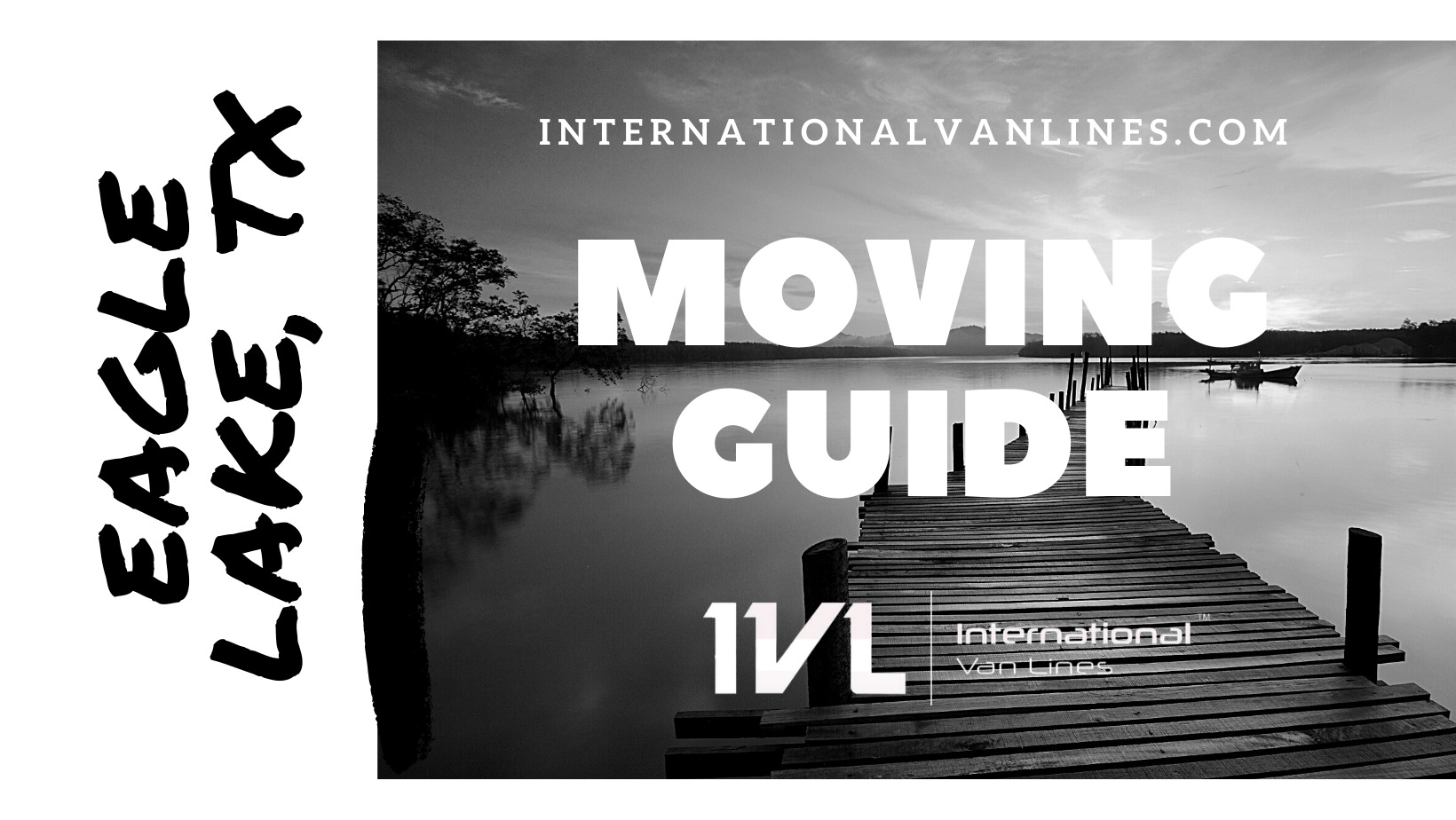 Moving to Eagle Lake Texas – Relocation Guide
Getting to know Eagle Lake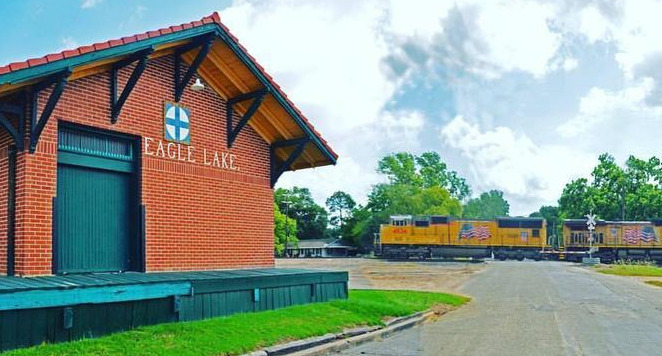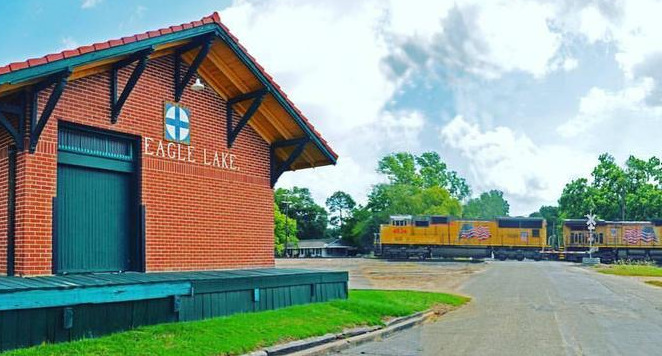 Eagle Lake Texas is located in southeast Colorado County, east of the Colorado River and fifty miles southwest of Houston. The town is situated next to Eagle Lake, a 1,400-acre body of water. The Lower Lake is located under the lake. Both lakes are privately owned and are available for hunting and fishing on a lease basis. Snowy egrets, great blue herons, white pelicans, roseate spoonbills, coots, alligators, and cormorants were still popular sights in 1990. Gideon Lincecum studied the various fish in the lake and the fauna of the surrounding land as early as 1835.
Capt. William Dunovant began growing sugarcane after the Civil War and established a sugar mill at Lakeside, on the lake's eastern shore. The mill was sold and relocated to Jamaica in 1913. Dunovant also pioneered the use of lake water to irrigate rice in 1896. The rice industry, irrigated by wells, was extended north of Eagle Lake by John Linderholm of Chesterville. In Eagle Lake, rice mills were also built. The mills were decommissioned in the 1980s, but rice cultivation remained a significant local industry.
The economy benefited from the production of both oil and natural gas in the region. Eagle Lake became a hunting destination for geese and ducks that wintered on the prairies in the rice stubble and around the lake in the 1960s. Hundreds of acres of wildflowers were planted and harvested in the 1980s, bringing new interest to Eagle Lake.
The Climate in Eagle Lake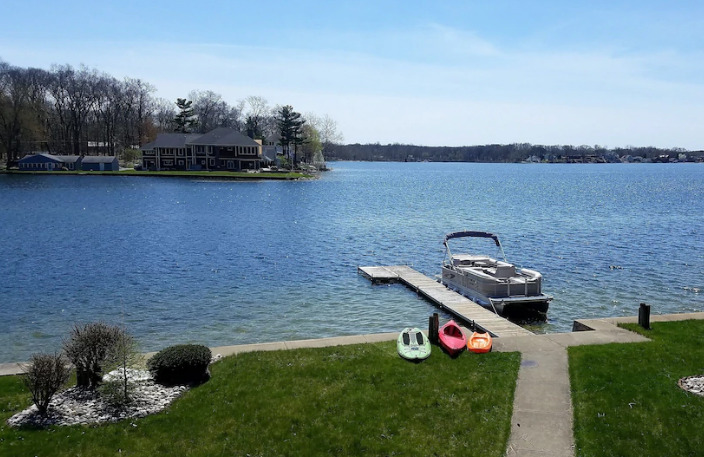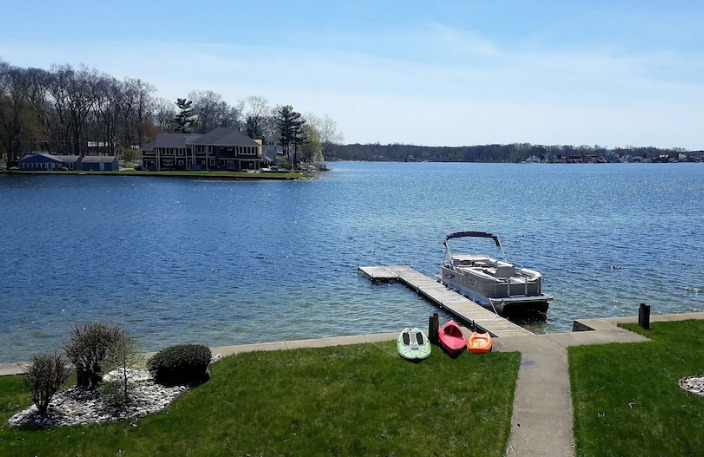 Eagle Lake has a humid subtropical climate with an average annual rainfall of 45 inches. The average annual rainfall in the United States is 38 inches. Eagle Lake has a median of 204 sunny days a year while the total number of sunshine days in the United States is 205. On average, 89 days a year, Eagle Lake receives precipitation.
The hottest month in Eagle Lake in August, with an average high temperature of 94.8°, which is about average compared to other parts of Texas. There are four pleasant months in Eagle Lake, with high temperatures ranging from 70 to 85 degrees. April, October, and November are the most fun months to visit Eagle Lake.
With a median nighttime temperature of 41.5°, January is the coldest month for Eagle Lake which is colder than the majority of Texas. There are 97.2 days a year in Eagle Lake where the high temperature exceeds 90°, which is about average when compared to other parts of Texas.
There are 13.7 days a year where the nighttime low temperature in Eagle Lake falls below zero, which is more than most areas in Texas. The wettest month in Eagle Lake is December, with 8.3 days of rain, and the driest month is April, with just 6.1 rainy days.
In Eagle Lake, there are 88.6 rainy days a year, which is more than most areas in Texas. Spring is the rainiest season, with rain falling 28 percent of the time, and Summer is the driest, with just a 24 percent chance of rain.
Cost of Moving in Eagle Lake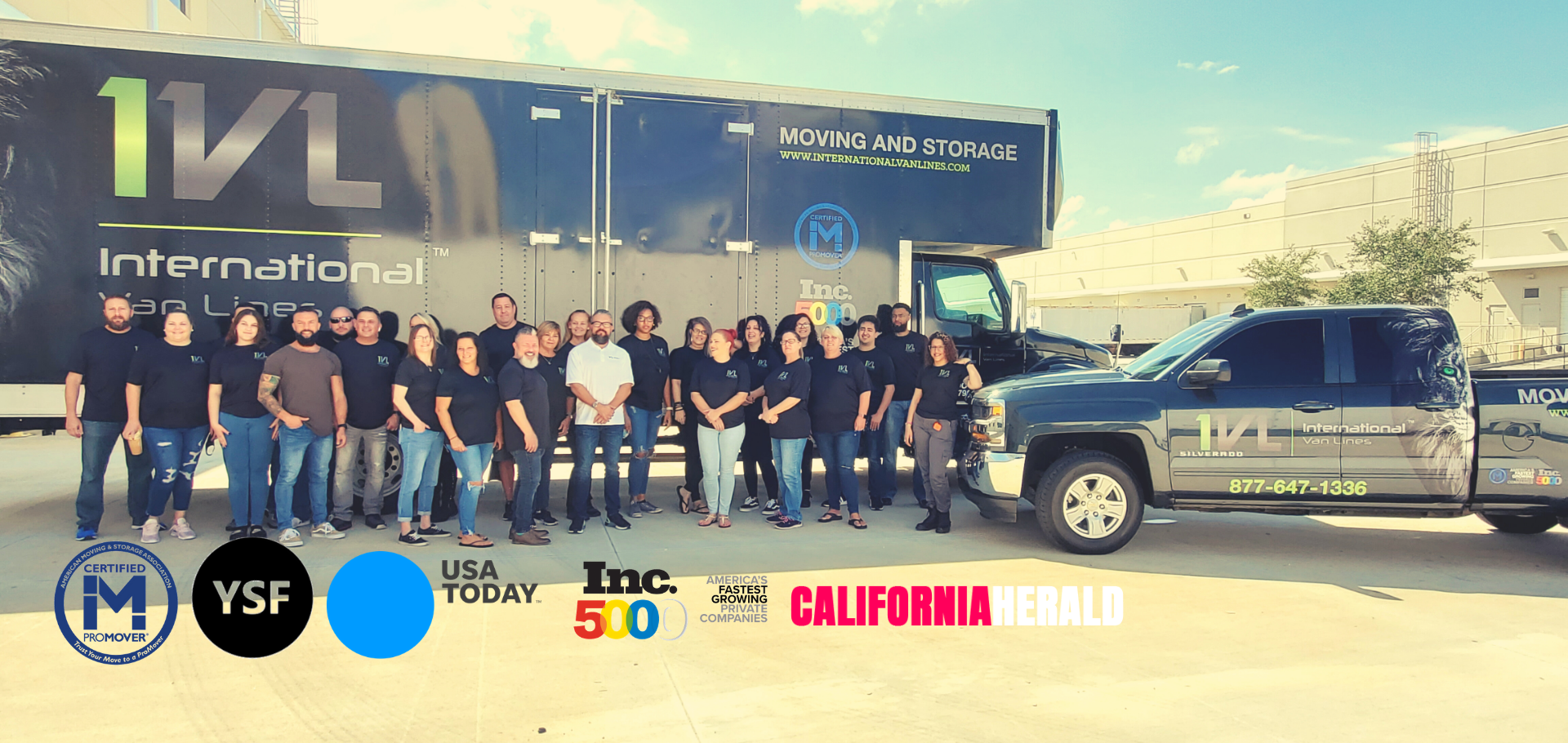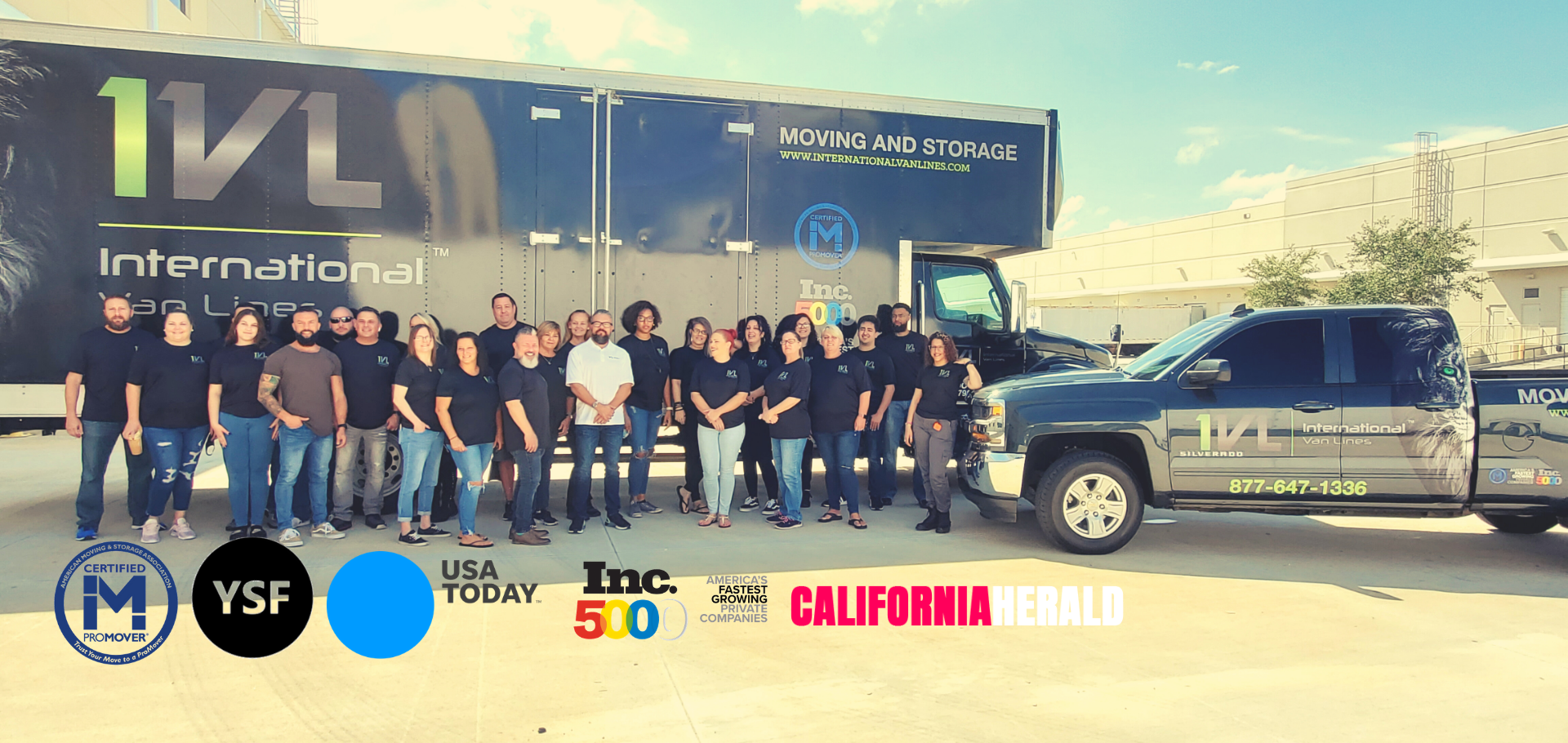 International Van Lines offers professional moving services in Eagle Lake. The below table will give you an idea of how much it would cost you for moving locally in Eagle Lake Texas.
| Number of Movers | Hourly/With Packing | Hourly/Without Packing |
| --- | --- | --- |
| 3 Movers | $200 | $150 |
| 4 Movers | $250 | $200 |
| 5 Movers | $275 | $225 |
*** Please note, these are general rates. It's recommended that you contact a relocation coordinator for a more accurate moving cost ***
Getting a moving quote in Eagle Lake
Getting a moving estimate from us is easy. Just give us a call, and we will set up a virtual tour or on-site visit. With offices in TEXAS, it's easy for us to offer last-minute moving services. All local moves will be fully insured and handled by moving professionals.
Education
Eagle Lake schools spend $9,954 per pupil on education (the national average is $12,383). Each teacher has 13 students, the librarian has 1,297 students, and the counselor has 318 children.
The economy in Eagle Lake
Eagle Lake's economy is booming, with a 3.3 percent unemployment rate while the median in the United States is 3.7 percent. The job market in Eagle Lake has improved by 0.1 percent in the last year. Future employment growth is expected to be 29.2 percent over the next ten years, which is lower than the US average of 33.5 percent.
Salaries in Eagle Lake
Eagle Lake residents earn a median of $17,065 a year while the median salary in the United States is $28,555 a year. Eagle Lake residents have a median household income of $34,474 per year while the median annual salary in the United States is $53,482.
Eagle Lake Population
Eagle Lake has a population of 4,781 people and the population density is 25 people per square mile. Eagle Lake's median age is 34.8, while the national average is 37.4. The median number of people per household in Eagle Lake is 2.9, while the national median is 2.6.
Eagle Lake has a white population of 20.2 percent, a black population of 31.1 percent, and a Hispanic population of 47.8 percent.
Eagle Lake housing: The median home price in Eagle Lake is $79,700. In the last ten years, home values have increased by 39.8%. Eagle Lake's home values have increased by 3.1 percent.
Average Home Age
Eagle Lake real estate is 45 years old on average.
The Eagle Lake Rental Market
Renters account for 26.1 percent of Eagle Lake's population, with 1.3 percent of houses and apartments available for rent.
Best Movers in Eagle Lake Texas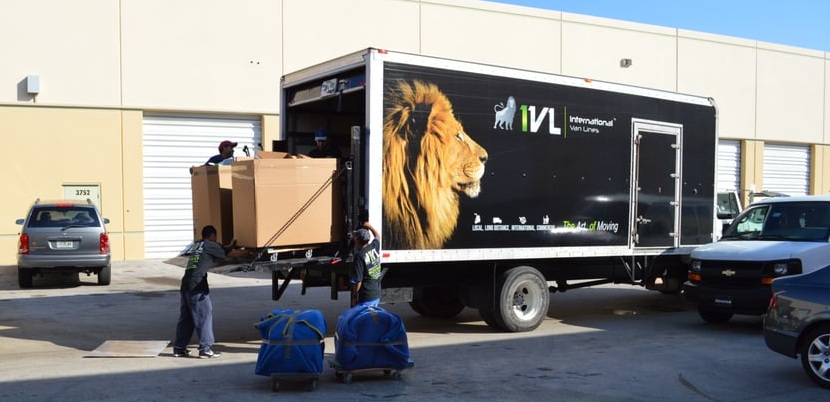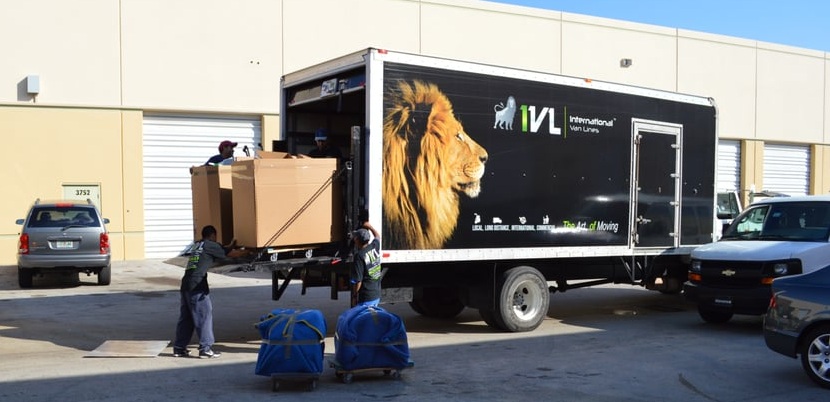 Best Moving Company for 2021 – International Van Lines has been awarded on Newsweek's list of America's Best Customer Service 2021 in the "Moving" category.
This prestigious award is presented by Newsweek and Statista Inc., the world-leading statistics portal and industry ranking provider.
The awards list was announced on October 14th, 2020, and can currently be viewed on Newsweek's website. You can also check the certificate here.
GET FREE QUOTE
Traveling
Travel time
Since 2010, the average American commute has grown longer each year. In Eagle Lake, the average one-way commute takes 23.8 mins which is less than half the time it takes in the United States, which is 26.4 mins.
Eagle Lake residents use the following methods to get to work:
– 93.5 percent of people drive their own car alone;
-2.5 percent carpool.
– 3.0% of employees work from home
Nearest Airport
Please keep in mind that Eagle Lake is a smaller community, so double-check all locations and airports. William P. Hobby Airport is the closest major airport. Domestic flights are available from Houston, Texas, and the airport is 75 miles from Eagle Lake, Texas.
Another big airport is George Bush Intercontinental Airport, which is 82 miles from Eagle Lake, Texas, and serves international and domestic flights. Victoria Regional Airport is 83 miles from Eagle Lake, Texas, and has domestic flights from Victoria, Texas.
Easterwood Airport is 89 miles from Eagle Lake, Texas, and has domestic flights from College Station, Texas. Austin-Bergstrom International Airport is 103 miles from Eagle Lake, Texas, and offers international and domestic flights.
Railroads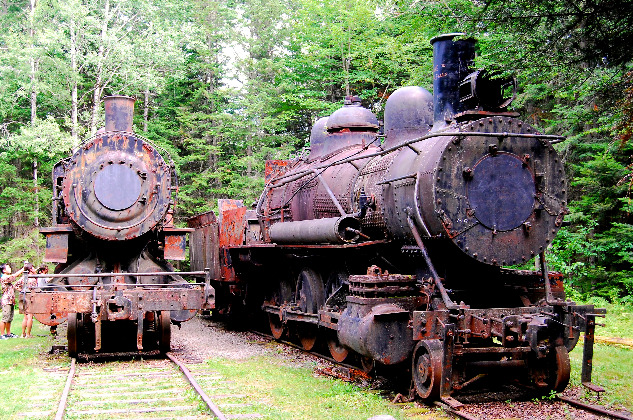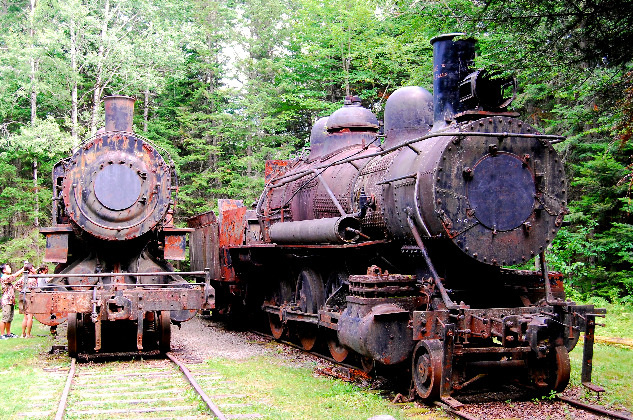 Eagle Lake was one of the first railroad towns in Texas, and it was ultimately served by three separate railroad lines. The Buffalo Bayou, Brazos, and Colorado Railroad constructed a line west from Harrisburg on Buffalo Bayou to the Colorado River near Columbus in 1859, and the town was established in 1859. The BBB&C was taken over by an investor group led by Thomas Peirce in 1870 after defaulting on its building funding due to the Civil War. The BBB&C was renamed the Galveston, Harrisburg & San Antonio Railway after Peirce rehabilitated it. The GH&SA resumed construction westward, reaching San Antonio in 1877, earning the moniker "the Sunset Path." Within a year, Peirce was planning to expand the Sunset Route west to El Paso, where it would connect with the Southern Pacific, which was traveling east from California. Peirce drove the Silver Spike where the two railroads met near the Pecos River in January 1883, marking the completion of the southern transcontinental rail line's main section. SP had a stake in the GH&SA because it had financed its development from San Antonio. The GH&SA was leased by SP in 1885 and later purchased. Before being absorbed by Union Pacific, SP ran the route across Eagle Lake for just over a century.
The San Antonio & Aransas Pass Railroad, which built a mainline to Houston from the south Texas town of Kenedy in 1887, was the second railroad to pass through Eagle Lake. The SA&AP was founded in 1884 to link San Antonio with Corpus Christi on the Gulf of Mexico. The SA&AP began rapidly spreading in all directions after this line was completed in 1886: east to Houston, north to Waco, west to Kerrville, and south to Alice, all going toward the Rio Grande Valley. The SA&AP was acquired by SP in 1892 after being reorganized during a brief receivership. A court decision in 1903 overturned the purchase, and the SA&AP resumed independent operations until 1925 when it was re-acquired by SP.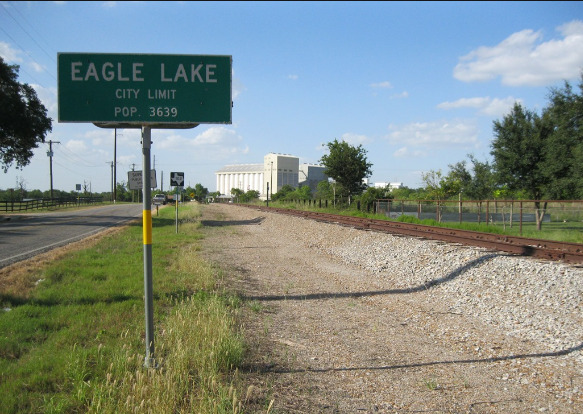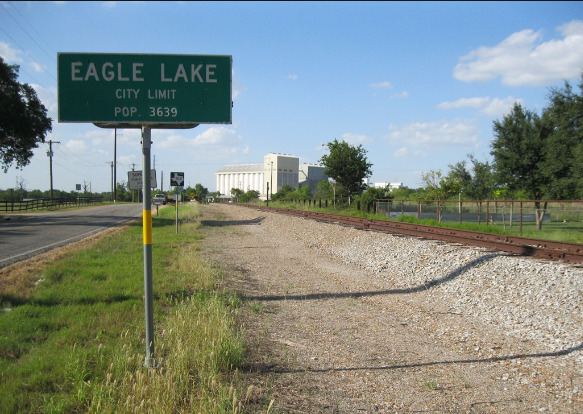 Local investors established the third railroad at Eagle Lake in 1898. Their proposal, dubbed the Cane Belt Railroad, was to connect Lakeside, a community one mile south of Eagle Lake, with Bonus, about ten miles south. .
The GH&SA had a spur into Lakeside that served a sugar cane refinery, so the Cane Belt agreed with the GH&SA to buy this spur and continue the tracks south to Bonus.
This was finished in 1899, and in 1900, a new extension to Wharton was constructed. The Cane Belt also constructed 18 miles between Eagle Lake and Sealy in 1900, gaining access to two more railroads at Sealy: the Missouri Kansas Texas, and the Gulf, Colorado & Santa Fe. In 1905, Santa Fe took possession of the Cane Belt.
Rice Consolidated Independent School District:
Rice Consolidated Independent School District serves Eagle Lake. The district represents the city of Eagle Lake, the towns of Garwood and Sheridan, as well as rural areas in southern Colorado County, in addition to Altair. The Texas Education Agency scored the school district "academically acceptable" in 2009.
Did you know?


GET FREE QUOTE