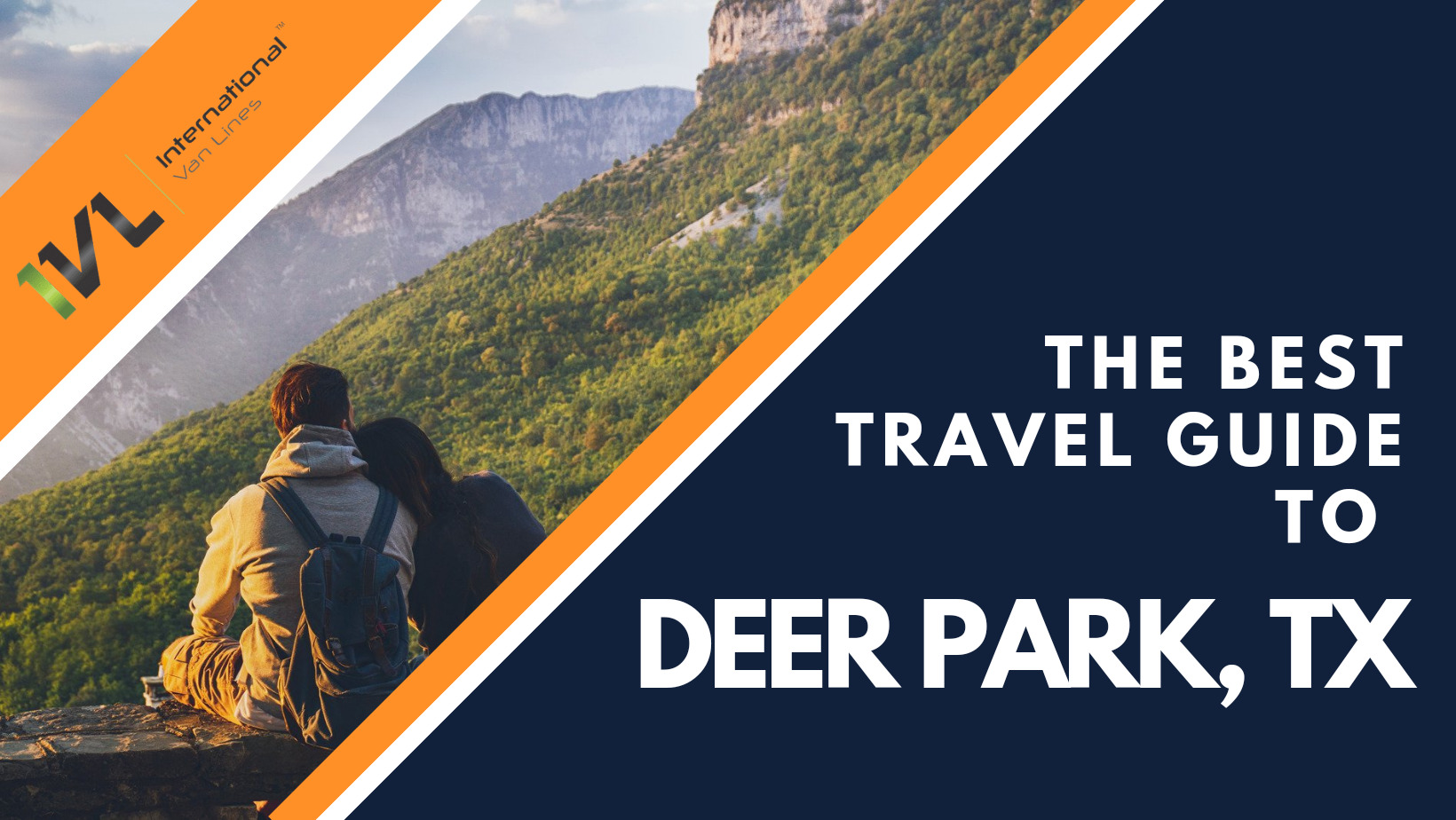 Deer Park Texas – Relocation Guide
Deer Park Texas is a neighborhood in the Houston–Sugar Land–Baytown metropolitan area in the United States. Deer Park is situated at 29°41′31′′N 95°7′5′′W in southeastern Harris County. The town has an area of 10.52 square miles, of which 10.46 square miles are land and 0.07 square miles are water, as per the United States Census Bureau. Deer Park is bordered on the south and west by the city of Pasadena, on the south and east by the city of La Porte, and on the north by Houston Ship Channel—the dredging Buffalo Bayou.


Harris County is home to the city, which is located in Southeast Texas. Simeon H. West, an Illinois farmer, former politician, and well-traveled explorer, established Deer Park in 1892. The town was named for the great amount of deer that wandered the Gulf plains at the time. Later that year, a train station opened, followed by a post office in 1893. The suburb was established in 1893, and by 1894, it was home to a Galveston, Harrisburg, and San Antonio Railway station.
Deer Park had a population of 32,010 people according to the 2010 United States Census. As per the American Community Survey, Deer Park's population increased to 33,474 in 2019.
Cost of Moving in Deer Park Texas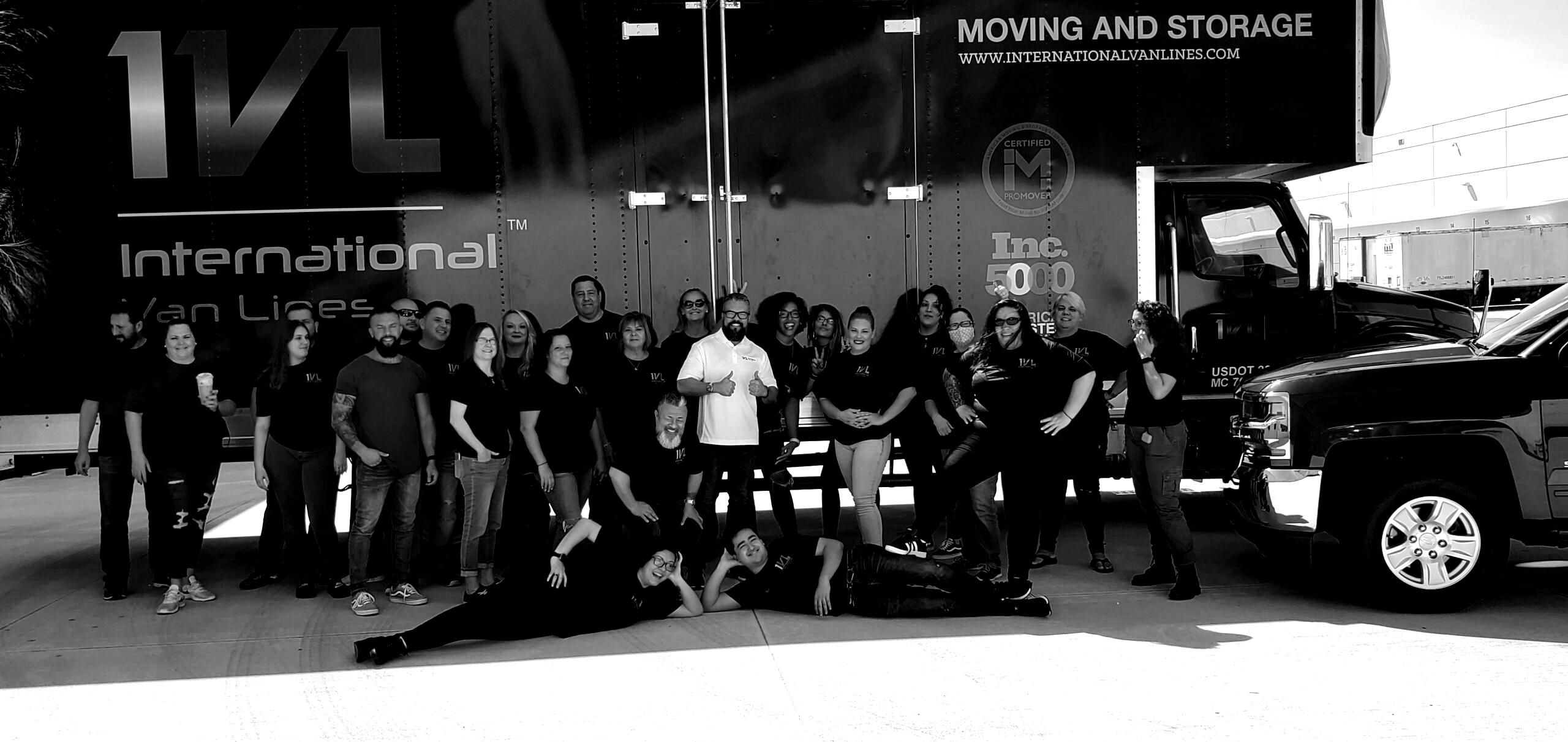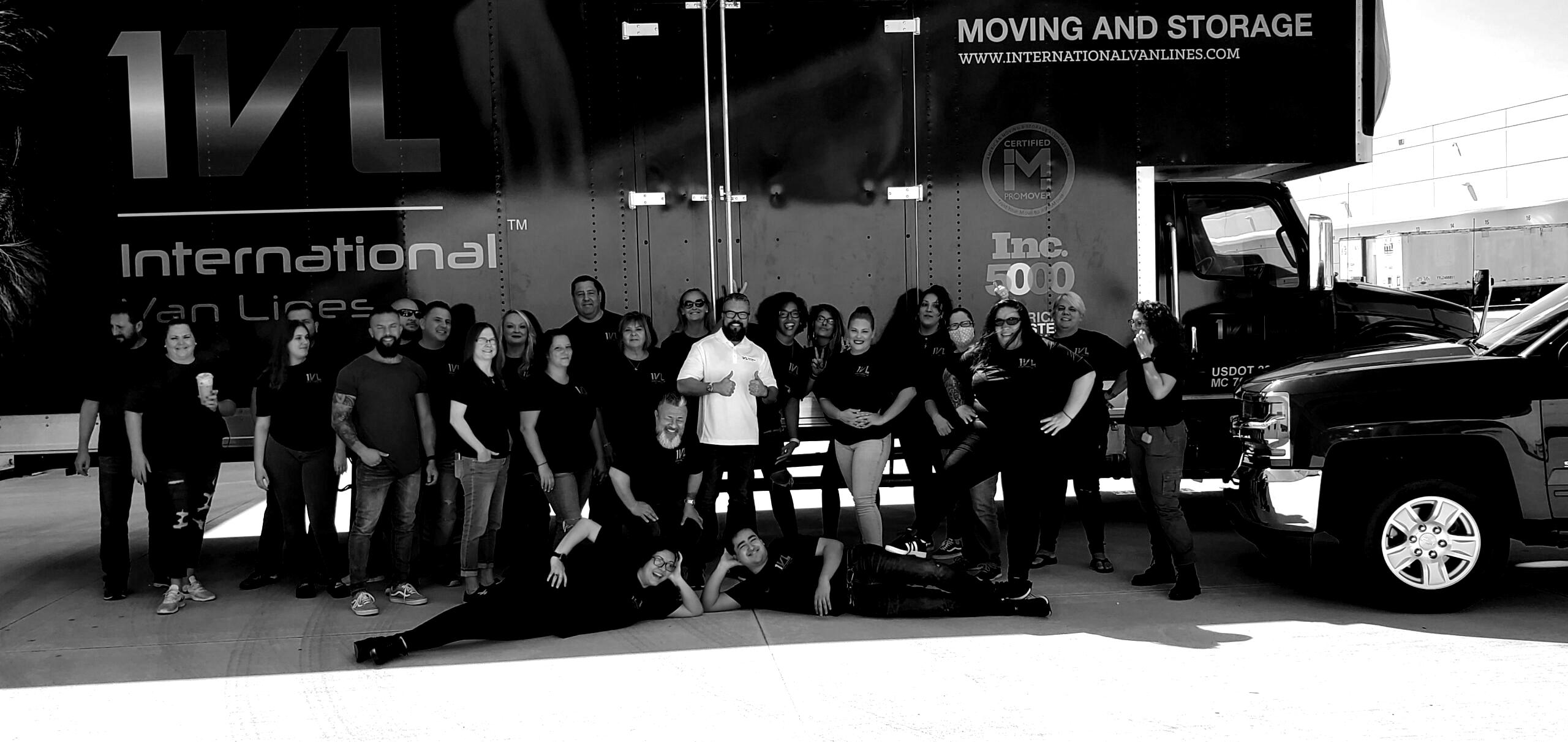 International Van Lines offers professional moving services in Texas. The below table will give you an idea of how much it would cost you for moving locally in Deer Park Texas.
| Number of Movers | Hourly/With Packing | Hourly/Without Packing |
| --- | --- | --- |
| 3 Movers | $200 | $150 |
| 4 Movers | $250 | $200 |
| 5 Movers | $275 | $225 |
*** Please note, these are general rates. It's recommended that you contact a relocation coordinator for a more accurate moving cost ***
The climate in Deer Park, Texas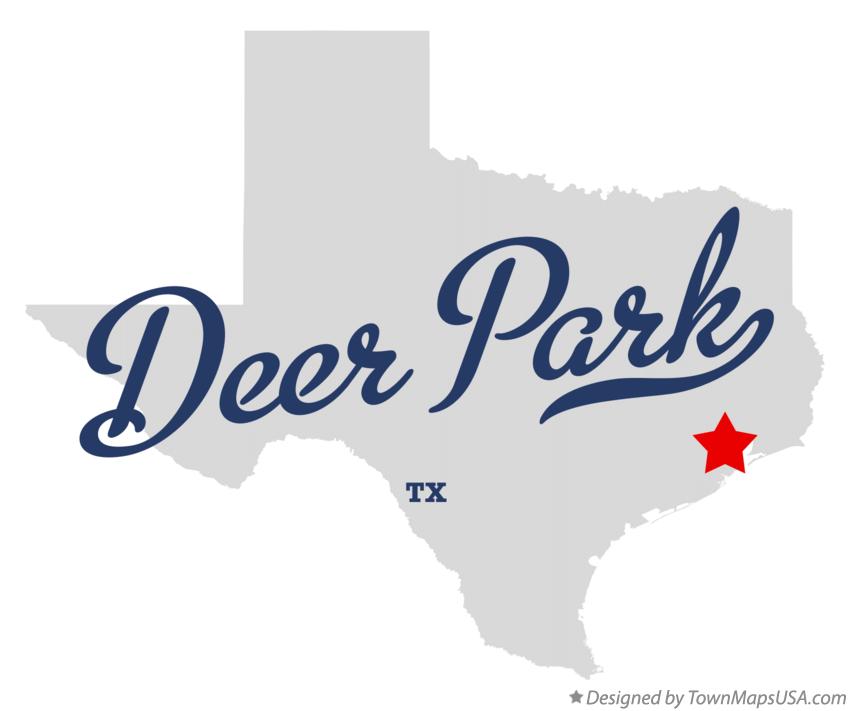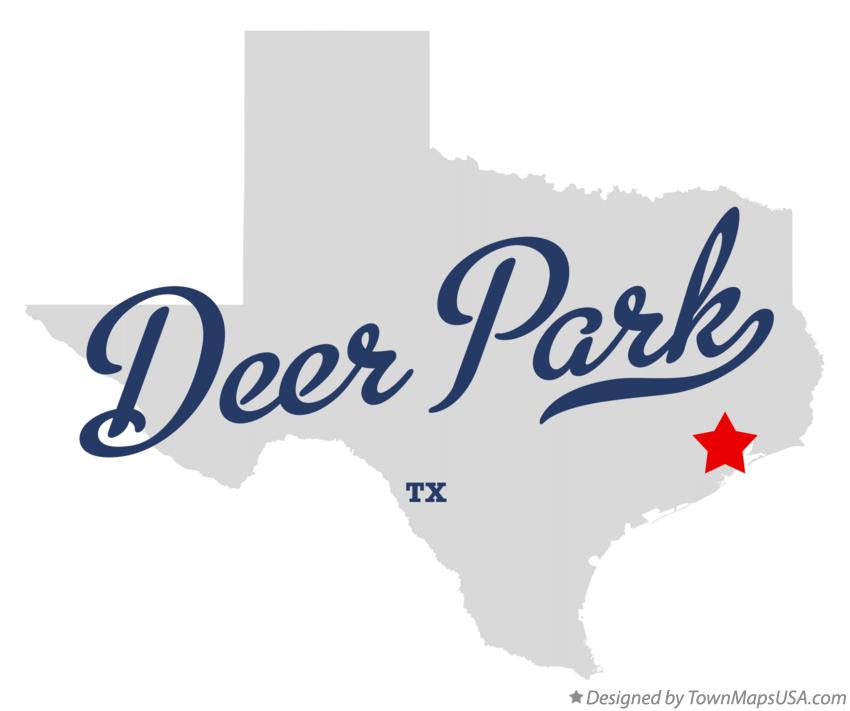 On average, Deer Park, Texas receives 53 inches of precipitation each year while median precipitation in the United States is 38 inches.
Deer Park has a median of 203 sunshine days a year, while the number of sunshine days in the United States is 205.
On the median Deer Park receives rainfall 89 days annually.
August is Deer Park's hottest month, with a median high temp of 92.8°, making it cooler than most of Texas. There are four pleasant months in Deer Park, with high temperatures ranging from 70 to 85 degrees. April, October, and November are the most fun months in Deer Park.
The month of January has the chilliest nighttime temp in Deer Park, averaging 44.5°.which is colder than the majority of Texas.
There are 85.7 days a year in Deer Park where the high temp exceeds 90°, which is lower than most areas in Texas.
There are 5.3 nights a year in Deer Park where the low temperature drops below zero, which is more than most areas in Texas.
With 7.1 inches of precipitation, June is the wet season in Deer Park, while March is the driest with 3.2 inches. Autumn is the wettest season, accounting for 30% of annual precipitation, while Summer is the driest, accounting for 21%. Deer Park is one of the wettest areas in Texas, with an average rainfall of 53.3 inches.
The wettest month in Deer Park is June, with 9.1 days of downpours, and the driest month is April, with just 5.7 rainy days. Deer Park has 89.0 annually, which is more than most areas in Texas. Autumn is the rainiest season, with rain falling 29 percent of the time, and Summer is the driest, with just a 21 percent chance of rain.
Getting a moving quote in Deer Park Texas
Getting a moving estimate from us is easy. Just give us a call, and we will set up a virtual tour or on-site visit. With offices in TEXAS, it's easy for us to offer last-minute moving services. All local moves will be fully insured and handled by moving professionals.
Education in Deer Park
Deer Park schools spend $16,943 per pupil, compared to $12,383 nationally. Each teacher has 16 students, the librarian has 712 students, and the counselor has 540 children.
The economy of Deer Park Texas
Deer Park has a 4.3 percent unemployment rate while the median in the United States is 3.7 percent.
The work market in Deer Park has grown by 3.2 percent in the last year. Future employment growth is expected to be 29.4 percent in the next ten years, which is less than the US median of 33.5 percent.
Salary in Deer Park
– Deer Park residents earn an average of $30,582 a year and the median salary in the United States is $28,555 annually.
– A Deer Park resident's median household income is $77,612 per year. The median annual salary in the United States is $53,482.
Population in Deer Park
Deer Park has a population of 33,748 people. The population density is 3,222 people per square mile. Deer Park's median age is 34.5, while the national average is 37.4. The median number of people per house in Deer Park is 2.9, while the national median is 2.6.
Racial distribution
– White people account for 63.2 percent of the population.
32.2 percent say they are Hispanic, while 1.5 percent are two or more races 1.3 percent of the population is black, 1.7 percent is Asian, and 0.2 percent is Native American.
Housing in
The median house price in Deer Park is $193,300 and prices have risen by 48.2 percent over the last ten years. The median price of a home in Deer Park has risen by 6.8%.
Housing Age – The average age of Deer Park real estate is 39 years.
Deer Park's Rental Market – Renters make up 25.3 percent of the population, with just 2.7 percent of houses and apartments for sale.
Travel time
Since 2010, the median travel time in the United States has increased with each year. The median one-way commute time in Deer Park is 23.8 mins, which is less than half of the national average of 26.4 mins.
How Do Residents of Deer Park Get to work?
– 85.1 percent drive their own car; 9.7% take public transportation – 2.5 percent of businesses work from home; 0.4 percent rely on public transportation.
Best Movers in Deer Park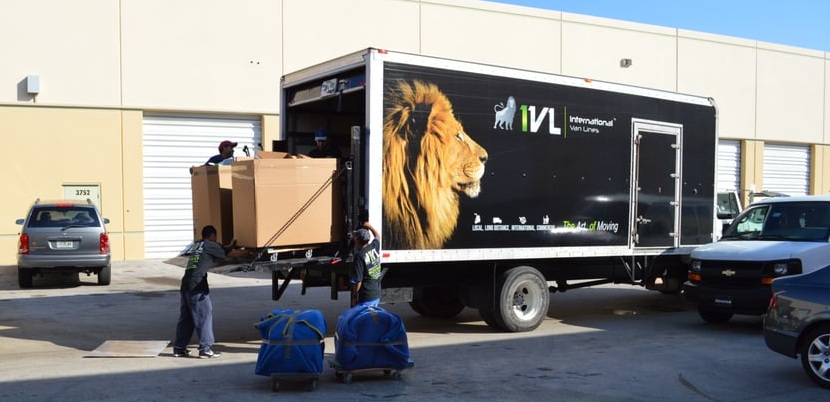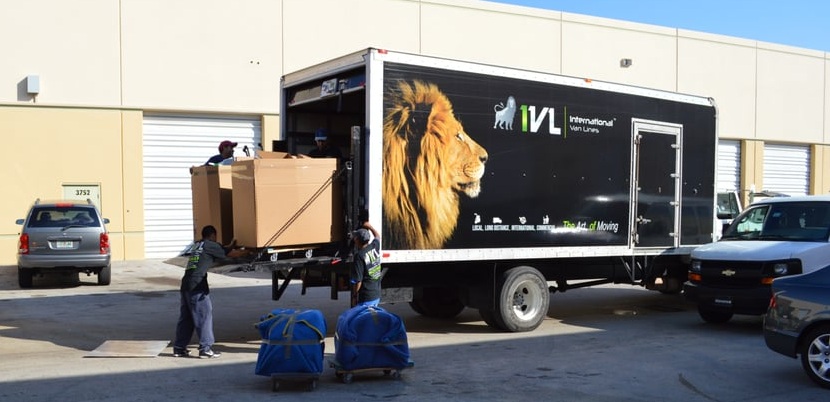 Best Moving Company for 2021 – International Van Lines has been awarded on Newsweek's list of America's Best Customer Service 2021 in the "Moving" category.
This prestigious award is presented by Newsweek and Statista Inc., the world-leading statistics portal and industry ranking provider.
The awards list was announced on October 14th, 2020, and can currently be viewed on Newsweek's website. You can also check the certificate here.
GET FREE QUOTE
Important Places in Deer Park
Deer Park Independent School District
Deer Park Independent School District is a public school district in Deer Park, Texas, in the Houston metro region. The school district began in 1922, with the founding of a single elementary school on Deer Park's Center Street, along Highway 225. In 1929, the small school was greatly expanded, and new facilities were established in the surrounding areas. The district was founded for the 1930 school year and now serves Deer Park, a portion of Pasadena and La Porte, and the uninhabited Lynchburg area. In 2009, the Texas Education Agency assigned the district a "recognized" ranking.
San Jacinto College


San Jacinto College is a public community college and has campuses in both Pasadena and Houston. San Jacinto College was established in 1961 by the Channelview, La Porte, Deer Park, Galena Park, and Pasadena Independent School Districts. The college now serves Sheldon, as well as sections of Clear Creek ISD and Humble ISD. San Jacinto College has its headquarters in Pasadena.
Airport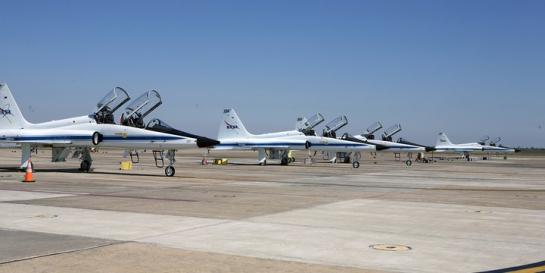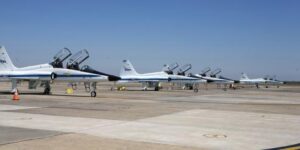 Deer Park is 36 miles north of George Bush Intercontinental Airport. This airport, which was built 40 years ago to handle today's needs and to meet tomorrow's challenges, is constantly expanding to meet the increasing demands of both commuters and airlines that serve the facility. The airport's physical size and development add immensely to the community's economic activity while also providing travelers with one of the world's finest and most convenient modern facilities.
Ellington Airport, located just 7 miles south of Deer Park, was purchased by the City of Houston in 1984 and now serves the US military, NASA, and a number of general aviation tenants. The airport hosts the annual Wings Over Houston Airshow and is where most of the astronauts from NASA's world-famous Johnson Space Center get their current space training.
The Houston Airport System, the 4th biggest multi-airport system in the country and the sixth biggest in the world, operates and maintains Ellington Airport as an organization fund of the City of Houston, with no tax burden on the local tax base for the airport operations, repairs, or capital improvements. Instead, the Houston Airport System serves as an international gateway to the rest of the world and the main source of financial vitality for the country's fourth-largest city.
Highway Accessibility: SH 225, an industrial-grade highway, runs through Deer Park. Interstate 10 and Interstate 45 provide greater accessibility to Deer Park.
Deer Park Public Library


The public is welcome to use the Deer Park Public Library. The library has a collection of 71,750 books. The library circulates 134,171 items per year. A total of 32,706 people use the library. It is located at 3009 Center Street.
Hotels in Deer Park
1. La Quinta by Wyndham Deer Park
1400 East Boulevard, Deer Park, TX 77536, United States of America
2. Sapphire Inn & Suites
846 Center Street, Deer Park, TX 77536, United States of America
3.Hampton Inn Houston-Deer Park Ship Area
1450 Center Street, Deer Park, TX 77536, United States of America
4.Candlewood Suites Deer Park, an IHG hotel
1300 East Boulevard, Deer Park, TX 77536, United States of America
5.Best Western Deer Park Inn and Suites
1401 Center Street, Deer Park, TX 77536, United States of America
6. Comfort Suites Deer Park Pasadena
1501 Center St, Deer Park, 77536, United States of America
7.Studio 6 Deer Park, Tx
825 Center Street, Deer Park, 77536, United States of America
8.Holiday Inn Express & Suites Deer Park, an IHG hotel
201 WEST X STREET, Deer Park, 77536, United States of America
Did you know?


GET FREE QUOTE