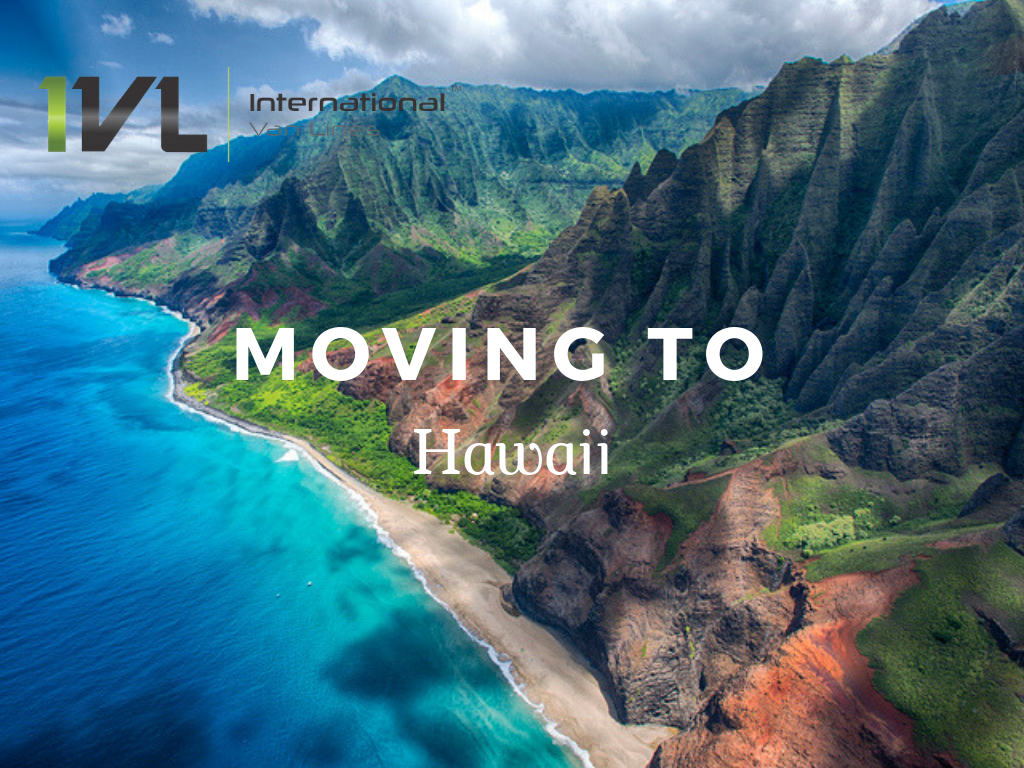 Are you moving to Hawaii and need a mover? We can help!
Are you moving or considering a move to Hawaii? Relocating to Hawaii is exciting, but also a significant decision. It's a dream shared by thousands around the world. However, given Hawaii's geo Isolation, moving there comes with some challenges and requires preparation and detailed planning. Whether you're moving a few boxes, car or your entire household we can help you with moving to Hawaii. Moving anywhere can be stressful, but we will take complete control of getting your household goods to its destination with ease. Check out these fun facts and trivia about Hawaii.
Moving Your Household To Hawaii
If you're planning on moving the contents of your home chances are you'll need a full container load service. There are two options when it comes to containers. There is a 20″ container and a 40″ container. International Van Lines would bring a container to your door for loading. We can pick up from any location in the states and offer packing & loading. Moving to Hawaii doesn't have to be difficult.
Do you have a car and household goods?
If you're planning on sending a car with your household goods, we can consolidate everything into a 40″ container. It's going to be the most cost-effective way to get everything to Hawaii. IVL offers service to all the major islands and can deliver directly to your door with off-loading. Check out this article on how to pack clothes for a move.
Moving Boxes or Partial Load
Moving to Hawaii can be costly. It's always a good idea to purge to help lighten the load. If you plan on sending boxes or a partial load of furniture we offer a consolidation service. It's also known as a shared container service. We can still provide a door pick up, packing, etc. But rather than getting a closed container you will go into a shared container with other peoples goods.
Your shipment would be placed in liftvans (crates) and secured for shipping, so you don't have to worry about loss. Consolidation service is the most economical way to transport anything anywhere. If you have any question about our services, please feel free to give us a call anytime.