North Miami Beach Local Movers
954-466-7232
North Miami Beach Local Movers
Looking for the best North Miami Beach local moving services? International Van Lines is the North Miami Beach choice for local movers. We've won many awards for our moving services and outstanding customer service. Newsweek has awarded us with America's Best Customer Service 2021!
At IVL, we will move you to the North Miami Beach area or from North Miami Beach to another area in the state or even anywhere in the country. 
At International Van Lines, we strive to provide every one of our customers with a stress-free moving experience. Our team works hard to eliminate the stress of moving by doing much of the harder work for you.
To eliminate stress, we can pack your small items and we bring the moving materials for you. We even disassemble and assemble your furniture in order to save you a ton of time!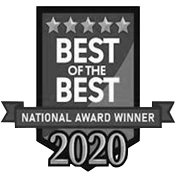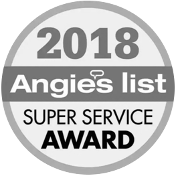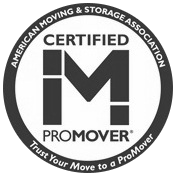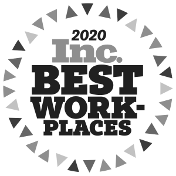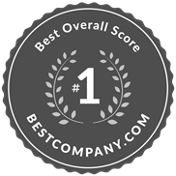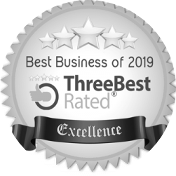 Advantages Of Hiring North Miami Beach Local Movers
Whether you're moving to the North Miami Beach area or from North Miami Beach to another city, we always provide a worry-free moving experience. We wrap and protect your furniture and take inventory so that nothing is ever left behind. 
We Can Help
Moving is a lot more affordable than many would think. If you're struggling to hire local moving experts call us today and to get you an affordable moving quote for your North Miami Beach local move. 
Unfortunately, accidents happen and it's far too common during moving, particularly when you're doing it alone. Eliminate the risk of getting hurt moving large objects and have the professionals at IVL handle the heavy lifting for you.
Why Choose IVL?
Choose International Van Lines for the best Local Moving Services In North Miami Beach. IVL has won the Best Overall Moving Company of 2020 and America's Best Customer Service 2021. Call International Van Lines today to experience our award-winning customer service so many others rave about.
General Cost Information
We are thrilled to be the best local moving company in North Miami Beach. For a moving quote, call our expert team today.
At IVL, we now offer virtual moving quotes for your next local move. Our quotes are quick and easy, call IVL today to set up a virtual tour or check out our rates below:
| | | |
| --- | --- | --- |
| Home Size | Movers Suggested | Hourly Rate |
| 2 Bedroom | 3 | $150 |
| 3 Bedroom | 4 | $200 |
| 4 Bedroom | 4 | $200 |
| 5 Bedroom | 5 | $250 |
General Local Moving Rates
| | | |
| --- | --- | --- |
| Mover Quantity | Hourly Rate | Hourly With Full Packing |
| 3 Movers | $150 | $180 |
| 4 movers | $200 | $230 |
| 5 Movers | $250 | $280 |
| 6 Movers | $300 | $330 |
Statistics & Facts of North Miami Beach, Florida
Important North Miami Beach Contacts & Public Safety Information
North Miami Beach City Hall
17011 NE 19th Ave
(305) 947-7581
Mount Sinai Hospital
1684 NE Miami Gardens Dr
(305) 919-1970
North Miami Beach Police Department
16901 NE 19th Ave
(305) 949-5500
North Miami Beach Fire Department
358 NE 168th St
(786) 331-5000