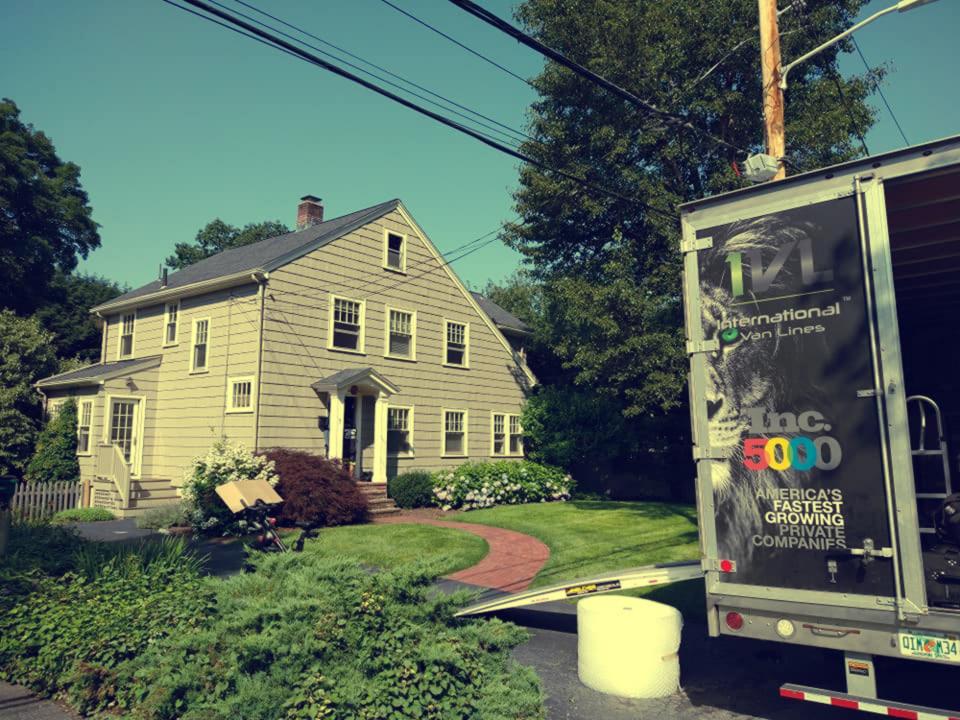 Out-of-State Moving in 2021 Has been Interesting, Least to Say!
Unlike any other year in the history of moving, out-of-state moving in 2021 had COVID in the mix. The virus rocked us by storm and affected many people and many industries.
It also had a significant impact on the moving business. The first month that COVID became a real thing, everything halted. The phones slowed down, moves being canceled, and people were unsure of the foreseeable future.
However, things changed, and they changed quickly. Once people came to grips with reality, the moving frenzy began. Pickup dates starting booking up, phones ringing, and delays.
Out-of-State Moving Delays
Out-of-state moving in 2021 has been challenging, with delays being the number one issue. So, why are delays happening, you ask. Well, it's pretty easy to understand.
The bottom line is demand meets a lack of supply. After manufacturing was on standby, movers needed trucks they couldn't get. The lack of equipment played a significant role in delays. The DOT allows drivers to only drive for an 8-hour max, so delivery drivers are maxed out!
Additionally, the workforce has been an issue. The demand is so high, and the lack of crews has been an issue. Finding and training movers on such short notice is challenging. You will find many moving companies booked up and canceling jobs because of the lack of labor.
Out-of-state Moving Costs in 2021
Costs for out-of-state moving in 2021 have changed significantly. Gas prices are up, which caused a rate hike for almost everything. Packing supplies, equipment, and trucks are just a few. Out-of-state moving costs went up by approximately 20% since 2000.
Moving companies are also busier than ever, and the best moving companies are working with minimums. So, if you're moving to a one or two-bedroom home, you will end up paying a premium.
To avoid rate increases and problems finding a move, you should book your move far in Advance. A one to two-month notice is recommended. Don't settle for an unscrupulous moving company because you're desperate. It will cause a wealth of problems, no pun intended. You can also check out our moving cost calculator.
ALSO READ: Why Moving Companys Costs are so High
Set yourself up for Success
It's no secret that out-of-state moving in 2021 has been a bit hectic. We see fly-by-night scam operations opening to take advantage of the rush. Before you go into an out-of-state move, you should be prepared and do the proper research.
First, start by looking up the date of business open. You can go on any state website likes sunbiz.org as an example. Another option and a must are to check the DOT's website SAFER to find out license information. Here can determine if a company owns trucks and their license info.
Lastly, you should always check online reviews. Although reviews aren't the most reliable source, they can still give you some insight into a company. So, if you're moving out of state in 2021, do the research!
How far in advance should you book your move?
The standard suggested window for a long-distance moving company will ask for is 3 to 4 weeks. However, during peak moving season, it's closer to 6 to 8 weeks. Booking your move in advance will ensure that you lock in a quality mover.
Waiting for the last minute to book your move will put you in a tough spot. You may be limited in what movers have available and get stuck with a not-so-good moving company.
It pays to spend the time, do your research and book your move in advance.
Movers Responsibilities and your Rights
It would help if you familiarized yourself with your rights and responsibilities as a customer. It is your responsibility to be thorough with your mover. A moving company can't predict what you're going to add or leave behind. A moving company has the right to charge for additional services not discussed.
It's also your responsibility to learn and ask about insurance. Moving insurance is not always included. It may pay to purchase third-party insurance, or you may use your homeowner's insurance if they allow it.
A moving company must be forthcoming with cost, transit times, and what you can expect. However, a moving company can legally deliver your household goods within 21 days. If they exceed that number, you will be entitled to compensation.
Out-of-State Moving in 2021 – The Botton Line
Out of state moving in 2021 has been busy and a bit hectic, least to say. Make sure you give a moving company advance notice. Also, make sure you do your research on out-of-state movers and not settle for a rogue moving company.
Costs may be higher than usual, but at this point, options are limited. If you have any questions about your move, feel free to contact us at any time. We wish you the best with your out-of-state move and hope this article helped.