Plantation Local Movers
954-466-7232
Plantation Local Movers
Looking for an affordable, trustworthy, top-rated local moving company in Plantation? Call International Van Lines today, we are Plantation's top-rated local moving experts. Whether you're moving from Plantation or to Plantation from another area, we are here to help. International Van Lines has received accolades for both long-distance moving and local moving services. Move.org awarded International Van Lines the "Best Overall Moving Company" of 2020.
Moving can be a stressful experience but with International Van Lines it's not stressful at all! For instance, we remove the stress for you by taking care of the hard part of moving. At IVL, our team can pack your belongings. Additionally, our team brings all the moving materials you'll need. The best part? We can even disassemble and assemble your furniture for you! Imagine how nice it would be not to have your friends and family help you move? At International Van Lines our team will give you a stress-free moving experience!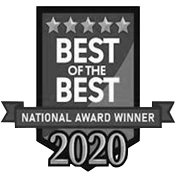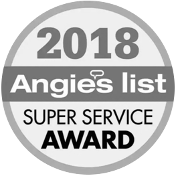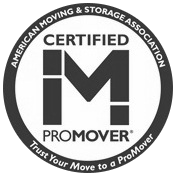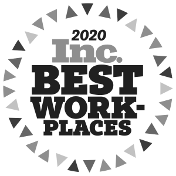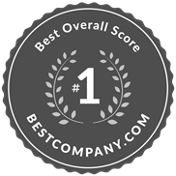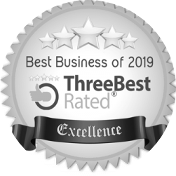 Advantages Of Hiring Plantation Local Movers
Enjoy your move to Plantation with our customer satisfaction first approach. We wrap and protect your furniture, so you'll never worry about damaged furniture during a move again. With IVL, you can choose our optional packing service where we'll pack all your smaller items like shoes, clothes, books, and more. Our team creates an inventory list so that nothing ever gets left behind during your move. Spend less time stressing about packing your things and more time enjoying your move.
Moving can be expensive. If you're concerned that hiring professionals are too expensive, it's not as unaffordable as you may think. 
At International Van Lines, We Can Help
We know that many of us need a little extra help now more than ever. If you're struggling and think you won't be able to hire our team, please call us and we'll do what we can to help you get an affordable rate. 
You've read the horror stories online. People go on Craigslist and hire cheap movers all the time. The problem is, many of these cheap local movers are uninsured and untrustworthy. Oftentimes these movers have high promises but don't deliver. Why would you trust an uninsured company to safely move your personal belongings? The worst stories are about family and friends getting hurt during a move. Don't risk your family, significant other, or friends getting hurt, hire a local moving company today.
At International Van Lines you'll get dependability and the assurance of hiring a moving company you can trust. Moving is also very stressful on the relationship with your spouse. Moving your home with a significant other is enough to drive you crazy. Remove that stress on your relationship by hiring a professional moving company.
Why Choose Us?
General Cost Information
Want the best local movers in Plantation? IVL is the top-rated moving company in Plantation. If you're looking for an estimated rate on your next move, you can call us today.
How to get a quote
International Van Lines now offers a quote virtually or we can come to your home and give a quote. Our staff uses AI to give you the most accurate cost online, and it's accurate and easy. Due to COVID-19, you may prefer to schedule a virtual tour. See our estimated rates for your next move:
| | | |
| --- | --- | --- |
| Home Size | Movers Suggested | Hourly Rate |
| 2 Bedroom | 3 | $150 |
| 3 Bedroom | 4 | $200 |
| 4 Bedroom | 4 | $200 |
| 5 Bedroom | 5 | $250 |
General Local Moving Rates
| | | |
| --- | --- | --- |
| Mover Quantity | Hourly Rate | Hourly With Full Packing |
| 3 Movers | $150 | $180 |
| 4 movers | $200 | $230 |
| 5 Movers | $250 | $280 |
| 6 Movers | $300 | $330 |
Statistics & Facts of Plantation, Florida
Important Plantation Contacts & Public Safety Information
Plantation City Hall
400 NW 73rd Terrace
(954) 797-2200
Plantation General Hospital
401 NW 42nd Ave
(954) 587-5010
Plantation Police Department
451 NW 70th Terrace
(954) 797-2100
Plantation Fire Department
550 NW 65th Ave
(954) 797-2150