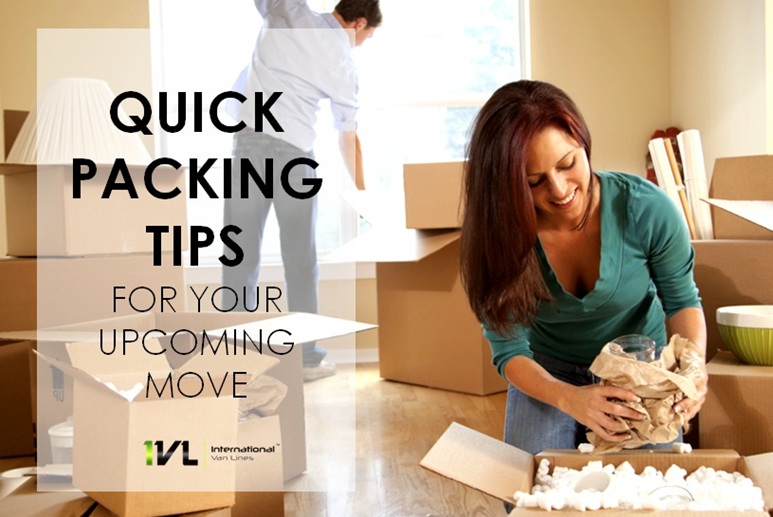 1) Shredded Paper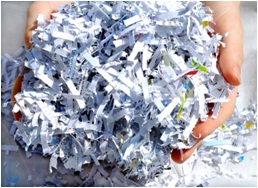 Get yourself a paper shredder if you don't have one. Shredded papers work as an excellent insulator for items in boxes. It helps in preventing shifting of items and hence protects them during transit. For fragile items, place a lining of shredded paper along the box walls and place each item beside the other and fill with paper in between. You can make good use of old magazines, reports, and office paper works that you were going to discard anyway. Make sure that you remove any staples or clips from them before shredding.
2) Fill your boxes completely
Ensure that you pack your boxes to the fullest. In case you find some space left out on top of your box, fill it up with lightweight items such as linens, pillow covers, hand towels, table cloths, etc. This will not only protect your items
but also prevent the boxes from getting crushed while stacking up in the truck.
3) Use of Transparent Garbage Bags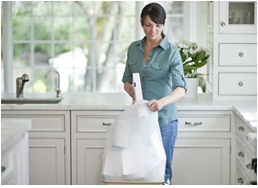 Use clear garbage bags to pack lightweight items such as pillows, cushions, soft toys, bedspreads, etc. Being transparent, it will help you in easily identifying your items if they are packed according to the rooms they belong to.
It's also a good idea to pack each individuals closet items in separate bags since it will be easy to identify after unloading at your new home and you can take it straight to the appropriate wardrobe.
4) Finding an Ideal Workspace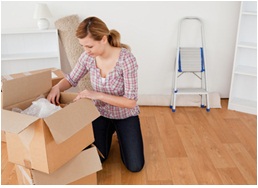 Backache and joint pains are common issues that people experience right after a move. The main cause for this is due to the stress that one undergoes during packing. You need to create a proper work surface before you start packing. You could use your dining room table, a dresser or a bench of the right height that's most suited for you. Arrange your packing materials such as tapes, supplies, paper, etc. within arms reach. This will minimize the amount of bending and stretching while you are packing.
5) Never run short of Packing Supplies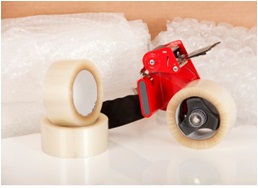 Avoid last minute packing supplies purchase. Determine the number of boxes, tapes, wraps etc that you would be needing on a room to room basis while you do your moving checklist.
If you are opting for a full-service move which includes packing, then your International Van Lines moving consultant will have the estimate done and the required supplies shall be provided during pick up.
International Van Lines offers professional Domestic & International Moving Services.
C