West Palm Beach Local Movers
954-466-7232
West Palm Beach Local Movers
Looking for a local moving company in West Palm Beach? International Van Lines is the choice in West Palm Beach for local moving experts. Our team can assist in your move to West Palm Beach or from the West Palm Beach area to a new city in Florida. International Van Lines isn't just the top rated local moving company, however. We are also the best long distance moving company. Our moving experts can move you from the West Palm Beach area to anywhere in the US. International Van Lines is proud to be rated the "Best Overall Moving Company" of 2020 from move.org.
Moving can be an extremely stressful experience but your time with International Van Lines won't be. At IVL, we remove the stress of moving by doing the hard stuff for you. Our team packs, brings moving materials, and disassembles and assembles all your furniture for you! Think how nice it could be to not have to beg your friends and family to help you move? At IVL, you can enjoy a stress-free move!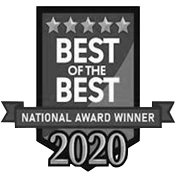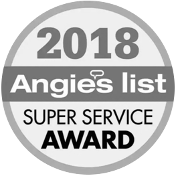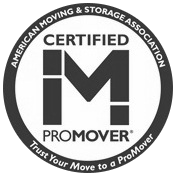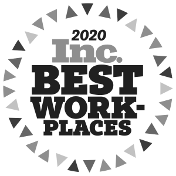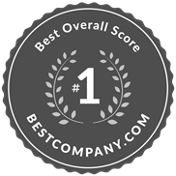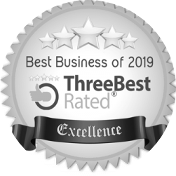 Advantages Of Hiring West Palm Beach Local Movers
If you hire International Van Lines for your next move, you can enjoy your move to or from West Palm Beach, instead of worrying about it. Our team wraps and protects your furniture, so you don't have to worry about damaged or broken items again. Our team packs your small items, which is one of the worst parts of moving. If you hire International Van Lines we can do all the packing for you. It'll be great to know you can spend more time decorating your home and less time stressing about having to pack up all your stuff. 
We know you need to get all of your belongings to their new home in one piece. We also know that it's important that nothing gets left behind. At IVL, we make your life easier by making a full inventory list for you.
Moving is expensive and nowadays many of us are struggling to make ends meet. Rest assured that hiring a local moving company is more affordable than you'd think. 
We Can Help
We know that people need help and we understand this now more than ever. If you're struggling and need financial help with your West Palm Beach move, call us and we will do what we can to help you get an affordable price on your next move. 
We've all heard the moving horror stories. All the stories we read online usually start with people hiring cheap moving companies from sites like Craigslist. These cheap companies are usually uninsured and untrustworthy. Worst of all they often give high promises but rarely deliver. Why would you let a stranger in your home? Don't risk damage to your valuable things. The worst stories often involve family and friends getting unfortunate injuries. Wouldn't you feel terrible if your wife, husband, family, or friends got hurt during your move?
At IVL you always get the dependability and the assurance you deserve. Moving is oftentimes a stressful experience, especially on your relationship with your husband, wife, or significant other. It's hard to move with your SO without driving each other crazy. Remove that stressful burden on your relationship and have a professional moving company move you today.
Why Choose IVL?
We are the Best Overall Moving Company of 2020 and recently we got the award for America's Best Customer Service 2021. Our team wants you to experience the best level of customer service, call the experts at IVL today. 
If you need the very best Local Movers in West Palm Beach, call us at International Van Lines today!
General Cost Information
We are proud to be the best local movers in West Palm Beach. There are several factors to determine the cost of your move. If you want an estimate for your next move, call us today.
How to get a quote
International Van Lines gives you the most accurate local moving quote online. Due to COVID, we can give you a quote virtually. If you're comfortable with visitors, we can come to your home and give an estimate. At IVL, we use artificial intelligence in order to give you the most accurate estimate. Our virtual tours are both accurate and easy. We recommend setting up a virtual tour today. Take a look at our estimates for your next West Palm Beach move below:
| | | |
| --- | --- | --- |
| Home Size | Movers Suggested | Hourly Rate |
| 2 Bedroom | 3 | $150 |
| 3 Bedroom | 4 | $200 |
| 4 Bedroom | 4 | $200 |
| 5 Bedroom | 5 | $250 |
General Local Moving Rates
| | | |
| --- | --- | --- |
| Mover Quantity | Hourly Rate | Hourly With Full Packing |
| 3 Movers | $150 | $180 |
| 4 movers | $200 | $230 |
| 5 Movers | $250 | $280 |
| 6 Movers | $300 | $330 |
Statistics & Facts of West Palm Beach, Florida
Important West Palm Beach Contacts & Public Safety Information
West Palm Beach City Hall
401 Clematis St #2
(561) 822-1200
Good Samaritan Medical Center
1309 N Flagler Dr
(561) 655-5511
West Palm Beach Police Department
600 Banyan Blvd
(561) 822-1900
West Palm Beach Fire Department
500 N Dixie Hwy
(561) 804-4700