Weston Local Movers
954-466-7232
Weston Local Movers
Are you moving to Weston and need the best local moving services to help you move? Call us today, we are Weston's #1 choice for local moving services. Whether you're moving from Weston or to Weston from another area, we can help. We've won many awards for our exceptional moving services. Move.org awarded International Van Lines the "Best Overall Moving Company" of 2020.
Enjoy a stress-free move with IVL! Our team eliminates stress by doing the hard part for you. International Van Lines will pack your things and bring all the moving materials you need for your move. We even assemble and disassemble your furniture which saves you so much time! Wouldn't it be great not having to beg your friends and family to help you move?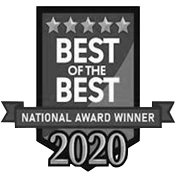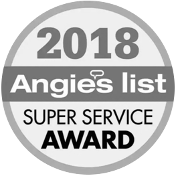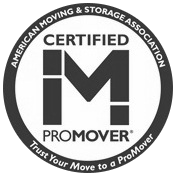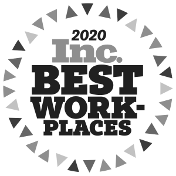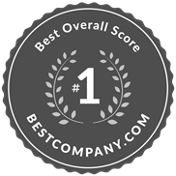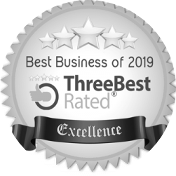 Advantages Of Hiring Weston Local Movers
At International Van Lines we have a customer satisfaction first approach that provides you a wonderful moving experience. Our expert packers will wrap and protect your furniture, preventing damage during your move. We can even pack your smaller items like shoes, clothing, or books for you. We even make a full list of your items and boxes so that nothing is lost or damaged. You can spend more time enjoying your move and less time stressing it.
Moving can be an expensive time for any family. If you're stressed about hiring our team, it's not nearly as unaffordable as you'd think.
We Can Help
Nowadays, many of us could use a little extra help. If you're seriously concerned about the cost of hiring our professional local movers, call us and we can do what we can to help you get an affordable rate. 
Online there are hundreds of moving horror stories. These stories are filled with complaints about untrustworthy companies that low-balled customers and then raised the final price of the move up after they've committed. Most of these cheap local moving companies are uninsured and have terrible reviews. Don't trust somebody random and untrustworthy to move your things safely to your new home. Some stories we hear involve family members and friends getting seriously injured while moving. Don't let your family and friends get hurt, hire professionals today.
One of the most stressful parts of moving is the stress it can cause on your relationship with your significant other. The stress of moving with your husband or wife is enough to drive you crazy. Remove that unnecessary stress factor by hiring a professional moving company.
Why Choose Us?
At International Van Lines, we are proud to hold the Best Overall Moving Company of 2020 award and America's Best Customer Service 2021 award. Call our award-winning staff today and experience our exceptional customer service.
General Cost Information
Want to know how much it costs to hire movers in Weston? If you're in need of a rate on your next move in Weston, call us today.
How to get a quote
International Van Lines can now offer online virtual quotes. We use AI to give you an accurate cost that's super easy to get. There are obvious concerns around COVID-19, you may want to schedule a virtual quote today. See estimated rates below:
| | | |
| --- | --- | --- |
| Home Size | Movers Suggested | Hourly Rate |
| 2 Bedroom | 3 | $150 |
| 3 Bedroom | 4 | $200 |
| 4 Bedroom | 4 | $200 |
| 5 Bedroom | 5 | $250 |
General Local Moving Rates
| | | |
| --- | --- | --- |
| Mover Quantity | Hourly Rate | Hourly With Full Packing |
| 3 Movers | $150 | $180 |
| 4 movers | $200 | $230 |
| 5 Movers | $250 | $280 |
| 6 Movers | $300 | $330 |
Statistics & Facts of Weston, Florida
Important Weston Contacts & Public Safety Information
Weston City Hall
17200 Royal Palm Blvd
(954) 385-2000
JDCH Center at Weston
1865 N Corporate Lakes Blvd #1
(954) 276-8380
Weston Police Department
17300 Royal Palm Blvd
(954) 389-2010
Weston Fire Department
17350 Royal Palm Blvd
(954) 389-2015