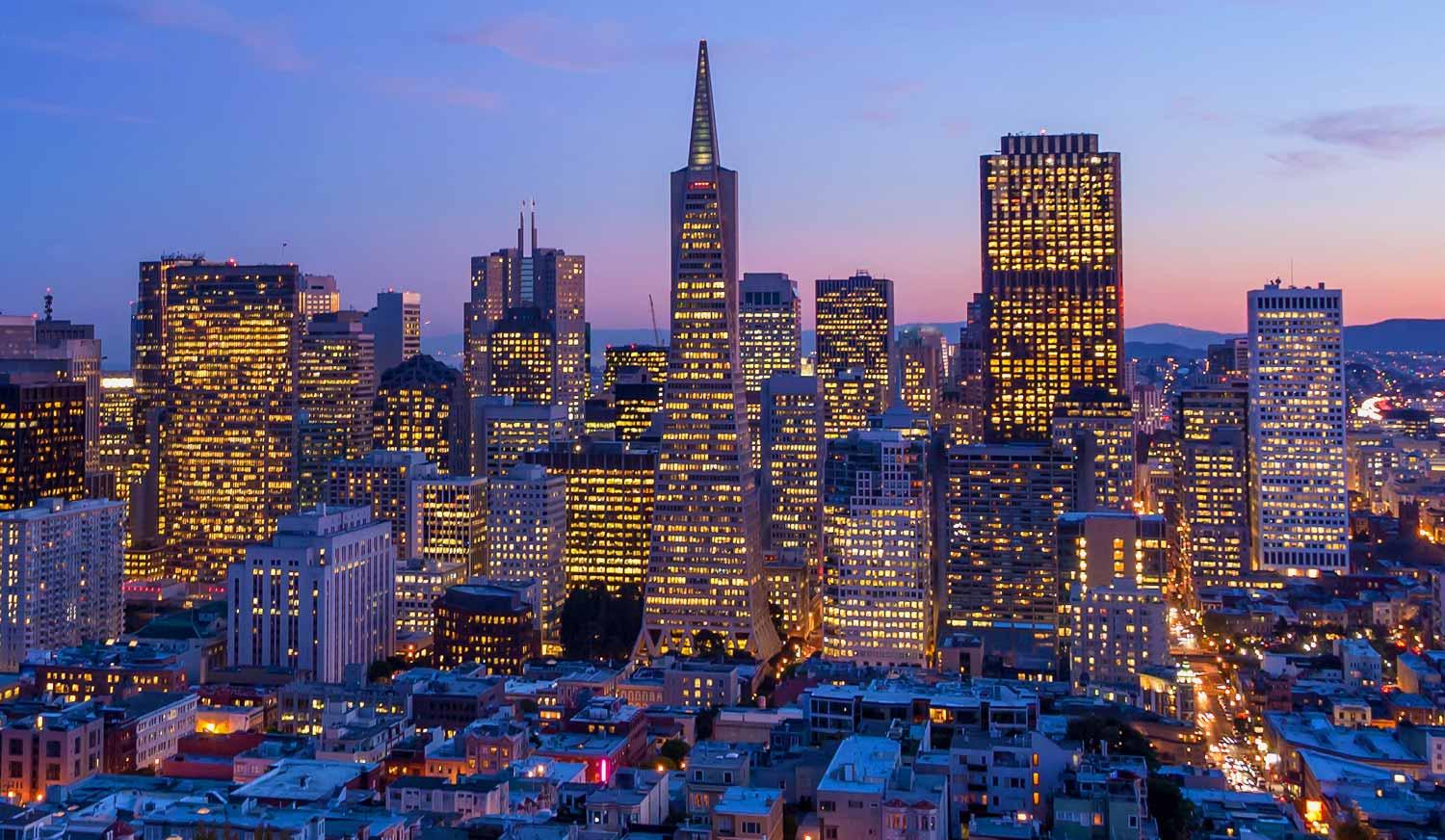 Why people are leaving California
Californians are starting to get fed up with the cost of living and taxes in California. We're seeing a major influx of people fleeing from the Golden State in large numbers. People leaving California make up 35 percent of the moves we handled in 2018. Particularly lower income and middle class residence are saying goodbye. The trend is a symptom of the states housing crunch. The US Census Bureau shows that California lost just over 138,000 residence to domestic migrations in 2017. States such as Arizona, Texas and Nevada are starting to look more attractive for Californians.
Where are people going, and why?
According to the Census Bureau data, from July 2016 to July 2017 more people moved out of California then people moving into the state. California lost people due to domestic migration. While California is losing residence, Texas had a net increase of more then 80,000 people. Arizona gained more then 63,000 people, and Nevada gained more then 38,000. You will have more buying power in Texas then you will in California.
People that work for Silicon Valley companies are starting to work remotely from other states to avoid higher housing costs. Data from International Van Lines show some of the popular moving destination from California from 2015 to 2017 were Texas, Arizona, Oregon, Washington and Colorado. Other experts say that Nevada remains a top destination. So if you're asking why people are leaving California, those are some pretty good reasons.

Hiring a moving company in California
If you're one of the thousands of people leaving California chances are you'll need to find a moving company. Not all moving companies are created equal, so here are some guidelines to follow when looking for the the best moving companies. First, do your own research and don't depend on "moving quote" websites. These websites sell leads to moving companies and don't verify their credentials. There are some great websites live Moving.co and PromoverReviews, which scout companies and list their reviews. You should also know the difference between a broker and mover.
When getting price quotes make sure you have an article list of what you planning on moving. The more details you provide the moving company the better. If you plan on self-packing make sure you can handle the job, otherwise you will get charged more money. Here are some packing tips that will help you. There are many reasons why people are leaving California, but don't get caught in a moving nightmare.
About us
Since our inception in 2007 we've become one of America's most recognized relocation companies and have been featured in the USA Today,Sun Sentinel and the NY Times. International Van Lines was also ranked as one of America's top 3 relocation companies by Consumer Affairs. Today International Van Lines has over 3000 global partners and performs over 8000 moves each year. They've also made the Inc 500/5000 list of Americas fastest growing companies. Now you know why people are leaving California. If you have any questions please feel free to contact us at anytime.