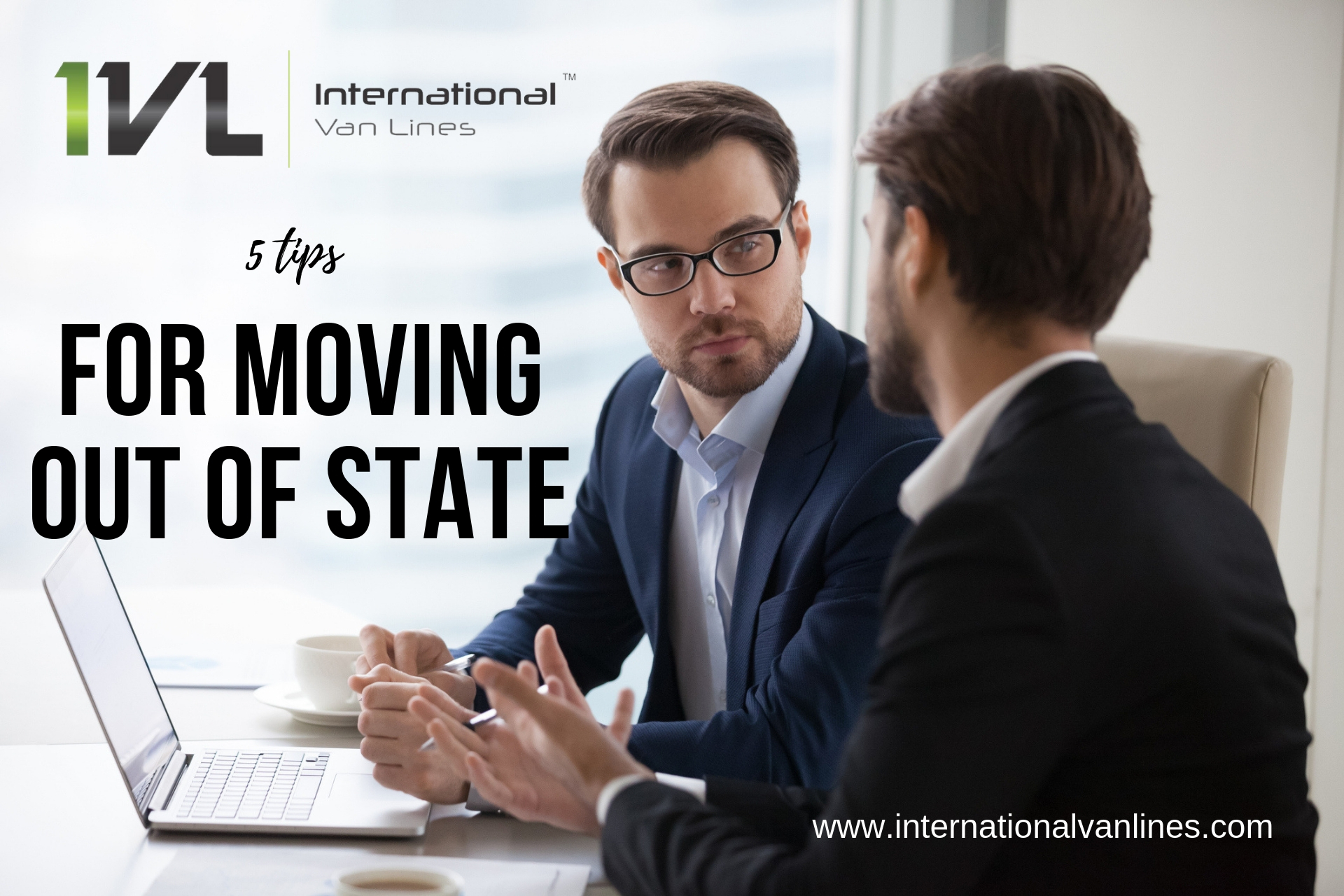 These tips will help you plan for moving out of state
Moving out of state requires planning, prepping, and a little knowledge. According to the American Moving & Storage Association (AMSA), there are over 3 million Americans that move long-distance annually. Hundreds of those moves turn into complaints due to the lack of consumer knowledge. Moving out of state can be a stressful endeavor, so in this article, we will provide some tips on how to find the best mover, prep, and what moving companies won't tell you. Learning how to get an accurate moving estimate is essential to having a positive experience.
Prep for your move two months in advance

Prepping for a long-distance move isn't for the faint of heart. Moving to a new city, changing your address and dealing with movers can be exhausting. Like most industries, the moving business has a peak-season and an off-season. The peak season for the moving industry starts in May and end in August. It's mainly because school is out and home sales increase. If you're moving during peak season we recommend a 2-month advance notice. It may seem like a lot, but it's better to be safe than sorry. It will ensure you get the moving date you need and you also may be able to get a discount for booking early.

Look for quality out of state moving companies

We all want to save money, especially when it comes to moving. It's an expensive luxury, but it will end up costing you more money if you go with the least costly mover. All good out of state moving companies share similar expenses. There are trucks, fuel, labor, warehouses, materials, etc. There is no way for a moving company to be so much less expensive than another. If the price sounds too good to be true, it probably is. Spend your time and find a mover you can trust. They will be moving your possessions, and there is no room for risk.

Check the DOT website before booking your move

Online reviews are a great source to find out information on any company. However, they can also be misleading. It's effortless to pay customers off or have fake reviews posted, so you appear terrific. Don't trust what you read on the internet and visit the DOT, SAFER website to find out real information. Here you will find the time in business, license info, complaint history, and if a company is a broker or mover. You can also check this article on moving company quotes.

As for a visual or virtual survey

Any quality out of state moving company will offer a visual or virtual survey. Don't waste your time with a company that only provides over the phone estimates. Your quote will not be accurate, which leaves room for additional charges. Don't be fooled by a crafty salesman that says you don't need one. Do your research and make sure you have everything in writing. It will save you from leaving any open doors for added charges.

Know your pick up and delivery locations

It's essential that you know you're moving from and to areas for truck access. If an out of state moving company shows up and can't fit their truck, it will cost you more money, time and aggravation. It can result in additional charges from needing a shuttle or long carry. It pays off to do your research.