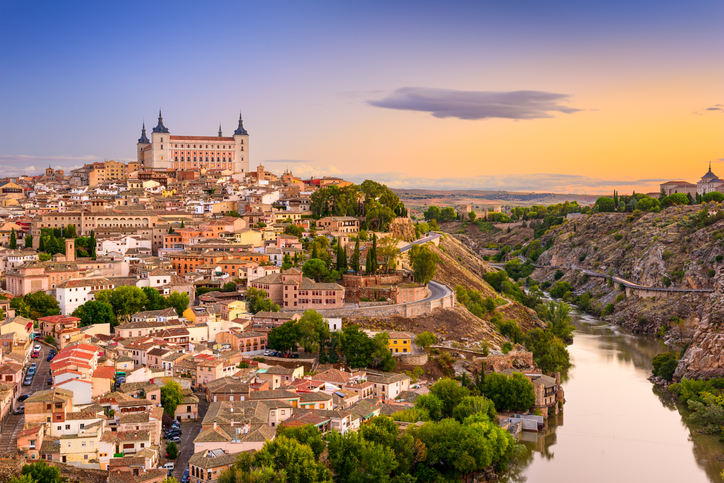 What Americans Living in Spain Should Know
When you think about Spain, what is the first image that comes to mind? Is it the country's fascinating history, good weather, superb food, friendly environment, pristine beaches, or welcoming culture attracting visitors?
If you question any American why they migrated to Spain, they will almost certainly give you the reasons listed above. Improved quality of life, lower living costs, lower crime rate than in the United States, and inexpensive healthcare are all reasons why people choose to go overseas.
When searching for the finest locations of Americans living in Spain, many considerations include coastal settlements along the Mediterranean, tiny towns, and large cities like Madrid.
The laid-back atmosphere and vibrant local and expatriate social scenes entice Americans and other international visitors to consider Spain their new residence. As a result of these factors, thousands of Americans are studying, working as digital nomads, owning small businesses, freelancing, and retiring in Spain.
If you are ready for your big move, keep reading our essential guide to learning a bit more about life in Spain as an American.
Visas And Work Permits
As a resident of the European Union, you have 24 weeks to travel and live freely inside the Schengen area. After that, you'll have to enroll with the local government. The procedure is more complex if you are a citizen of a non-EU nation.
A short-term Schengen visa, valid for three months, is required to visit Spain. If you intend on staying longer, you will have to apply for a long-term visa simultaneously.
To qualify for a Spanish visa, you must fulfill specific standards, including evidence of adequate financial resources, a clean criminal background, and a certificate of exceptionally great health. You might be given the European Blue Card, which is equal to the Green Card in the USA if you're a highly competent employee.
If you spend more than 500,000 euros (590,000 USD) on a property in Spain, you will be granted a two-year visa, which you must renew every five years. The price of a permit varies based on your citizenship and the type of visa you seek.
The most expensive visas are for US and Canadian citizens, with rates varying from 100 to 1000 euros (120-1,180 USD) based on the type of visa. Other countries are charged less, spanning from 70 to 150 euros (82-177 USD). Make sure you learn everything you need to know about different visas and working visa criteria.
You should also visit the customs website before moving.
Language: Brush Up On Your Spanish
Moving to a new nation necessitates learning a new culture and tongue. Although you intend to relocate to an area where many expatriates from your home nation currently live, it is still a wise option to sharpen your Spanish skills before you go for several factors.
While English proficiency in Spain is growing, Spaniards are infamous for their difficulties with the language, so knowing at least some basic Spanish can help you get by.
You can acquire a few phrases in advance or enroll in one of Spain's numerous language schools after you arrive.
Expatriates who put out the effort to learn Spanish are more likely to be satisfied with their living situation. Learning the language can come in handy while buying groceries or looking for new accommodation.
Spain's Weather
Spain's climate is varied: northern, green Spain, which borders the Atlantic, experiences cool summers and moderate rainfall in the winter. The area is steep, with hills descending to the sea—the frigid seas of the Bay of Biscay, which is only warm enough for swimming in the summertime.
However, the average temperature in "green Spain" is moderate. You'll enjoy this place if you appreciate a chilly, year-round climate like that of Oregon.
Summers are hot and dry, and winters are frigid in the heartland of Spain. Summer temps can reach the high 90F (or even higher), and winter temperatures can drop below freezing.
Spain's Average Living Costs
Consider paying between 850 euros and 1,600 euros a month for a one-bedroom condo in the business district if you decide to make Madrid or Barcelona your new abode. Rents may eventually fall by 40% in smaller cities and towns, like Andalusia.
Because so much food, wine, and oil is farmed or manufactured in Spain, a week's worth of supplies for one person can cost as little as 30 euros. Meals are also less expensive than in the United States.
While the living costs are an essential consideration when contemplating a relocation to Spain, weigh the benefits and drawbacks to see what best suits your lifestyle. Once you've identified your non-negotiables, you can go on to the next step of picking a place to reside.
Check out: Things to consider when moving to a new country
Spanish Locals
The majority of Spaniards are friendly and may even wish to improve their English with you. However, if you would like to assimilate into your new home properly, there are a few more things you should know about Spaniards. Things are often handled and expressed openly in Spain, so politeness and light talk don't transfer well.
Another critical aspect of Spain and its people to be mindful of is that events can get quite noisy! When contrasting a Spanish pub to a British one, the ambiance will be drastically different. You may have to yell to be heard because conversations in Spain are considerably louder than in other nations. You should also familiarize yourself with Spanish customs.

Spain's Most Desirable Locations to Call Home
There are many lovely towns and cities throughout Spain, but Madrid and Barcelona are the most popular among Americans in Spain and with good reason.
Barcelona: Best for Startups & Remote Workers
Barcelona, a flourishing hub of fashion, entertainment, gastronomy, and sports, symbolizes Europe's highest standard of big-city life.
Costa Blanca: Best for Tourists
The Mediterranean coast between Valencia and Alicante is bright and mild for much of the year, and little beach villages abound. Valencia, Spain's third-largest city, combines big-city elegance with the laidback atmosphere of a beach town. Alicante is unmistakably a coastal resort town, yet move just a few blocks inland, and you get a genuine Spanish city – village-style hospitality included.
Malaga: Best for Families
The warm southern region of Spain is a favorite expatriate option and one of the most incredible places to reside by the sea in Spain. Marbella provides a life of luxury in the sun if you have the budget, but if you don't, there are many other destinations where you can enjoy the sun for less money.
Because of the significant percentage of foreign citizens, there is a vibrant community of foreign institutions and a high-quality public school system. Malaga boasts a sizable English-speaking population that will help you fit in fine if a language issue prevents your family from relocating.
Check out: Pros and Cons of Moving Overseas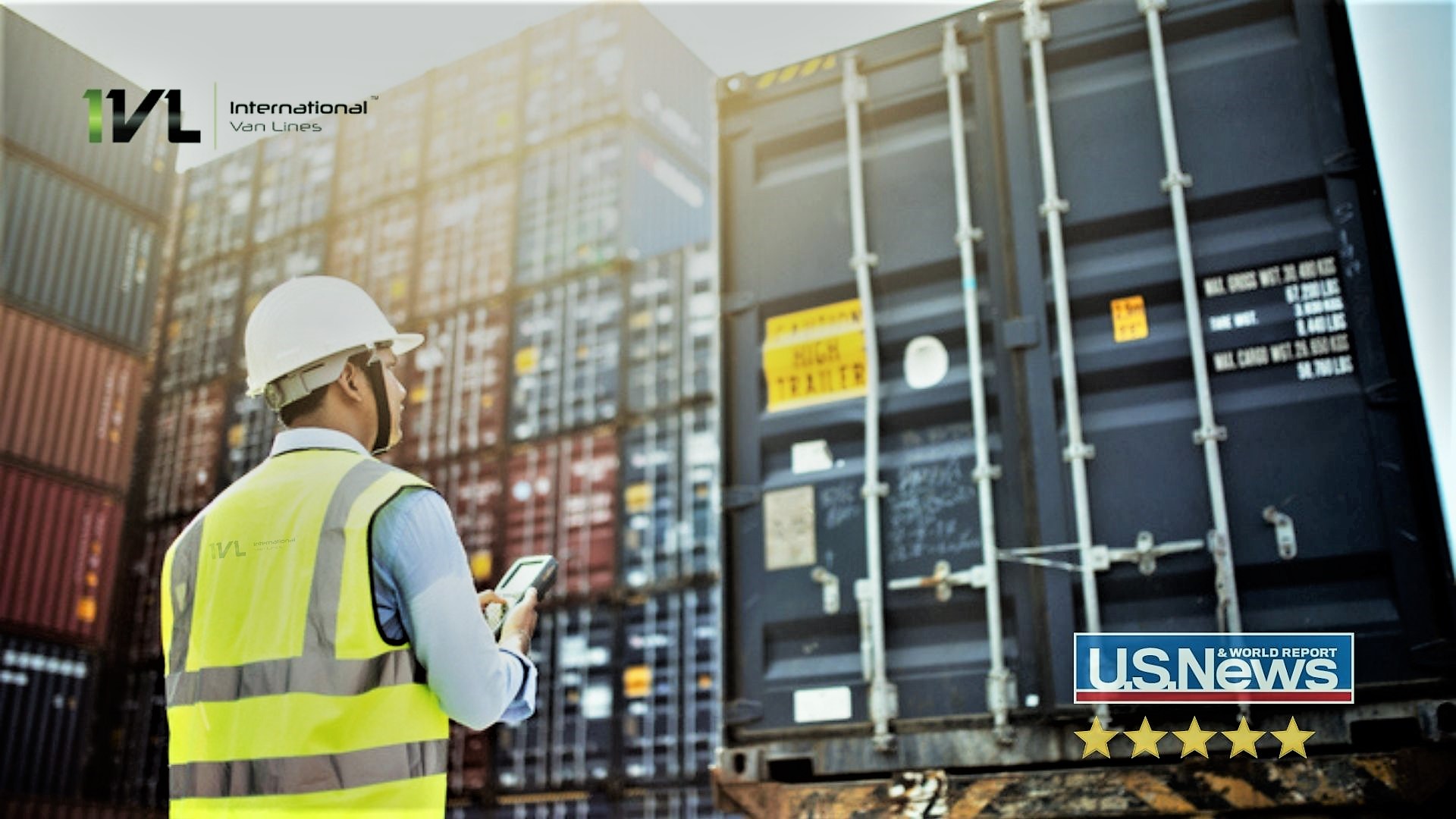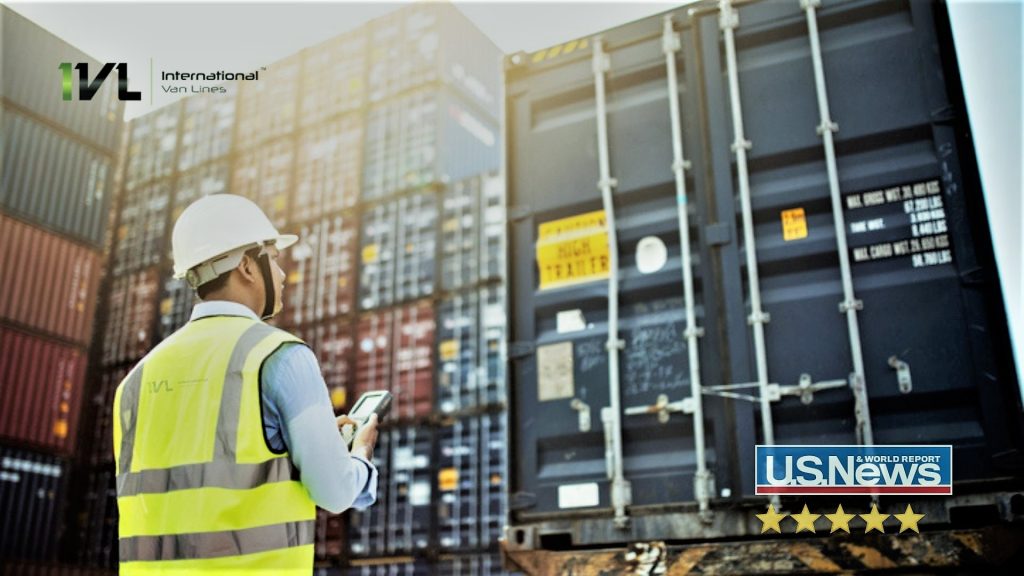 Frequently Asked Questions
What should you know before relocating to Spain?
Here are some things to consider before going to Spain:
While some people speak English, you need to learn Spanish to communicate freely

The euro is the national currency

Expect to eat later in the day, as most places serve dinner past 8:00 PM

.

Spain can also get a chilly winter

The soccer culture pretty much reigns in Spain
What are some of the drawbacks to living in Spain?
Living in Spain has several drawbacks, the most significant of which is the high unemployment rate. It is preferable to arrive with a job lined up, operate as a freelancer, or work for an overseas corporation because landing a job in Spain might be tricky.
Other drawbacks include the relaxed attitude, particularly when it comes to documentation. The hot summer temperatures in Southern Spain can make summer-living difficult. And, it will take some time to assimilate to their culture, especially the laidback or relaxed bureaucracy.
Is it possible to relocate to Spain without a profession?
You don't need a residence permit or visa to live and work in Spain if you're from the EuroZone.
However, working in Spain requires a work and residential visa if you are a non-EU citizen. If you're curious about how to secure one of these visas, you'll need to have an offer of employment or contract from a Spanish firm. Nonetheless, you might be eligible to work in the service industry or other professions once you find a permit.
Bottom Line
As with migrating to any other nation, it's critical to do your homework. Learn about schools, amenities, and career prospects.
International Van Lines offers consolidation and container service to Spain.