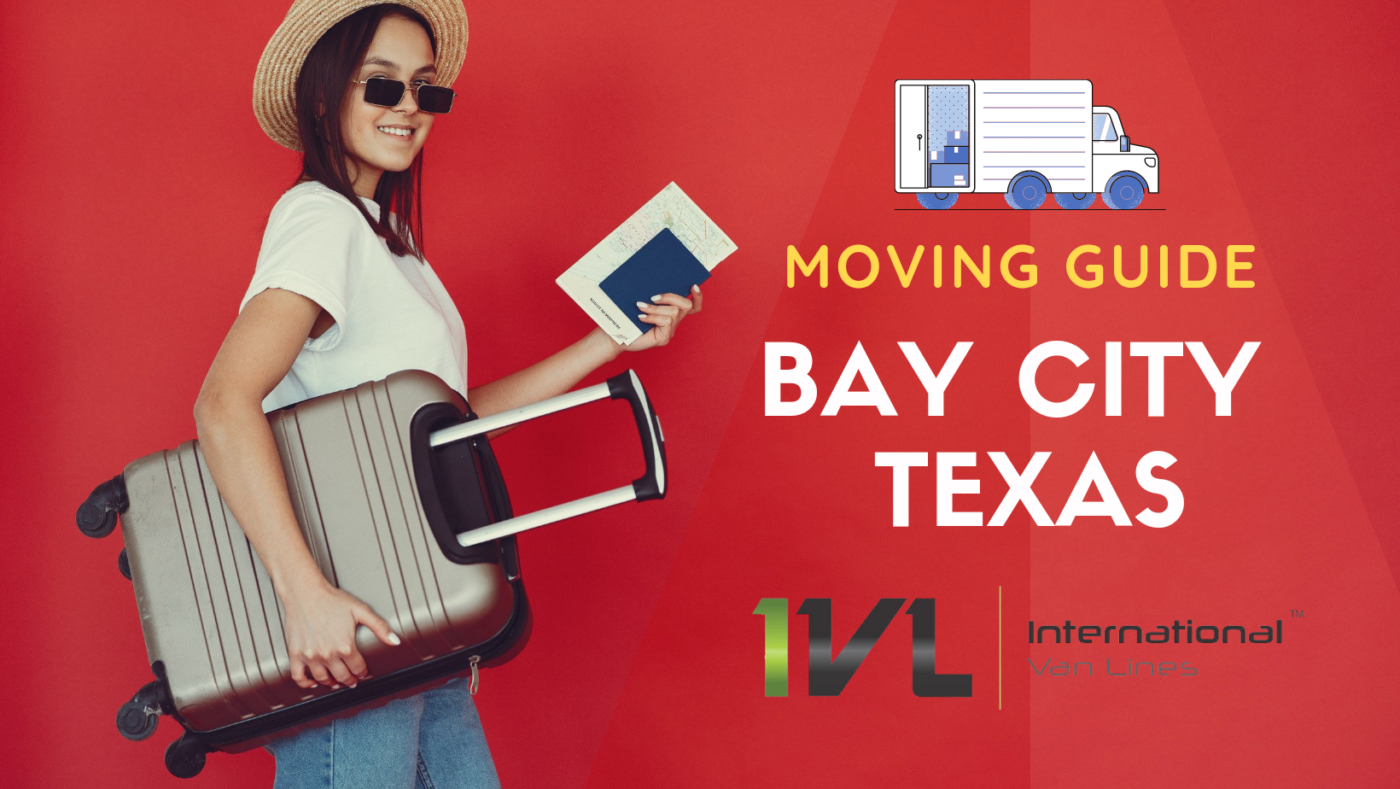 Bay City Texas Relocation Guidelines



Bay City Texas – Here is all you need to know while moving.

History
David Swickheimer, a Colorado mining millionaire, founded Bay City in 1894. It was created by N. M. Vogelsang, G. M. Magill, and Nicholas King in collaboration. Because of its position on the Bay Prairie, the settlement was given the name Bay City. Bay City was an encampment until work began. In 1901, the Cane Belt Railroad arrived in town. Bay City has developed into a vibrant community and the heart of the 's biggest rice-producing area.
The Economy in Bay City
The unemployment rate in Bay City is 6.1 percent while the median in the United States is 3.7 percent. The job market in Bay City has risen by 2.0 percent in the last year. Future employment growth is expected to be 21.0 percent over the next 10 years, which is less than the US average of 33.5 percent. Bay City's median home price is $148,400.
The Climate in Bay City
Bay City, Texas receives 47 inches of rain per year. The median annual rainfall in the United States is 38 inches. Bay City has an average of 203 sunshine days a year. On average, Bay City receives precipitation 87 days per year. In the United States, there are a total of 205 sunny days. To consider precipitation, you must have at least .01 inches on the ground to calculate.
August is Bay City's hottest time, with an average high temp of 91.9°, making it one of Texas's coolest cities. There are five pleasant months in Bay City, with high temperatures ranging from 70 to 85 degrees. April, October, and November are the most fun months in Bay City. An average nighttime temp of 43.8° makes January Bay City's coldest month. It is colder than the majority of Texas.
September is the wettest month with 5.3 inches of rain while February is the driest month with 2.7 inches. The annual rainfall of 46.9 inches means that it is wetter than many places in Texas. The rainiest season is Spring and rains 28% of the time and the driest is Summer with a 20% chance of a rainy day.
Movers in Bay City Texas
International Van Lines is a leading domestic and international moving company. Our services include long-distance and international relocations.


We cover the entire United States and over 180 countries. If you need a moving quote, please feel free to contact us anytime. We can schedule an appointment to do an in-home walk-through or virtual survey. Our goal is that you're pleased with the outcome of your move.
Check out International Van Lines's full review.
Housing in Bay City Texas

Bay City's average home price is $148,400. In the last ten years, home prices have risen by 40.4 percent. The value of homes in Bay City has increased by 5.2 percent.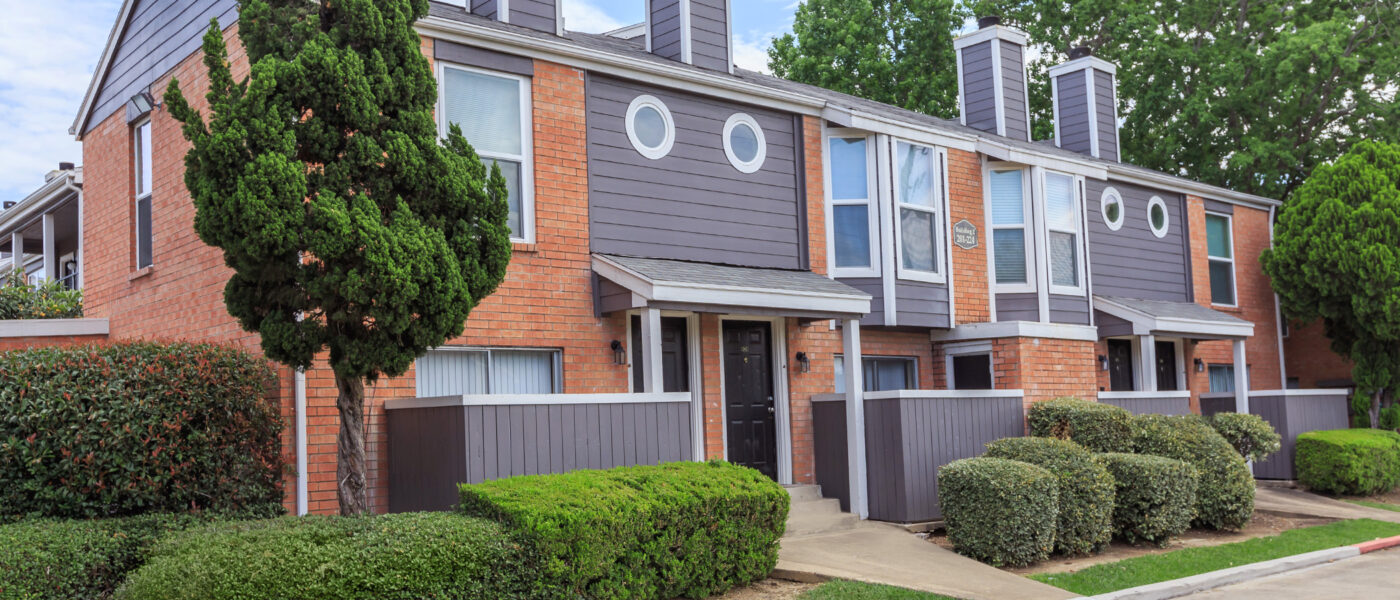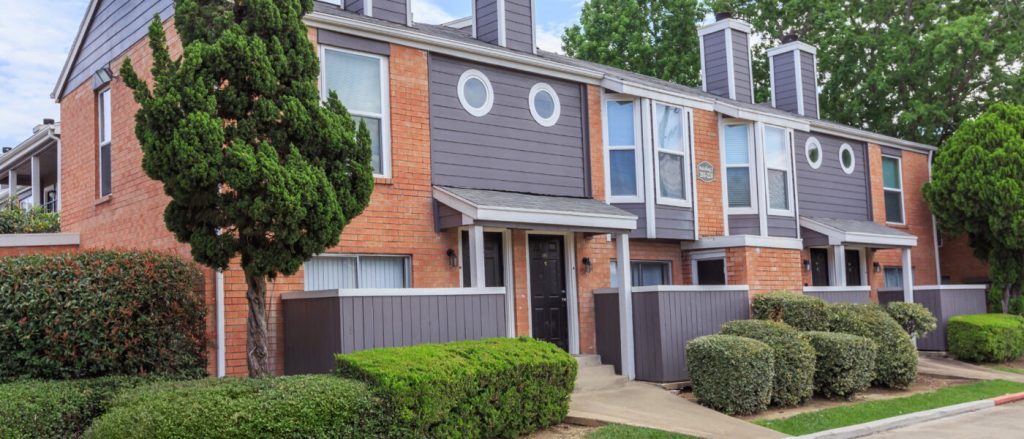 Homes' Average Age – Bay City real estate is 45 years old on average. The Bay Area Rental Business – Renters account for 35.3 percent of Bay City's population, and 5.9% of the city's apartments and houses are available for rent.
Commuting in Bay City
Since 2010, the average American commute has become longer. In Bay City, the median one-way ride takes 20.3 mins. That's less than half the time it takes in the United States, which is 26.4 minutes.
Bay City residents use the following methods and get to work:
– 84.6 percent drive alone in their car
– 10.3 percent share a drive
– 0.4 percent work from home;
Population in Bay City TX

Bay City has a population of 17,487 people. The population density is 1,889 people per square mile. Bay City's median age is 34.9, while the national average is 37.4. The average number of people per household in Bay City is 2.8, while the national average is 2.6.
Race in Bay city
33.8 percent are white
15.3 percent are black
0.5 percent are Asian
0.1 percent are Native American
48.7% Hispanic ethnicity
1.5% two or more races
Cost of Moving in Bay City
Are you moving to Bay City Texas? Getting a moving estimate from us is easy. Just give us a call, and we will set up a virtual tour or on-site visit. With offices in TEXAS, it's easy for us to offer last-minute moving services. All local moves will be fully insured and handled by moving professionals.
You might be interested in reading our article on How to avoid a moving nightmare. – READ HERE.
All of our movers are background checked and drug tested. They also go through extensive training to ensure quality service every time. This makes IVL is your go-to mover when you are moving to Bay City. – CLICK HERE TO READ OUR REVIEWS.
| Number of Movers | Hourly/With Packing | Hourly/Without Packing |
| --- | --- | --- |
| 3 Movers | $200 | $150 |
| 4 Movers | $250 | $200 |
| 5 Movers | $275 | $225 |
*** Please note, these are general rates. It's recommended that you contact a relocation coordinator for a more accurate moving cost ***
Get a FREE Moving Estimate in Seconds!

Important Places in Bay City
Matagorda County Museum
The Matagorda County Museum's mission is to collect, maintain, and protect the county's cultural heritage, so it's only appropriate that the museum is housed in a historic building in Bay City that was built in 1918 as the Federal Post Office.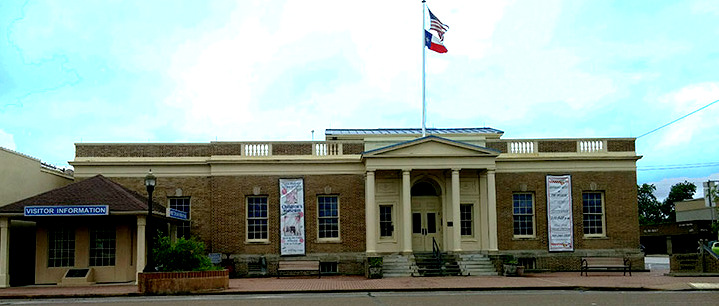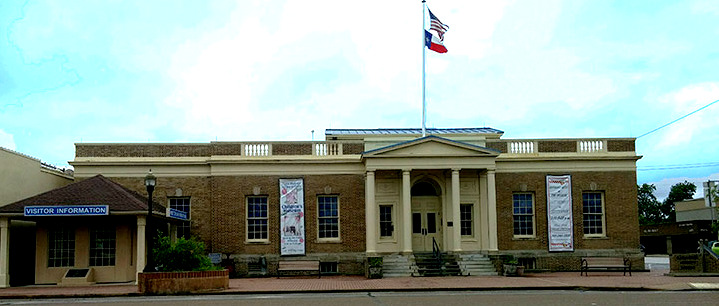 Early Texas discovery, regional ranching, and farming heritage, as well as artifacts from the shipwreck La Belle, a 17th-century vessel of French explorer Robert Cavelier, Sieur de La Salle, are among the museum's displays.
The Matagorda County Children's Museum, a hands-on historical town, is ideal for learning about life in Matagorda County in the past.
El Campo Museum of Natural History
The El Campo Museum of Natural History is located in the El Campo Civic Center at 2350 N. Mechanic St and there are over 300 big-game trophies on display from 5 continents.
Animals native to the region can be found in the Texas and Waterfowl exhibits. Hands-on exhibits are available in a children's learning environment, and a holiday presentation pairs the animals with Christmas displays.
Matagorda Birding Center


The Matagorda Birding Center is a lovely place to visit. For instance, with the forest diminishing, the Bay City Birding Center is one of the few areas that has managed to retain its natural beauty.
It is a piece of land that covers 23 acres. This land is pure nature and is most beautiful. If you're visiting Bay City or Texas State in general, it should be on your must-see list.
Since this location provides an unparalleled experience to tourists, it is a spot that no one can get enough of.
Bird Tracking Events
Bird tracking events Over time, the bird count has increased. Previously, bird-killing competitions were organized throughout the Christmas season.
Birds were hunted down in a competition. Over time, however, this was deemed immoral. It was then suggested that instead of killing birds, people should count them.
This is how this unique land came to be known not only in Texas but in the United States. Matagorda had the largest number of birds counted during Christmas bird counting activities. It demonstrates the region's abundance of natural resources.
Fishing
Fishing in Bay City is consistently rated as one of the most enjoyable activities. Having fun catching fish is particularly enjoyable when you're with amazing people. The fishing piers can be used by the whole family or by individuals.
Hiking Trails
A walk in the woods is often a good way to spend your time with nature. You should go for a walk while exploring the birds at the birding center. On the walking tour, there is a lot to see.
You can chill out and enjoy the peaceful atmosphere, stunning scenery, and happy animals. The parks, pavilions, and wetlands would be breathtaking. The trails are great for reconnecting with your life and making plans for a brighter future.
Bay City Regional Airport
The Bay City Regional Airport meets the region's air travel needs as a public-use general aviation facility.
Corporate flights, leisure flying, and power line and pipeline patrols are among the most common general aviation services at Bay City Regional. Every spring, citizens are invited to an open house at Bay City Regional Airport to see the airport and any improvements that have been made during the year.
Varner–Hogg Plantation State Historic Site


The Texas Historical Commission is in charge of the Varner–Hogg Plantation State Historic Site. Varner-Hogg Plantation State Historic Site encapsulates decades of Texas history, trade, and entrepreneurship by telling the stories of many households, both enslaved and liberated, who helped to build Texas.
Throughout its 134-year existence, the Varners, Pattons, and Hoggs owned the property and were used for sugarcane cultivation, cattle ranching, and oil drilling.
The site which is in Brazoria County is just outside of West Columbia. The site is two miles north of West Columbia on Farm to Market Road 2852, which is off State Highway 35.
Riverside Park


This park, which is 100 acres of family fun on the banks of the Colorado River, is a wonderful place to reconnect with nature because of the scenic beauty of nature.
This park which was opened on October 16, 1993, is a local favorite among residents!
Bay City Independent School District
The Bay City Independent School District is a public school district In Bay City. The Texas Education Agency graded the school district "academically acceptable" in 2011.
Colleges close to Bay City
Some of the closest colleges to Bay City Texas are listed below in order of distance from the city.
Wharton County Junior College in Wharton is the closest college, located 24.8 miles from Bay City. For instance, the ideal drive time from Bay City to these schools will be less than 2 hours. Rice University in Houston is the best college in the region. Lone Star College System, with 73,499 students, is the region's largest college.
Hospitals and medical centers in Bay City:
1.Matagorda House Healthcare Center
2.Matagorda Regional Medical Center
3.Matagorda Nursing and Rehabilitation Center
4.Matagorda Renal Dialysis Center
5.Bay City Regional Dialysis Center
6.Bay Villa Health Care Center
7.Sea Breeze Rehabilitation & Nursing Center
8.Bethany Home Health
9.Angels Care Home Health
Bay City Public Library
The library has 52,810 books in its collection. Every year, the library circulates 74,925 collections. The library serves a community of 26,533 people.
Why Choose IVL


GET FREE QUOTE